We used to think that the Internet is somehow a vast place where all kind of content waits to be discovered. And, up to a point, that was somehow true.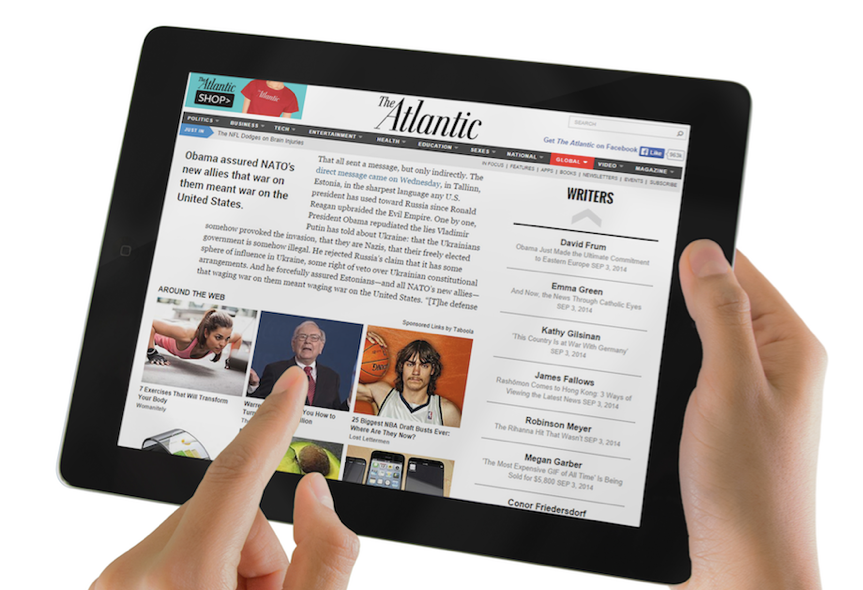 So content discovery isn't a new phenomenon but how the readers reach to their favorite articles has changed radically in the last 10 years.
In the beginning it was simple. Strong brands attracted readers – more or less, the same as in offline. But then as the number of websites proliferated things got complicated.
Google was the first company that disrupted the digital publishing. Gradually, from the favorite publications the readers have migrated to search as a way to discover the best articles on a given topic. And so, "SEO friendly" articles flooded in.
Then Facebook changed everything and gradually became the #1 source of referral traffic. What goes viral? What makes the readers click? Things like these matter the most.
And from SEO friendly articles we've reached CLICK friendly articles. From there to the click bait and false news that inundated our news feed it was only a step. A small one.
However, publishers don't want to remain neither aloof nor completely dependent on Google or Facebook for the traffic they get, especially as those giants try to keep the visitor tied to their networks for as long as possible. So in order to disrupt the dependency on social networks as a main channel for the distribution of good content new solutions are on the market today.
So… what is content discovery?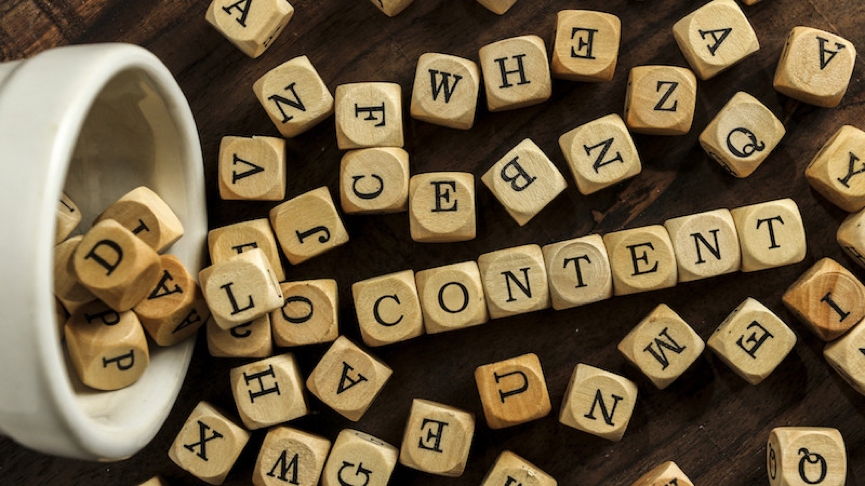 First, there were the widgets. A stand-alone application that can be embedded into third party sites, a widget can determine what's interesting for the user based on:
• what articles were most viewed?
• what's the most commented story?
• what was the most shared news?
A good solution 3-5 years ago but completely outdated today because it failed to reach several crucial goals: returning visitors and topics not so relevant for the users.
And so, publishers, marketers and agencies invested time and money in order to learn what people clicked on.
But the road to personalized recommendations was filled with lots of data and a difficult sociological research.
Basically, what the content producers need are tools that were used mostly for a better targeted advertising to be also used in the content discovery process.
What are the content discovery platforms?
Long story short, content discovery platforms are using the online advertising techniques and technology (which allows displaying the right messages at the right time on the right device and especially on topics of interest for the potential client) to find the readers.
• analyzes hundreds of real-time signals
• uses unique algorithms to match the content with related posts
• creates a personalized experienced for readers
"Content discovery platforms function as third party traffic drivers in the paid content distribution space, working with marketers to promote content on highly trafficked pages. They are typically found on the sidebars or at the end of an article where a section of "recommended content" is featured". (source)
The main content discovery players
Everybody knew that searching what users want to read is the key to success. But a few seems to have found the perfect recipe. Some examples:
• Taboola: the world's leading content discovery platform; is serving 360 billion recommendations to over 1 billion unique visitors every month
• Outbrain: currently the challenger in this market, with 200 billion total recommendations monthly and 557 million users reached globally each month
• Facebook: social media has been replacing search as the dominant method for content discovery, particularly among Millennials, but Facebook remains an enclosed platform as far as its content discovery network.
« According to comScore Media Trends, Taboola is the world's leading exclusive discovery platform. In 2016, the company has taken the #2 spot, second only to Facebook, in top content recommendation platforms on desktop […]. The company has also seen impressive growth, leaping from 500 million monthly unique users to over 1 billion. » (source geektime.com)
Of course… Google enters the scene, too
With so many not trustworthy sources, the global leader Google had to do something in response to the offensive of the content discovery platforms. That is why Google's Matched Content was born.
"We launched Matched content to help increase user engagement on your site by promoting relevant content from your site to your visitors, which may help grow your ad business as well". [GoogleBlog]
On the other hand, what Google and the pure content discovery platforms are trying to do is nothing new: Facebook uses this kind of algorithms in social with a success rate that is hard to believe.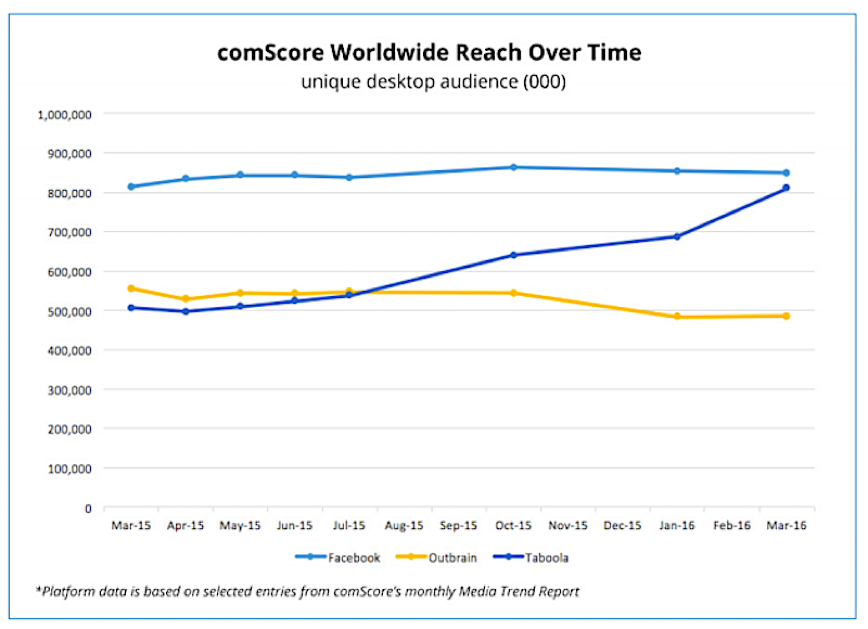 • Facebook is up to
2 billion search queries
per day, up 33% in the last nine months
• Facebook now boasts
over 1.23 billion monthly users
, and more than half of them use it daily
•
Nearly 50%
of Facebook users indicate Facebook is "where [they] expect to find the most information," when compared to other online sources
Personalized content brings to personalized brand advertising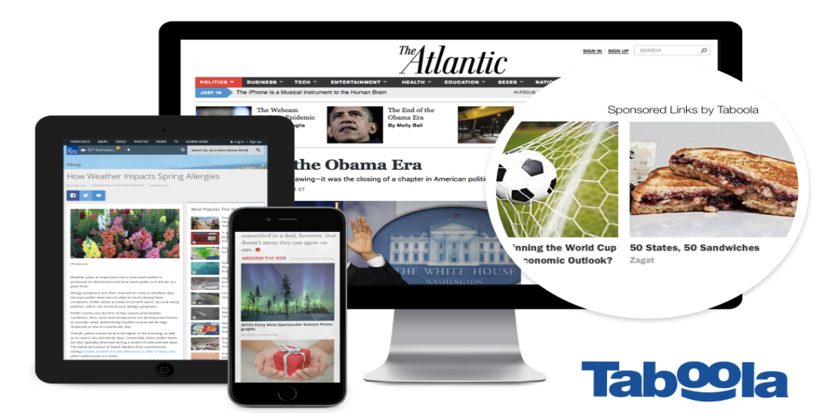 Yes, when you talk about content your second thought is "advertising". And content discovery platform offers solutions not only for the publishers but for marketers too.
"The publication opens space on their website for advertisers (which is how the publications get paid) and advertisers gain increased traffic to their site. It's the old banner ad model, though now with a content marketing focus".
Source: [ContentMarketing]
• Case study: Taboola Beats Search During Holiday Shopping Season, Driving 300% Higher Returns For Leading HDTV Retailer
Publishers and agencies from the CEE & MENA regions can now benefit from Taboola's research because the New York based platform was partnering with Project Agora in order to grow native advertising in the region.
This partnership opens up a new advertising opportunity and helps advertisers amplify their stories, build awareness, engagement, leads and sales.
« Project Agora introduces the new content discovery Ad formats powered by Taboola to bring value to both publishers and advertisers in the markets where we operate.
First, publishers need a solution which enables them to optimize their traffic more efficiently and also support cross-promotion.
Advertisers are always looking for new ways to amplify their message, combined with an improved browsing experience which is integrated with the natural way the readers consume content.
When the Brand message is placed properly, the reader is much more open to it, in comparison to a purely promotional information.
Effective advertising is the one which adds value to those who see it and that's exactly what the content discovery modules promote », Alex Karageorgis, COO of TDG explained last Friday November 25th at the Media ROI Forum in Athens.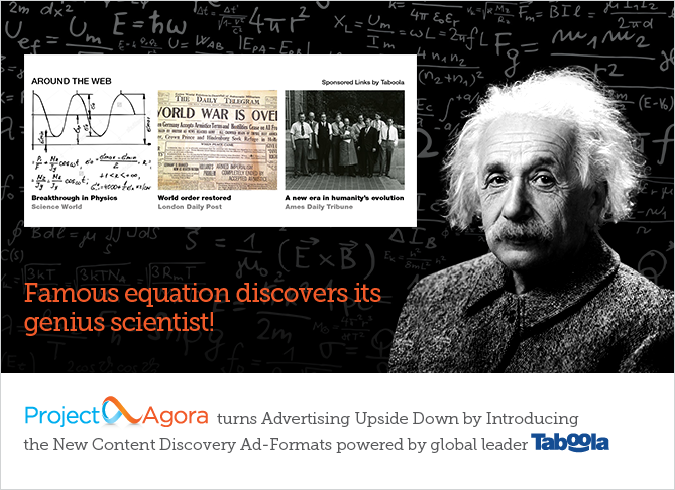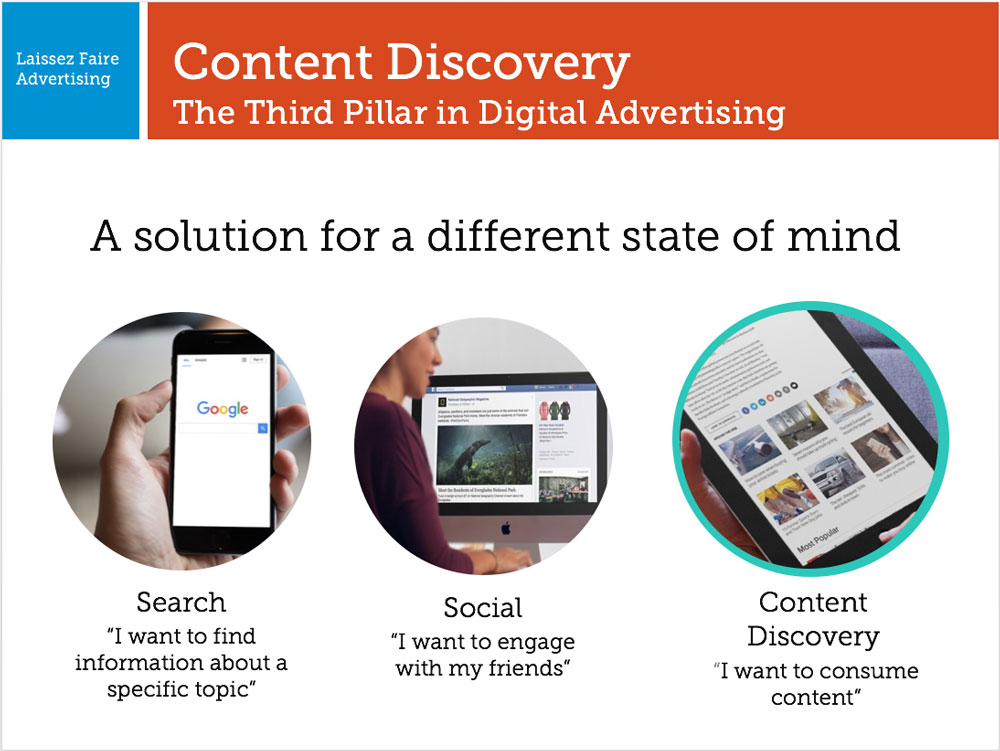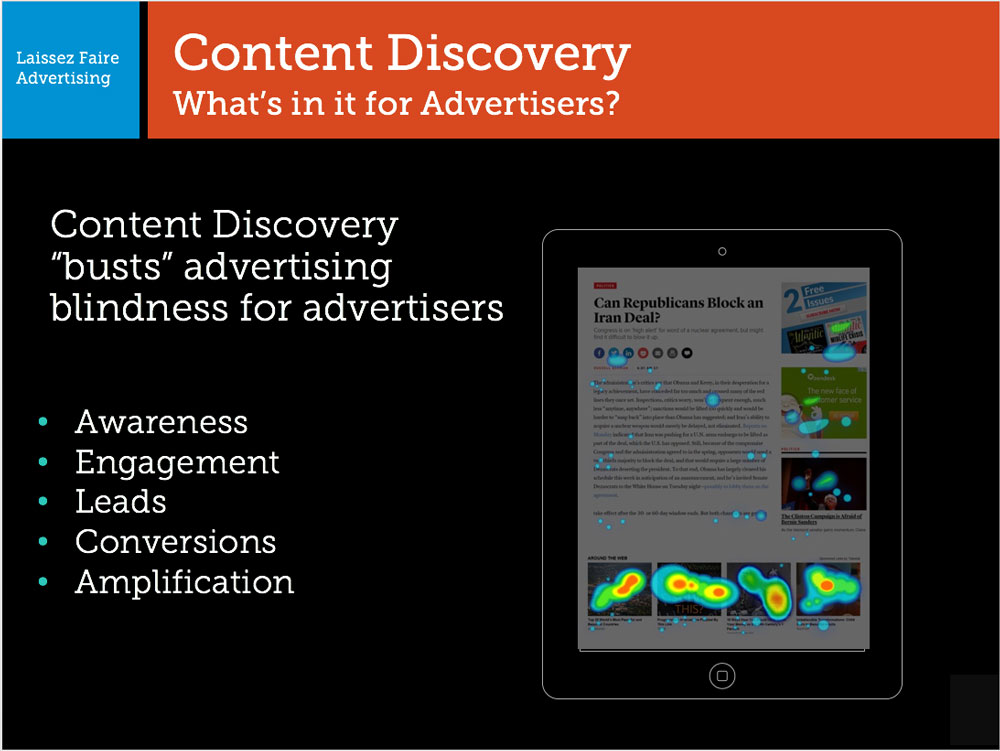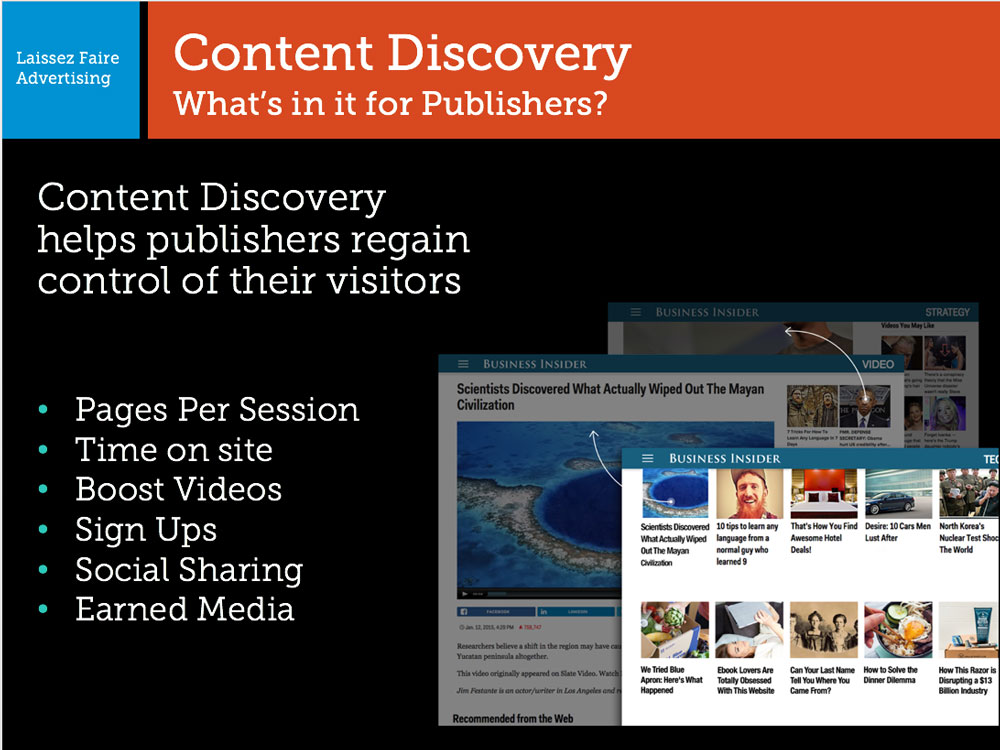 So, as a conclusion: which are the merits of content discovery platforms? In a nutshell, they eliminate poor quality content, false news and intrusive ads that have nothing to do with the readers' interests. It's the safest path to quality for both publisher and advertiser. And on top, for readers as well.
Let's see what's next and how this new ecosystem will grow, since, as we speak, more and more advertisers and publishers are building both supply and demand. This makes it crystal clear that we're at the beginning of a new way of distributing content and also branded content also in CEE and MENA.
[P] Are you looking to enter the content discovery game today? Contact the nearest Project Agora office in your region.