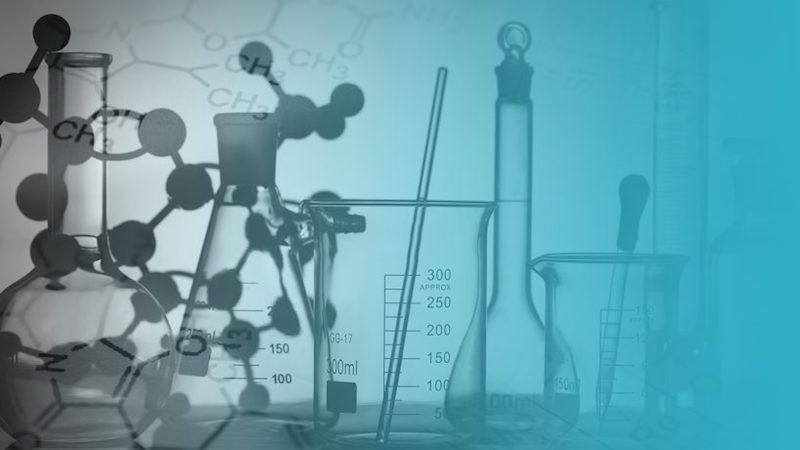 A world's leading gathering for everyone involved in healthcare innovation, The Giant Health Event took place in London, from 16th to 18th November.
Pharma, Life Sciences, Biotech, Healthcare Organisations and Digital industries: all of these domains were very well represented at Giant. This variety of perspectives attracted the interest of many visitors.
Meet the speakers
Consultant Surgeon & Director of Virtual Medics and Medical, Shafi Ahmed was the Co-Chair @ Giant.
A technology enthusiast, Shafi Ahmed performed the world's first surgery broadcasted live on virtual reality environment (on April 14th 2016). This was watched by 55,000 people in 140 countries and reached 4.5 million on Twitter.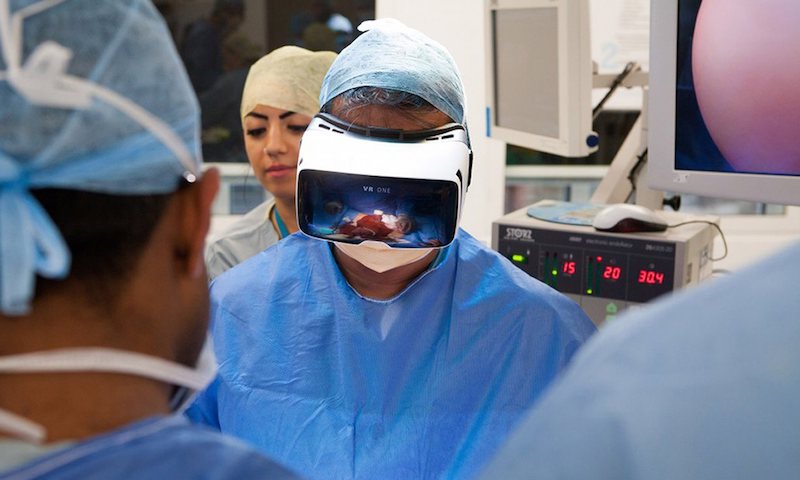 "We need a way of bringing people together with technology. Innovation in health technology means that we have ideas and we have to see how we can make those ideas work in order to inspire people", said Shafi Ahmed about Giant.
Other great sessions were held by:
John Nosta: Co-Chair of the event, he is the Founder of Nosta Labs and a member of the Google Health Advisory Board. He is consistently ranked amongst the top names in almost every digital list and has sustained that position for several years
Lucy McRae: Body Architect and Artist, Lucy has translated the future potential of the relationship between humans and technology in different artistic mediums, creating visually arresting and intriguing multimedia art pieces
"Art doesn't give immediate answers but reveals conditions of possibility which helps to identify new values within markets", Lucy McRae
Mervyn Eastman: Co-Founder and Society Secretary @ Change AGEnts Network UK Co-operative and Co-Founder and President of the Practitioner Alliance For Safeguarding Adults (PASA) had a brilliant contribution to a panel on wellness.
"I don't believe there was any innovation for elderly care. There are solutions top down. Not real involvement in co-production/co-design. No real conversation with the older people. I am here to remind you of how an old person looks like", paraphrasing Mervyn.
Here is the complete list of the speakers from Giant.
The expo area was rather taken over by so much innovation in medical education – virtual reality (mind-blowing innovation here!), immersive simulations, even holograms… For a teaser, watch the SkyNews live at Giant.
From ICEEhealth to Giant
After taking part @ ICEEhealth in June, some healthcare, tech professionals & innovators went at Giant to present their innovative ideas.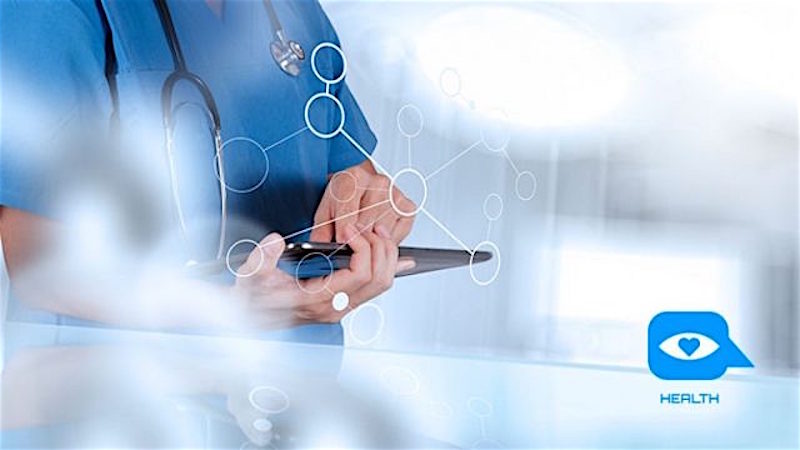 Denise Silber (Founder Doctors 2.0 & You) held a Q & A Panel about Medical Education, while Lavinia Ionita (CEO omixy) talked about "How can we apply genetics and omics to whole person care" and announced the launch of the early access program to omixy services. Doris Retfalvi (see her article from the grounds of ICEEhealth here) was also at Giant, as journalist and to introduce their new match-making platform, Detect by Medtech Engine, aiming to facilitate connections between digital health innovators, service providers and investors.
Also, 11Health was represented by Harrison Posner who held a session on "What do you get when you combine bits of Nintendo, Blackberry and eBay: a magic formula to solve a real unmet need".
ICEEhealth Event Director, Lorena Macnaughtan moderated a panel on the Business Model Innovation track, on the importance of multidisciplinarity in digital health.
"There is a steep and intense learning curve, and there are still connections to be made, insights and discoveries to follow from various specialists interacting with each other", concluded Lorena.
A 3 day conference with 5 well chosen tracks, Giant Health Event attracted many investors eager to see the latest trends in digital healthcare. Also, med students, medical clinicians and patients were in London at the end of last week.
Giant Health Event partnered with ICEEhealth to boost the industry that helps us in the most important aspect of our life: health.