Taboola, the world's leading discovery platform, and TDG, the leading Digital Advertising group in Southeast Europe and the Middle East announced a five-year strategic partnership extension.
The new agreement, building on an already successful partnership between Taboola and TDG during the past three years, will enable the companies to expand the adoption of Taboola's discovery solutions throughout the region.
Taboola helps 1.4 billion people explore what's interesting and new. Leveraging AI technology, the largest dataset of content consumption behavior across the open web, and exclusive partnerships with thousands of premium publishers, Taboola enables advertisers to reach their audiences at "moments of next", when they're most receptive to new messages, products, and services.
As part of the partnership expansion, TDG will offer its clients new Taboola platform components, including Taboola Feed, a seamlessly integrated feed that provides readers with personalized content, and Taboola Newsroom, which empowers editorial teams to enhance content with actionable data insights, A/B testing, and alerts.
"The partnership with Taboola has been paramount in our mission to democratize advertising in emerging markets. Our business is predicated on empowering local publishers to maximize the value from every visitor and local advertisers reach their business KPIs. Our continued partnership helps us in doing both," said Odysseas Ntotsikas (foto), Founder & Managing Director of TDG.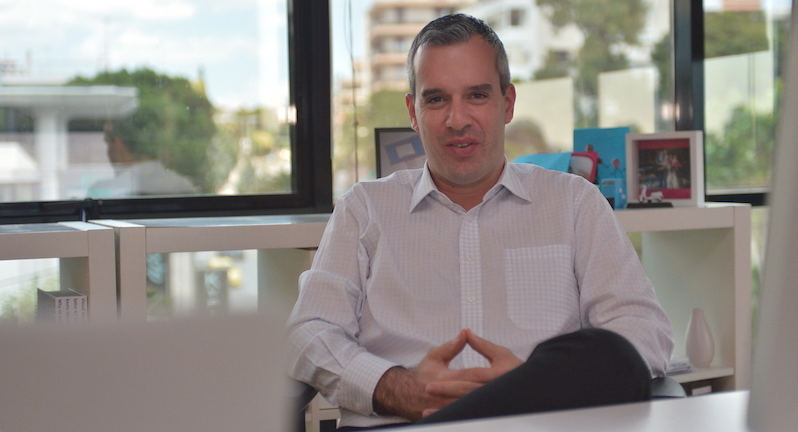 "We are extremely happy about the traction our discovery platform has gained throughout the region over the last three years since our partnership with TDG began," said Adam Singolda (foto), CEO and founder at Taboola. "TDG has always been an excellent partner, and we're excited they will now be able to provide even more value to advertisers and publishers using our latest innovations."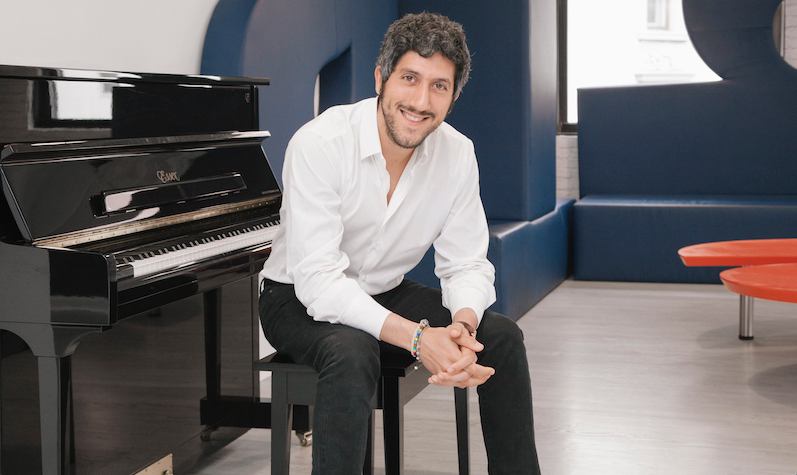 About TDG
TDG is one of the leading Digital Marketing and Ad Tech groups in the fastest growing markets in EMEA. TDG's companies ThinkDigital, ForestView, TailWind and Project Agora have been working with the region's biggest advertisers and publishers to help democratize advertising and accelerate digital transformation since 2006. TDG, employees 160 digital professionals in its 8 local offices in the region.
About Taboola
Taboola enables over 1.4B people to discover what's interesting and new at the moments they're most ready to explore.
Powered by Deep Learning, AI, and a large dataset, Taboola's discovery platform creates new monetization, audience and engagement opportunities for digital properties, including publishers, mobile carriers and handset manufacturers. Advertisers use Taboola to reach their target audience when they're most receptive to new messages, products, and services.
Some of the most innovative digital properties in the world have long term, exclusive relationships with Taboola, including CNBC, NBC News, USA TODAY, BILD, Sankei, Huffington Post, Microsoft, Business Insider, The Independent, and Le Figaro. Taboola, now over 1,300 people globally, is headquartered in New York City with offices in Mexico City, São Paulo, Los Angeles, London, Berlin, Madrid, Paris, Tel Aviv, New Delhi, Bangkok, Beijing, Shanghai, Istanbul, Seoul, Tokyo, and Sydney.