You know the numbers: 9 main content tracks and almost 200 global experts will take over the 7 stages we've prepared for this year.
CHECK: The iCEE.fest 2018 Content Streams Explained  
Among Google, Facebook, Netflix, CNN, Financial Times, The New York Times, Instagram, Youtube, and Shazam, many other major companies will join the festival.
But let' find out more about some independent keynote speakers: thought leaders and digital & tech experts that will join us this year.
Gerd Leonhard: bestseller author, producer, speaker and top-rated futurist
Click the picture for his story >>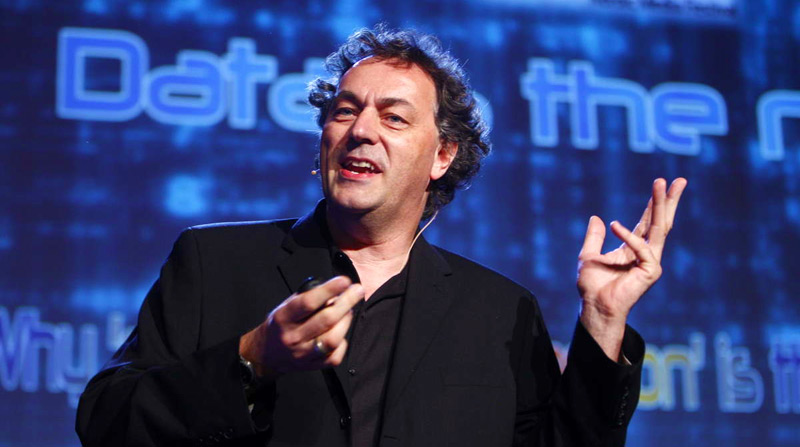 The "actor, writer, director, and fool" David Schneider
Click the picture for his story >>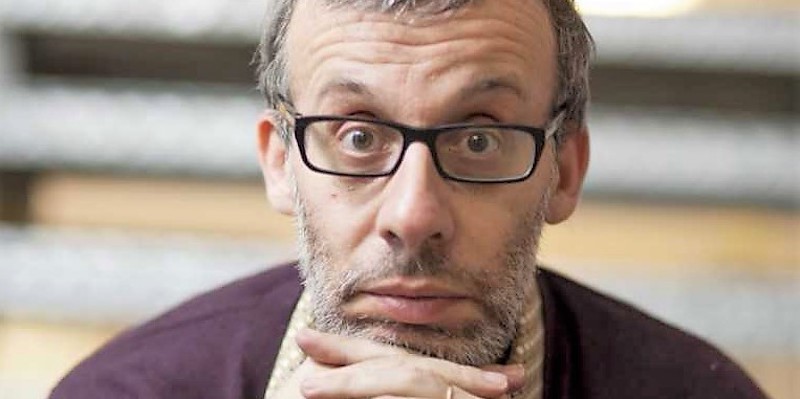 How to make a $1 Million, with Grant Sabatier, the Founder of Millennial Money
Click the picture for his story >>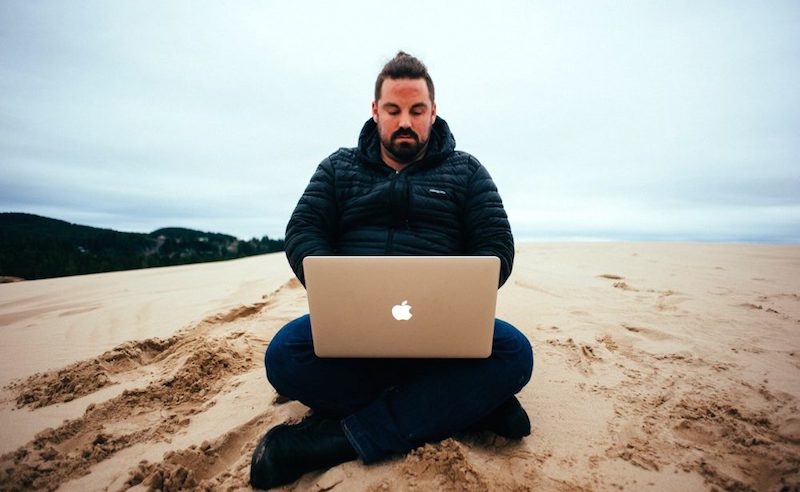 Brian Wong, the youngest entrepreneur that raised venture capital, co-founder of KIIP and author of "The Cheat Code"
Click the picture for his story >>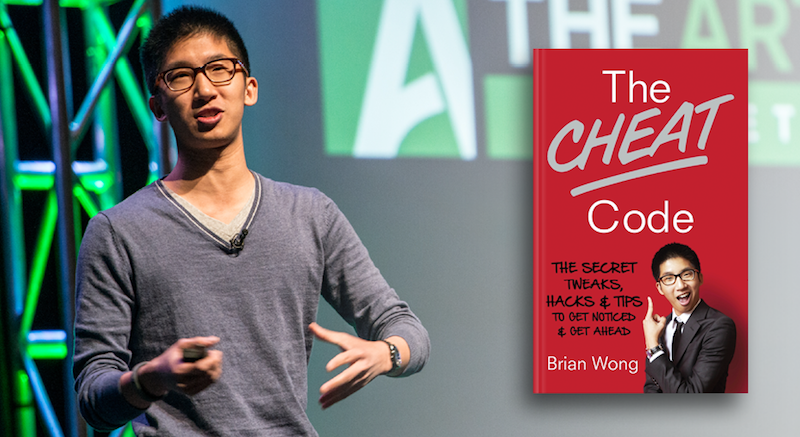 Meet Josh Fechter: millennial influencer, innovative founder, marketing leader and top Quora writer
Click the picture for his story >>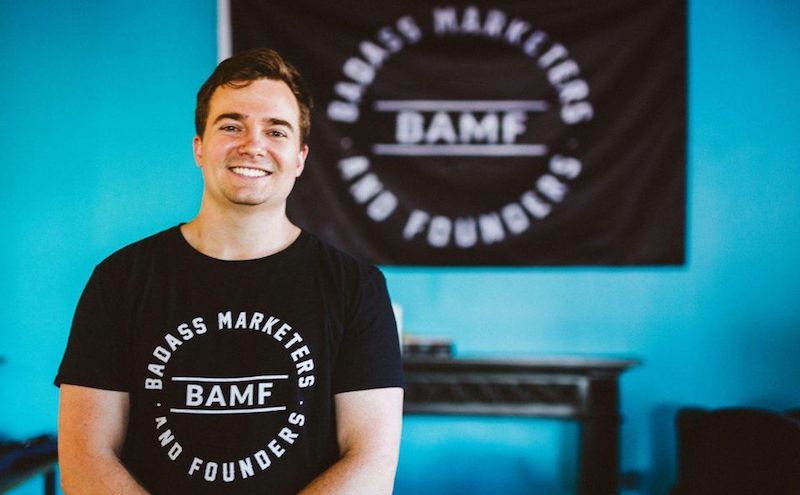 Thought Leading Futurist, Simon Gosling is also a keynote speaker at major events
Click the picture for his story >>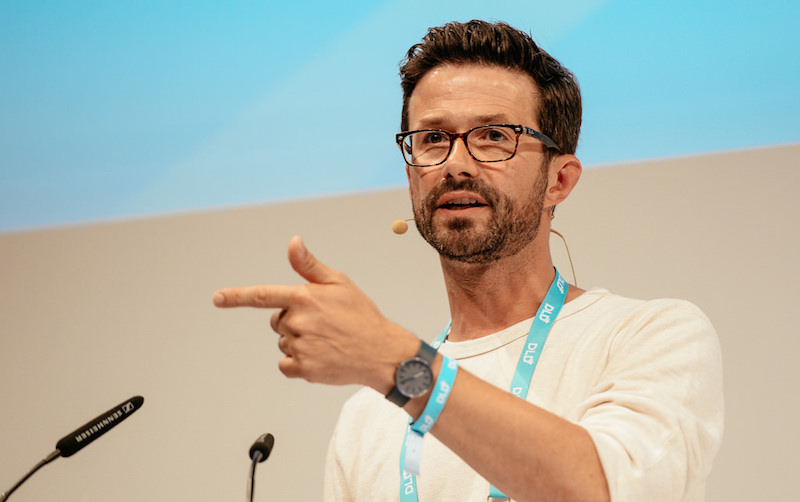 Founder @ Style Psychology Ltd, Kate Nightingale is a professional with experience in retail, hospitality, marketing and construction industries
Click the picture for her story >>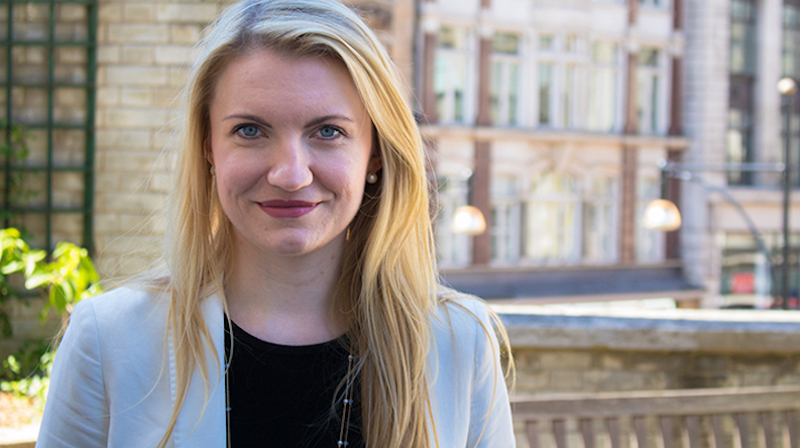 CIO @ QUALITANCE, Mike Parsons joins iCEE.fest 2018 to inspire the audience with his impressive experience and knowledge of technology, design thinking, andinnovation
Click the picture for his story >>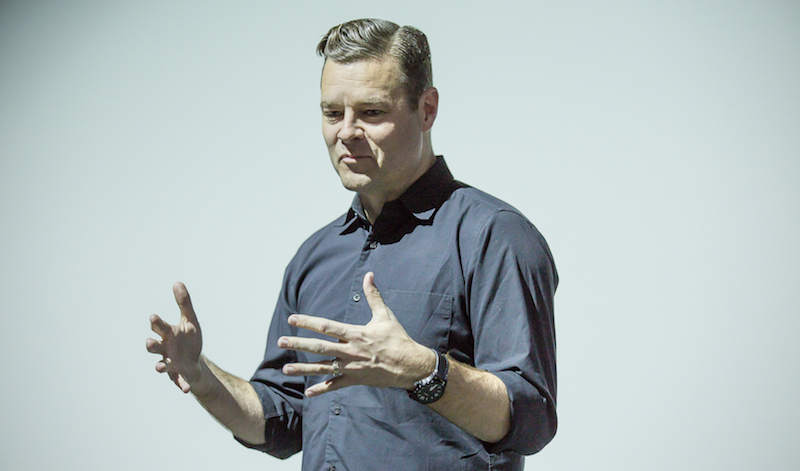 Marvin Liao, partner at the famous micro venture capital fund "500 Startups"
Click the picture for his story >>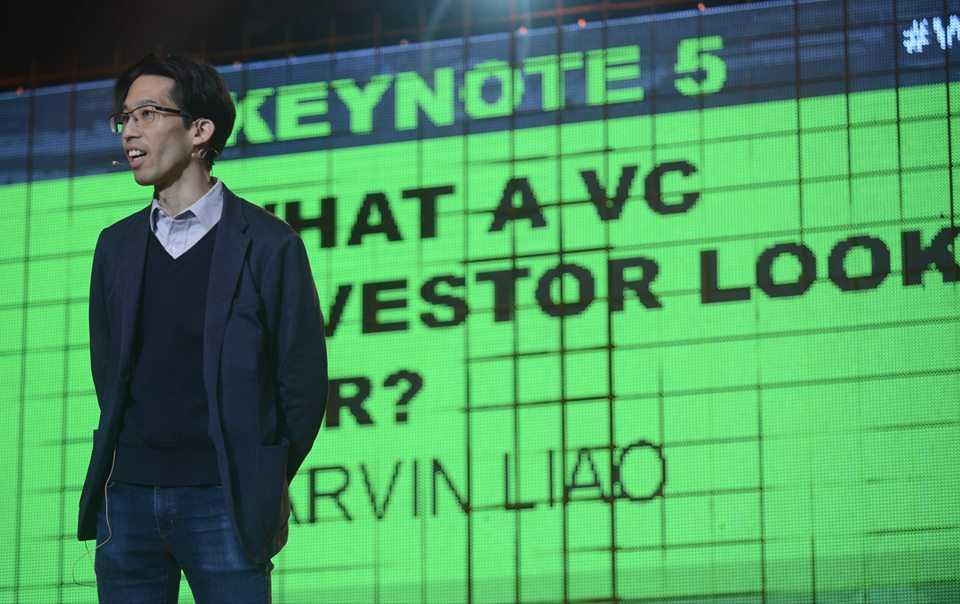 With experience at both the client and agency sides of the table, Kris Hoet brings a unique perspective and understanding of the crossover of creativity and technology
Click the picture for his story >>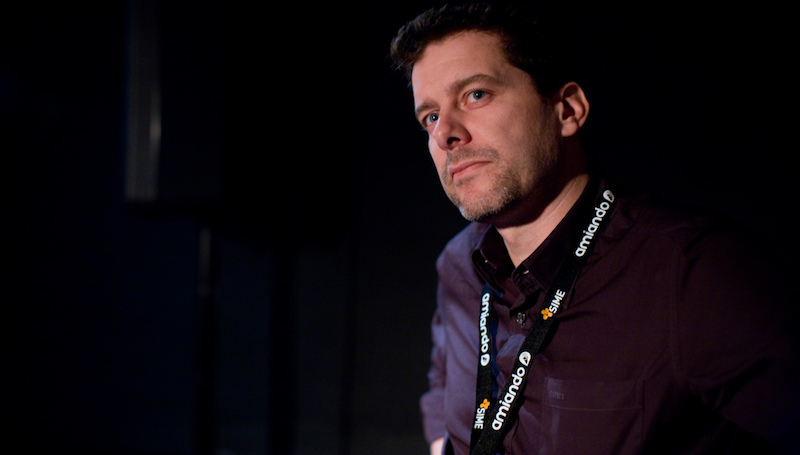 All the answers about how to deal with the future cyber threats with Professor Carsten Maple
Click the picture for his story >>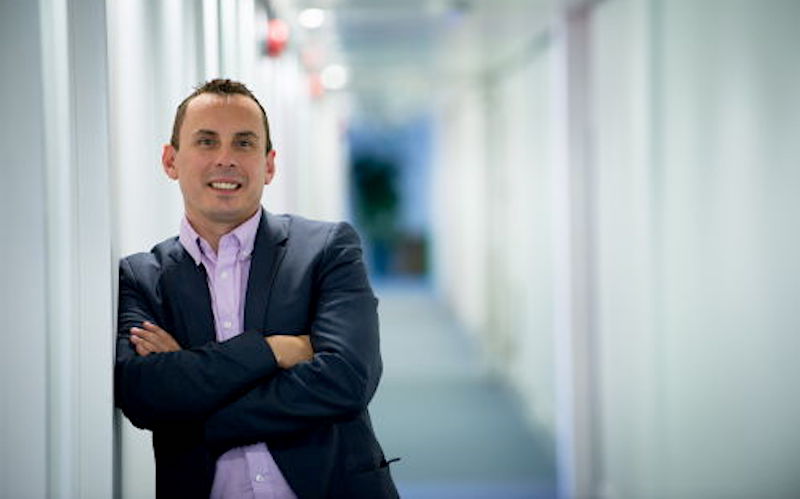 Peter Fossick is a highly experienced designer specializingin service design, UX design, anddesign thinking to deliver disruptive innovation at speed and scale
Click the picture for his story >>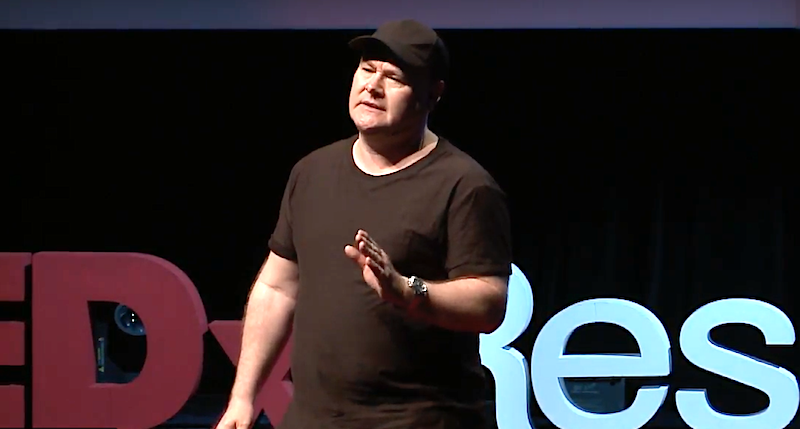 Shawna Butler brings sharp wit, common sense, and deepcaring to projects worth doing and ideas worth spreading
Click the picture for her story >>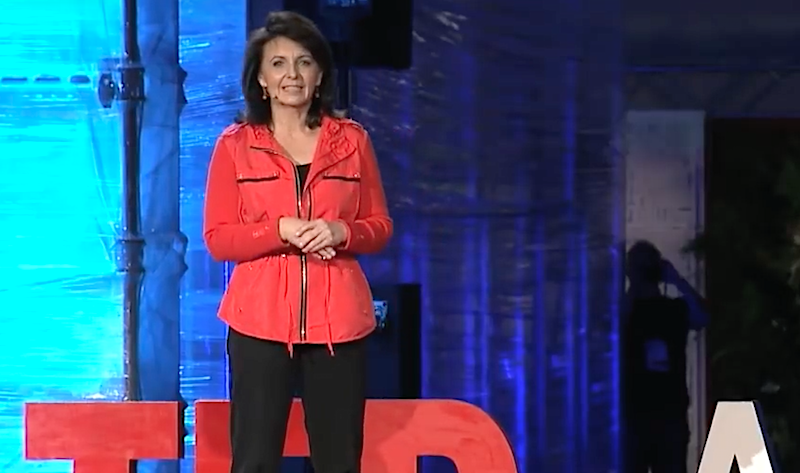 ***
iCEE.fest 2018 will take place in Bucharest, RO – June 14 & 15
Be part of the show and
In doubt? Watch this for 90 Seconds 😉