We've been doing agriculture for a very long time and there are countries that are still putting this industry on the very top of their priorities. And that's as normal it could be, just think that we all have to eat, right?
But doing agriculture like in the 20th century is totally wrong!
The productivity race is on and technology has helped a lot in the last few years to solve problems that at some point seemed to have no solutions.
"You only get 40 attempts at farming. From your 20's to your 60's, you get 40 seasons. In tech, you get 40 attempts in a week", said Duncan Logan, Founder & CEO @RocketSpace (a tech accelerator company) for Forbes
Today, in agriculture we can talk about robots and drones, agricultural software, plant analysis, smart irrigation and lots of other tech aimed to bring more data and efficiency to the sector.
Let's see some of the very best companies in AgriTech and their breathtaking solutions: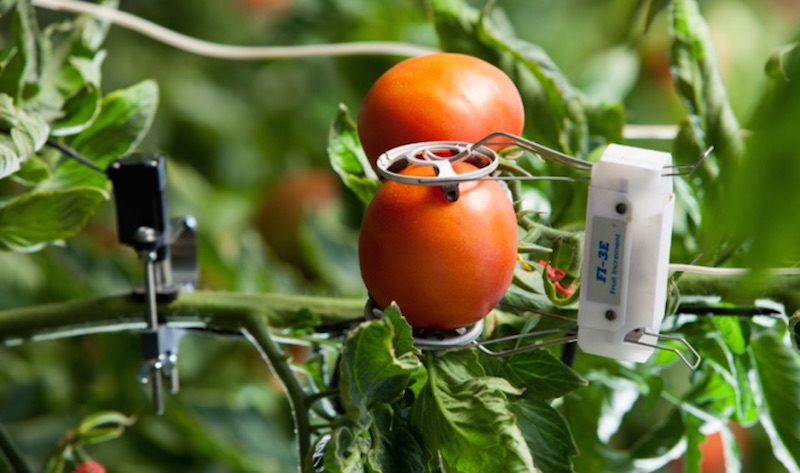 Bovcontrol: This livestock manager is helping cattle farmers keep better track of their herds using cloud technology. Bovcontrol tracks inventory, vaccinations, nutrition needs and more.
Farmer's Edge: A hardware and software product that uses satellite imagery and precision technology to help growers identify, map and manage farmland variability.
BluWrap: Using a patented oxygen management technique that extends the shelf life of fresh protein, BluWrap allows fresh protein suppliers to ship by ocean rather than by air, saving on costs.
BrightFarms: The demand for hyper-local produce is booming, and BrightFarms is building and operating greenhouses in urban and suburban areas. The company partners with supermarkets like Giant, ACME, and Pick-n-save and puts the farm at or near the store to maximize produce freshness.
Mavrx: This startup's software allows farmers to visualize their entire fields in an instant, highlighting areas where resources need to be directed and benchmarking crop performance.
The examples above entered Forbes's "The 25 Most Innovative Ag-Tech Startups" top this year.
An app for millions of farmers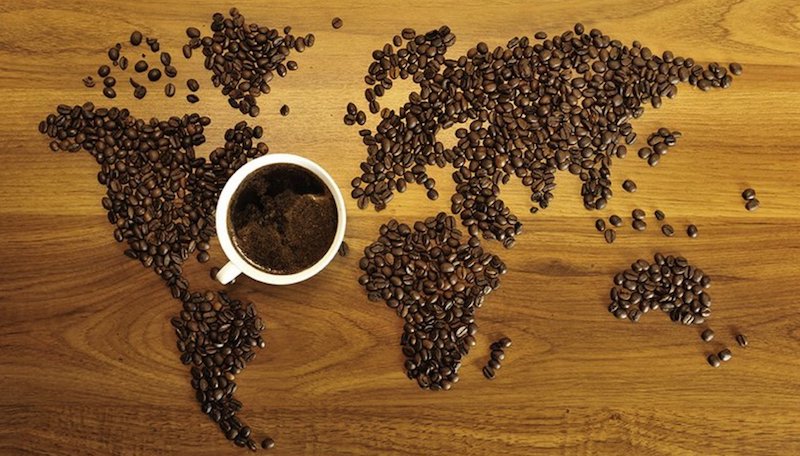 But AgriTech doesn't mean just small businesses that are trying to disrupt this industry: did you know that coffee is the world's second-most-traded commodity, after petroleum?
Well, over 100 million people make a living growing coffee (source: Fairtrade Foundation) and most of them are smallholders, or small-scale farmers whose families live on less than $2 a day (source: World Bank).
With that in mind, a US startup has made an app – Bext360 – that will make it easier for these farmers to get a fair price, and get paid instantly, for their beans. [source]
And here's how, the life of millions in agriculture can be improved with a simple tech intervention.
********
@iCEE.fest 2017, Stefan Stanescu talked about Agriso, a modern app that uses the latest technology to help out farmers.