First of all, let's just all agree that Bitcoin isn't "digital gold", as some in the crypto community claim.
Its vulnerability in the market and the fact that its existence relies on the internet, forces us to treat Bitcoin with some different tools.
"Unfortunately, almost anything connected with the future of Bitcoin is speculative right now," Jason Labrum, Founder of Labrum Wealth Management for Forbes
Bitcoin: a fall to remember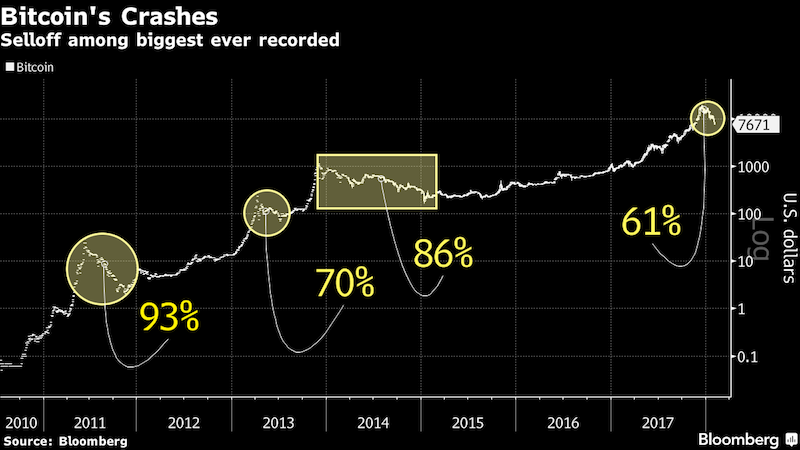 On february the 5th, Bitcoin's price fell below $8,000 for the third time in four days. What's the meaning of that? In 24 hours only, over $60 billion was wiped off the value of the entire cryptocurrency market.
Rival coins also retreated with Ripple losing as much as 14% and Ethereum and Litecoin also weaker [source: Bloomberg]
$19,511: that was Bitcoin's value in December. And that was the reason it captured everybody's attention.
The only major Wall Street strategist to issue formal price targets on bitcoin, Fundstrat's Tom Lee said in January that $9,000 is a "major low" for Bitcoin and "the biggest buying opportunity in 2018."
Lee issued another report last week that maintained his $25,000 price target for Bitcoin. [source: CNBC]
Talking about speculations, right?
A ban from Facebook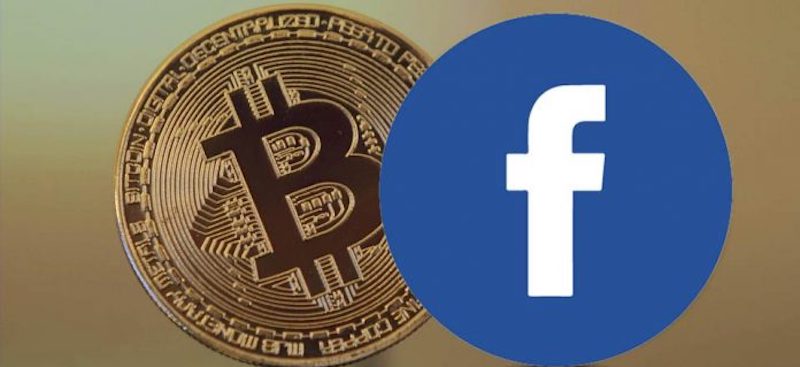 More bad news? Ok.
Last week, Facebook has decided it's time to ban all ads for Bitcoin, ICOs, and other cryptocurrency.
The reason was explained by Rob Leathern, PM Director @ Facebook:
"We want people to continue to discover and learn about new products and services through Facebook ads without fear of scams or deception. That said, there are many companies who are advertising binary options, ICOs and cryptocurrencies that are not currently operating in good faith"
Even if some of these ads continue to appear for the moment (nobody gave a clear explanation why and how), it's obvious that this is not a good time to start marketing your cryptocurrency ideas on Facebook.
Of course, Bitcoin can survive without these ads but we have to say that the "coin's" future isn't so bright right now.
Talking about a pessimistic view, here's Matthew Schutte, Director of Communications at Holo:
 "By 2038, the Euro, the Dollar, and other national currencies will be largely extinct, but so will Bitcoin and the rest of the current generation of money-like cryptocurrencies" [Forbes]
Nevertheless, a 60% drop from December until today means one thing: we don't have to wait another 20 years to see that cryptocurrency is more and more a market for speculators rather than investors.