2017 was a tough year for Facebook. The fake news scandal and the never ending story about the clickbait made Mark Zuckerberg decide it's time for some changes.
And here's what he said at the beginning of the year:
"We've gotten feedback from our community that public content – posts from businesses, brands and media – is crowding out the personal moments that lead us to connect more with each other", Mark Zuckerberg on his Facebook page
Those Facebook changes were presented by Mark Hull, Director, Product Management @ Facebook:
https://www.facebook.com/facebook/videos/10156988765141729/
In this news feed variant, Facebook expects you'll spend less time on the site. And, if posts from people you know will rise to the top, the publishers and brands seems to be the big losers.
A news feed between local and quality
But that's old news already because Zuckerberg made a new announcement: when it comes to the news from the news feed, the words are "trusted sources" and "local".
"We're making a series of updates to show more high quality, trusted news. Last week we made an update to show more news from sources that are broadly trusted across our community. Today our next update is to promote news from local sources", Mark Zuckerberg
Although we don't know yet how these changes will affect the majority of the platform's users we do know that the news organizations and publications will have to rethink their online strategy from scratch.
"I expect that the amount of distribution for publishers will go down because a lot of publisher content is just passively consumed and not talked about. Overall time on Facebook will decrease, but we think this is the right thing to do", VP of News Feed, Adam Mosseri for TechCrunch
What can Publishers do?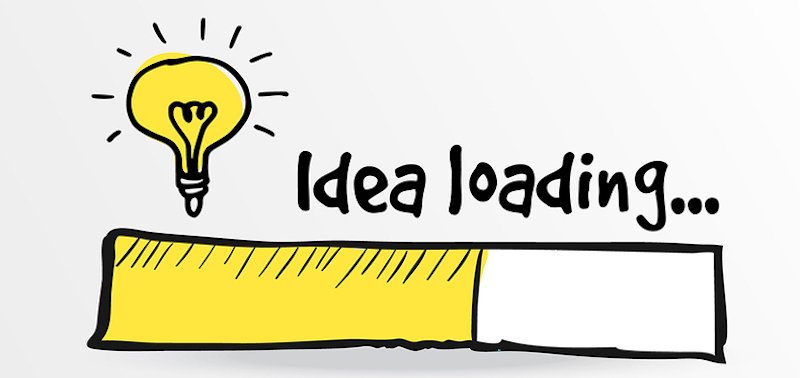 A first and much needed step is to keep up with the Engagement. Facebook's algorithm will still favor business page posts that have more likes, comments and shares than posts that don't.
This isn't something you're going to be able to fake. But you can build engagement with how you interact with the people who like and comment on your posts.
Respond to messages quickly, too. That badge on your page that tells people how quickly you respond to messages matters.
"Starting today, we're going to show more stories from news sources in your local town or city. If you follow a local publisher or if someone shares a local story, it may show up higher in News Feed. We're starting this first in the US, and our goal is to expand to more countries this year", Mark Zuckerberg
Practical solutions
Edutainment posts: this kind of content (educational + entertaining) will always perform because it is in our nature to be curious (tips, lifehacks or "did you know?" posts)
Work with influencers: influencer marketing is a powerful tool in social media, you'll just have to be sure of your choices
Ask For Viewers – "See First" Option: A simple question can do no harm: businesses that have pages on Facebook can get their posts seen by fans and followers, just by asking. A user can go to your page, click the dropdown under "Following" and choose "See First".
Prioritize other platforms like Google and Linkedin
Least but not last, Publishers may have to spend more money on the ads: it's not yet clear what the mix should be between organic exposure and paid content.
Your move, Facebook!