67% of the overall Internet of Things (IoT) connected devices are in use in just 3 regions: China, North America and Western Europe.
According to a research made by Gartner, in 2017 there are 8.4 billion connected things in use worldwide:
The numbers are up 31% from 2016
It will reach 20.4 billion by 2020
Total spending on endpoints and services will reach almost $2 trillion by the end of 2017. [source]
With so many devices around us, it's only natural to think about what can do just a minor vulnerability to the entire system.
Because, in this case, users risk losing much more than just access to the device itself.
The need for IoT security regulations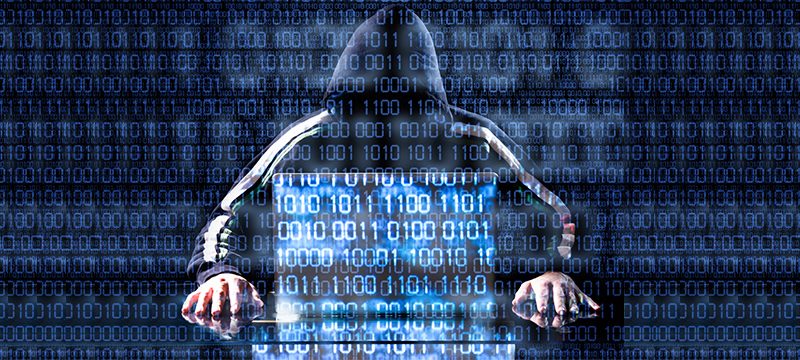 Cybersecurity is a hot topic around the world right now.
That's why, Gemalto NV's findings from their recent survey shouldn't surprise us:
Most organizations (96%) and consumers (90%) believe there is a need for IoT security regulations – and want government involvement
A hacker controlling IoT devices is the most common concern for consumers (65%), while six in ten (60%) worry about their data being stolen
More than two-thirds (67%) of businesses encrypt all data captured or stored via IoT devices [source]
"It's clear that both consumers and businesses have serious concerns around IoT security and little confidence that IoT service providers and device manufacturers will be able to protect IoT devices and more importantly the integrity of the data created, stored and transmitted by these devices" Jason Hart, CTO, Data Protection @Gemalto for IoTbusinessnews
Practical and Hands-on IoT Security Tips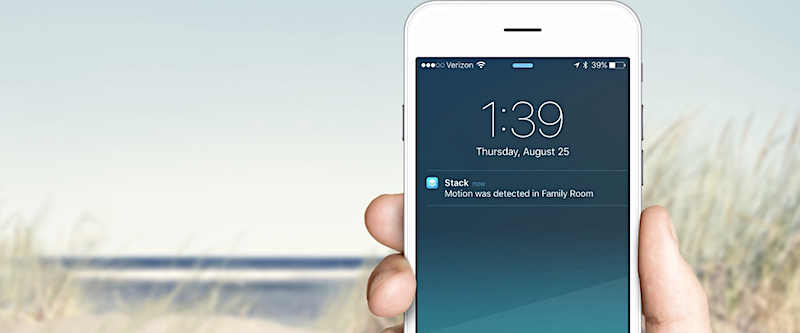 With a global security delivery infrastructure protecting half a billion endpoints, Bitdefender is now pioneering the IoT and Smart Home security.
For example, Bitdefender BOX, a ground breaking hardware based solution, offers in one package the ability to protect all the connected devices present in the household, even those which cannot be protected by traditional security software.
The product just received Frost & Sullivan's Product Leadership Award in the smart home cybersecurity industry for its world-leading advances in security.
Bitdefender's blog is full of good advices when it comes to IoT cybersecurity. Here are some:
Before purchasing any smart home IoT device, research its capabilities
The first thing everyone should do when connecting a new IoT device to their home network is change its default password
Setting up a separate Wi-Fi network just for IoT devices makes a lot of sense in terms of security
Just as you look for and install security and operating system updates on your laptops or mobile devices, the same should hold true for IoTs.
Devices to make your connected home more secure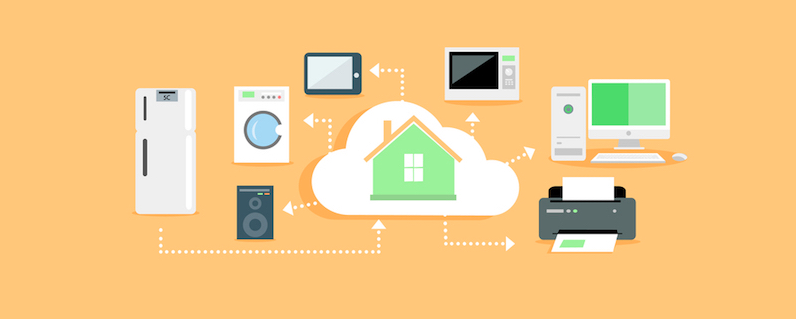 A large number of IoT devices also means a lot of threats. And the tech companies are in a real race in order to provide the solutions for security problems in smart homes.
Here are some of them, according to The Next Web:
F-Secure SENSE: it connects to your existing Wi-Fi router and adds a layer of security to your home network, which you can monitor and control through an administrative mobile application. The device scans your network activity, and sends you notifications if it "senses" that something's not right.
Luma smart Wi-Fi router: the device contains numerous interesting features, including mesh networking technology to improve speed and coverage across your home by adding additional Luma devices without making extra configurations.
Dojo: this gadget is capable of spotting and blocking suspicious activity by connected devices in home networks. This includes attempts by hackers to infiltrate your devices remotely, or attempts by your devices to exfiltrate your data to somewhere they shouldn't.
CUJO: is a cloud-powered security device that works in the same fashion as F-Secure SENSE and Dojo. The device, which looks like a coffee mug, auto-activates itself after being plugged in to one of the empty jacks on your router and needs no further setup.
*****
@ iCEE.fest 2017 we talked about the latest trends from the Smart Living industry. The video content in available in iCEE.academy