If last year we made the first steps into the #smarthomes industry, iCEE.fest 2018 is committed to take the story further. In this regard, Simon Gosling is going to be one of the speakers to step up on the festival's stage.
Former Global CEO at Happy Finish, Simon Gosling led the creation of Unruly's Future Home – a 2,000 sq ft house built smack in the centre of Unruly HQ designed to give marketers a synapse-tingling shot of the future, inspiring them to consider how they could use a new generation of tech to emotionally move people in a connected home.
It showcases both actual and conceptual Internet of Things (IoT) devices and connected home technology
Since launched in May '17, it has received almost 2,000 visitors across 170 tours.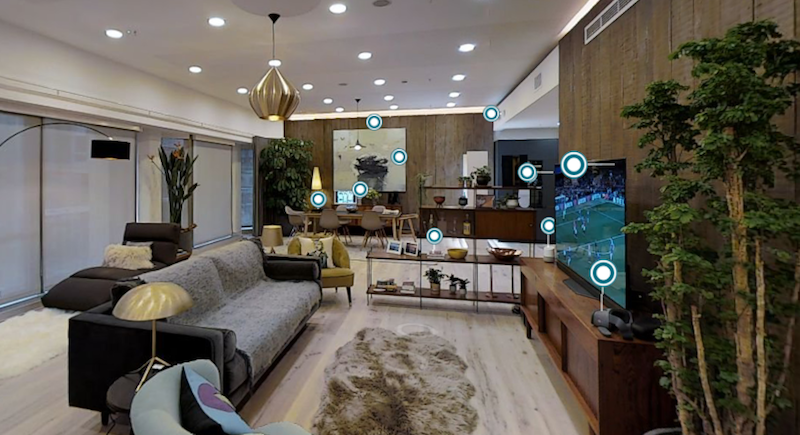 Simon has taken the story of the #FutureHome to numerous events, inc. Cannes, Mindshare Huddles in Oslo & Stockholm, Dmexco, Mediacom Cannes, OMD Innovation Week, Foresight Factory Trending'17 and Corporate events for P&G, J&J and Vodafone.
VIDEO/ Bringing the Unruly #FutureHome to the US
https://www.youtube.com/watch?v=cMj0syLaN0g
A keynote speaker at major events, including Cannes Lions, D&AD and TED, and a thought leader in AI, VR, AR, MR, IoT and the Connected Home, Gosling describes himself as a "positive minded, friendly, motivational and results driven individual with 25 years experience and 10+ years at C-Level".
In previous Exec Producer/ VFX Supervisor Roles with Oscar-winning VFX company, Framestore and The Moving Picture Company, Simon created TVCs and content for most of the world's best-known brands, agencies and artists.
About Unruly
Founded in 2006, Unruly is the video marketplace "you can trust to move people, not just reach people"
Was acquired by News Corp (NASDAQ: NWS, NWSA; ASX: NWS, NWSLV) in 2015 and now has over 350 employees across more than 20 locations worldwide.
*****
In iCEE.academy you can see the VIDEO content dedicated to #smarthomes @ iCEE.fest 2017
Be part of the story in 2018, next to Simon Gosling and iCEE.fest, Bucharest, June 14,15
STILL IN DOUBT?
Check this 90 Seconds movie and … CEE you there!