The "Brand Safety" subject has its roots back in the days when the digital era was just a dream. It's true, the discussions were somehow kept away from the public's eyes.
But now, when every information reaches us with the speed of light, action is required. Especially because one of the biggest giants today was affected, and yes, we're talking about Google and Youtube's ad problems.
Don't miss some previous opinions on the hot topic:
Trandafir: "I consider that we are among the lucky markets"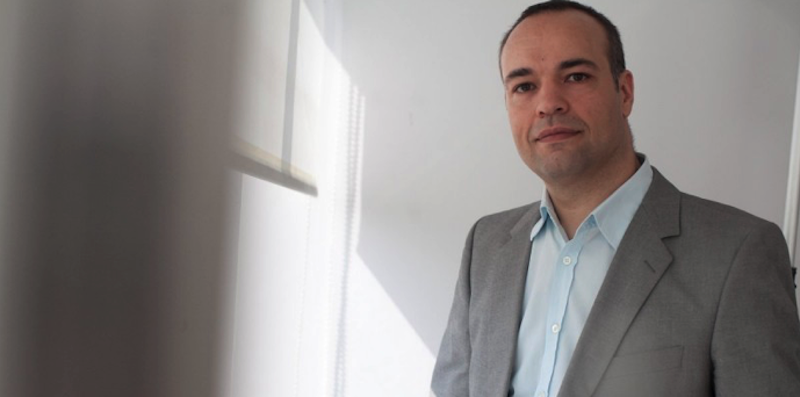 Is "Brand Safety" a problem only for the big international players? Are the local websites affected? Is the automation the salvation when it comes to quality content in the digital industry?
iCEE.news continue this discussion with some of the most important voices in the Romanian media agencies.
Today, Mihai Trandafir/ Managing Director @ UM Romania.
How do you solve this problem: customers' pressure for a lower price per user vs brand safety?
Topics like Viewability, Ad Fraud and Brand Safety aren't new and we have always treated them with the highest priority.
We have integrated dedicated technology to this purpose early, to have a better control over the context in which our customers' messages are delivered.
Given the large share of inventory generated by local publishers, in a relatively controllable editorial context, I consider that we are among the lucky markets in this respect.
I think in the near future, the recent wave of debates will extend this control to the international platforms through a transparency and a greater openness to audit from their part.
Youtube seems to have the biggest problems right now. Do you see similar problems at Facebook, Google Display Network or other local websites?
Certainly, in Romania the industry has punished several times such issues as questionable content, and not only in online.
Do you believe in the theory that all online advertising industry will automate?
The dose of automation is welcome, and will increase as our concern for a healthy, controllable and transparent ecosystem will bear fruit.
An aspect worth mentioning, Universal McCann Bucharest was ranked #9 media agency in the world and the 2nd in Europe. Here you can read the full story.
iCEE.news will continue to develop the Brand Safety in Programmatic era subject with some of the most important players in the CEE region. Stay tuned!
Until then, don't miss the best ticket price available for iCEE.fest 2017