The answer is simple and complicated at the same time. Technology makes it simple, because it will offer us lots of solutions.
And still, these alternatives will come with more questions related to the way we'll change our lifestyle.
"Your entire living experience might actually take place in a building", according to Ian Pearson, a fellow at the World Academy for Arts and Science. [source]
Ian Pearson is a leading futurist with an 85% accuracy record
See Pearson's biggest predictions: what new technology we can expect to see by 2050 and how it will change the way we live?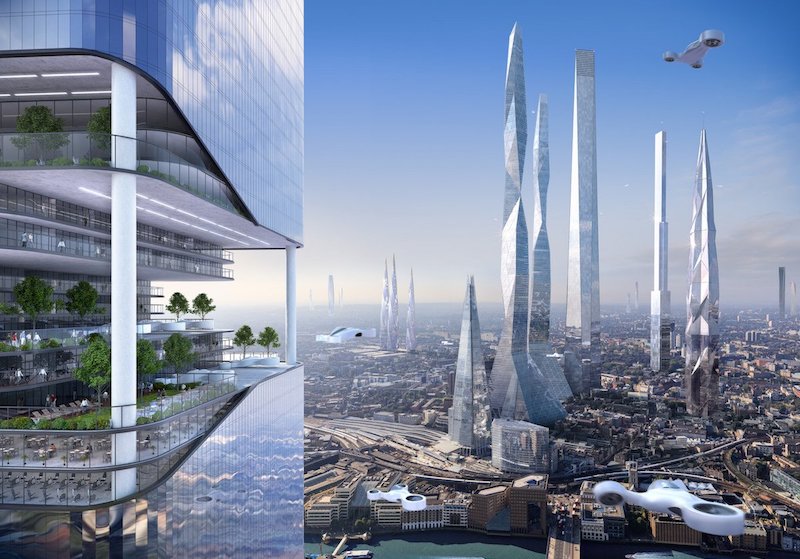 "We might have thousands of people living in a single building as a self-contained city", Pearson told Tech Insider.
But what happens when the skyscrapers aren't the solution anymore? We'll go underground, of course:
"For Singapore, the main thrust for going underground is really to solve the land shortage issue", says Singapore-based Zhou Yingxin of the Associated Research Centers for the Urban Underground Space, a non-governmental organization of experts who design and analyze cities' subterranean spaces. [source]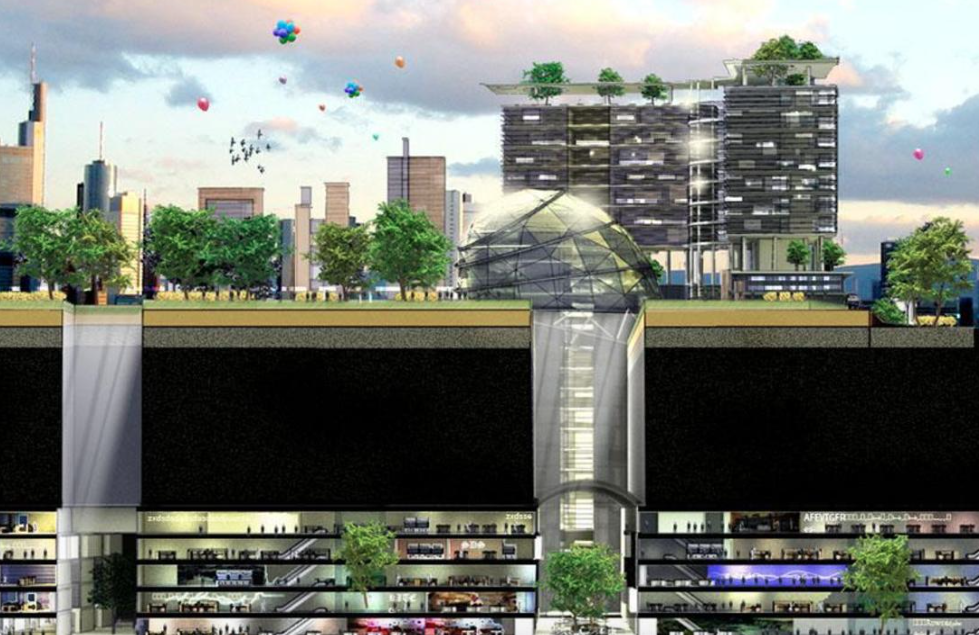 Because the space really is the final frontier for the moment, we'll turn our attention to another possible destination for our future home: the water.
Below, you can see "Aequorea", an underwater farm Bio-inspired in the coast of Rio de Janeiro.
It's a genuine underwater village printed in 3D from algoplast, a composite material they invented that mixes algae with garbage.
Simple and complicated at the same time, right? But, as long as we'll be mentally prepared for these major changes that tech will bring into our lives, the transition will be a pleasure rather than a stress reason.
iCEE.fest is ready to give a helping hand in this matter by bringing Smart Homes in the festival's agenda.
It's the content stream that will get you closer to the latest technology "house of the future" related.
Don't miss the best price available and join the place to be for the CEE digital industry this June.