UM Bucharest is part of a small group of European agencies who entered in the top 10 of WARC 100, an annual ranking of the world's best marketing campaigns and companies.
From Europe, only Manning Gottlieb OMD/ UK (#4) and MEC Warsaw/ Poland (#10) make it to this short list, which means that UM Bucharest was ranked the best media agency in the CEE region and the 2nd in Europe.
UM Bucharest received 58.1 points from the jury, with an additional 13 points as UM Romania, unofficially ranking them #6 in the world with the cumulated points.
WARC 100 was dominated by Starcom New York, with 147. points. The podium was completed by Mindshare New York (100.6 points) and Atomic 212° Group (95 points).
The campaign was run across TV and product packaging, and the resulting conversation generated 1.57 million pledges by men to share the load, and Ariel benefitted from $10 million in earned media publicity. Value and volume sales increased by more than 100%. [source]
Best campaigns of UM Bucharest @ WARC 100
UM Bucharest had 2 ads which caught top 100 campaigns. Sunday Grannies and Pay With Blood received 26 points each, which ranks both of them on #63.
The Sunday Grannies achieved over 380MM media impressions, for a 98.7% reach; over 430,000 fans joined their Facebook page, while the Facebook rate of adoption for seniors more than doubled during the campaign.
Through Pay With Blood, the National Institute of Blood Transfusion in Romania which successfully increased blood donations among young people and first-time donors by partnering with a music festival/ Untold.
"2016 was the year of maximum recognition for us"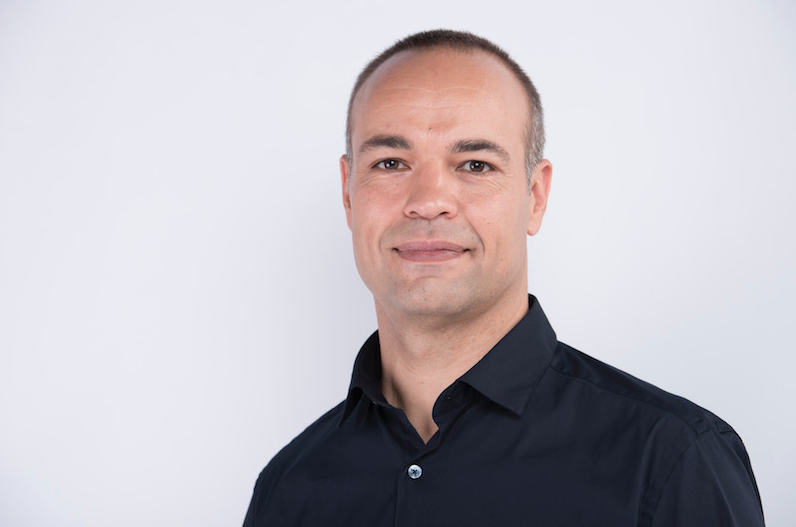 iCEE.news talked witk Mihai Trandafir, Managing Director @ UM Romania about all the awards the agency received last year.
2016 was the year of maximum recognition for us being awarded to almost all important festivals in the world: 
Festival of Media Global – Agency of the Year, Campaign of the Year and 9 other awards (7 Gold, 1 silver and 1 bronze)
7 Cannes Lions
9 Effie awards
2 WARC top 100 campaigns
6 MomentUM Awards 2016 and Market of the Year
Plus 1 Media WARC/ 1 The Internationalist/ 2 AdWeek/ 6 Eurobest/ 2 IAB Mix World/ 1 OMMA
"Programmatic's main benefit isn't the cost. Programmatic helps us to make creativity even more relevant, allowing a great contextualization and a refined targeting. In addition, it's a significant source of "consumer insight" Mihai Trandafir, Managing Director UM Romania
How appreciated is the creativity "Made in Ro" regionally and globally in your network and (if applicable) what ideas can be "exported"?
Certainly, the results were appreciated. For several years now UM Romania was invited to join the UM Global Product Council.
Victor Croitoru was promoted EEC MediaBrands Strategy and New Business Director.
In addition, in a network which has received great recognition in 2016 being chosen Media Agency of the Year at the same time in AdAge and AdWeek (a first to my knowledge), UM Romania was designated 2016 Market of the Year.
Followed immediately by the Festival of Media Global, where we received 2 out of 3 Grand Prix: Agency of the Year and Campaign of the Year in 2016.
What is WARC 100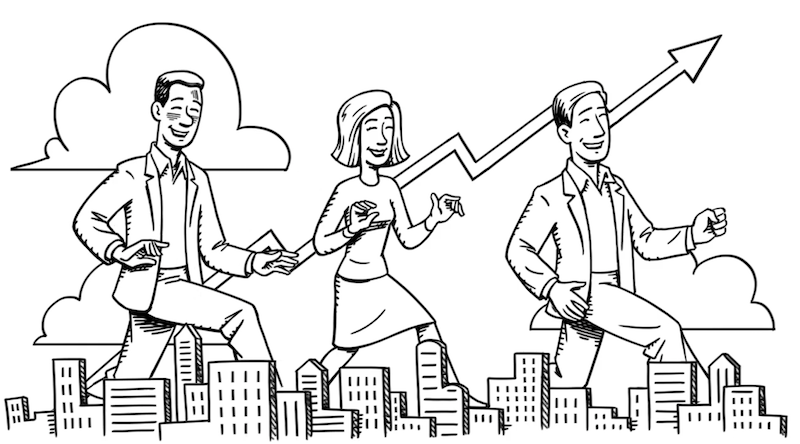 The WARC 100 is a benchmark for commercial creativity and advertising effectiveness, allowing marketers to compare their performance with their peers.
Each year, WARC track results from over 80 effectiveness and strategy competitions from around the world.
"We aim to win it every year. The best proxy we have for measuring our performance is these awards", Andrew Robertson, CEO, BBDO Worldwide
"To be in the WARC 100 is a thrill, an honour and a privilege", Lou Aversano, CEO, Ogilvy & Mather New York
"The WARC 100 is one of the most respected metrics when it comes to awards", Carter Murray, CEO, FCB
"WARC was one of our first international sources of inspiration for innovative and creative communication. Now UM Romania being part of the global top 10 Media Agencies and 2nd in Europe is an amazing recognition. I am very proud of our team and our brave clients" Mihai Trandafir, Managing Director UM Romania
The most important themes of this year ranking:
Data-driven creative
Stunt-led campaigns
Continued importance of TV
Creativity is one of the main topics in the iCEE.fest 2017 agenda.
Don't miss the best price available for the next festival, book your ticket here.