Peste 140 de speakeri, experți și autori ai unor lucrări importante din domeniul transformărilor provocate de Internet și de noile tehnologii  vor prezenta anul acesta la iCEE.fest: UPGRADE 100.
Agenda cuprinde nu mai puțin de 11 linii distincte de conținut, la care se adaugă speakeri-vedetă, precum Salim Ismail, co-fondator "Singularity University", psihologul Davin JP Phillips sau futurologul Matthew Griffin.
Organizatorii au pregătit 8 tipuri de bilete, de la cele care acoperă întreg evenimentul în regim VIP până la cele focusate pe o anumită zonă de conținut.
Ce primești în schimbul unui eCommerce Pass
Pe scurt, prezentări dedicate si workshopuri exclusive de la Facebook, Google si LinkedIn – dar nu numai.
UPGRADE Stage 2, Ziua 1 | FOCUS Stage 1, Ziua 1 + 2 | FOCUS Stage 3, Ziua 1 | sunt scenele unde ai acces dacă îți cumperi un bilet care acoperă întreaga zonă eCommerce.
De asemenea, ai asigurată intrarea în zonele The Summer Playground and Experiential & Virtual Festival plus accesul în aplicația festivalului, o valoroasă resursă de content și networking.
>>> UPGRADE Stage 2, Ziua 1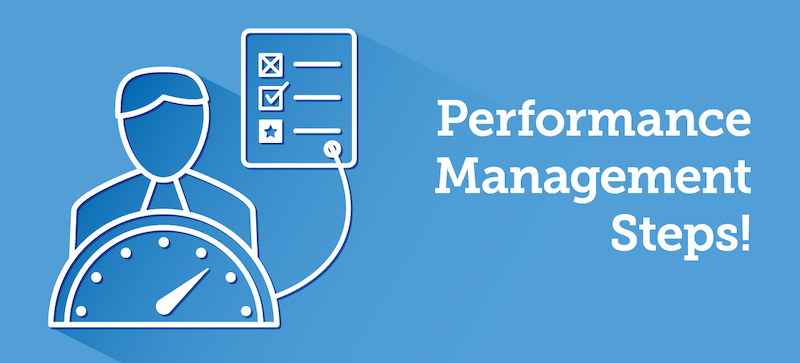 Fiind o zonă de content mai tehnică, pe această scenă o să găsiți experți în optimizare, big data, machine learning sau performance marketing.
Adică tot ceea ce e necesar pentru a vinde mai eficient.
>>> Focus Stage 1, Ziua 1

Google va aborda subiecte precum redefinirea clasicului tunel de achiziție al produselor, performance marketing si vânzări online, machine learning, dar si traininguri dedicate celor care produc în România si vor să vândă produse si servicii pe plan global.
>>> Focus Stage 1, Ziua 2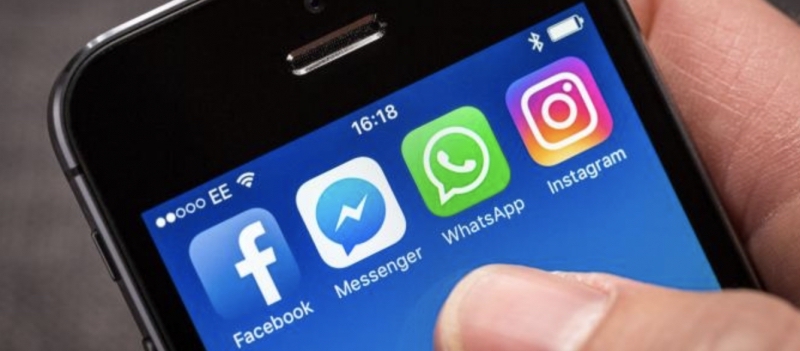 Prezentările Facebook se vor axa atât pe prezentarea noii culturi si direcții strategice a Facebook, cât si pe formatele creative de cel mai mare impact pe Facebook si Instagram, tehnici de optimizare pentru eCommerce.
Un alt workshop dedicat acestui track are loc pe Focus Stage 3, în prima zi a festivalului. Ferdinand Goetzen, Chief Growth Officer la Recruitee va vorbi despre "Cele 7 păcate ale marketerilor".
În premieră, de la Facebook
Tot la iCEE.fest: UPGRADE 100, Facebook va susține primul "Facebook Marketplace Academy" din regiune – un format adresat profesioniștilor si avansaților în domeniu, unde accesul este permis celor care au un bilet la festival, dar numai cu aprobarea anterioară a echipei Facebook– detalii, aici.
Workshop LinkedIn
În plus, tot în premieră, festivalul va găzdui în ziua 2, pe FOCUS Stage 3, un workshop LinkedIn.
Pe site-ul UPGRADE 100 puteti găsi detalii, studii de caz spectaculoase și un preview a ce va fi pe scena festivalului care va avea loc în Bucuresti, la Grand Cinema & More din Băneasa Shopping City, în 13 si 14 iunie.
iCEE.fest: UPGRADE 100 are loc la Bucuresti in perioada 13-14 iunie 2019, pentru al 8-lea an consecutiv, și este realizat cu sprijinul Orange, Nissan, George/ BCR, Coca-Cola, GLO, mPlatform, MedLife, Verizon Media, SalesForce, MedLife, Majoritas Academy și a altor susținători.