iCEE.news Insights: Brand Safety in The Programmatic Era
It all starts with the money. Lots of them, because Programmatic digital display ad spending passed $20 billion last year in US.
That's a jump of 40% over 2015, and represented 67.0% of total digital display ad spending in the US. [source]
In addition to that, in 2017 eMarketer forecasts Programmatic mobile video ad spending to hit $3.9 billion, accounting for 51% of all programmatic ad spend in the U.S.
On desktops, it will reach $3.7 billion in the U.S., or 49 percent of all programmatic ad spend. [source]
All these numbers were part of the reason why Programmatic is one of the strongest topics at ICEEfest since 2012. It was the right call.
From "speed and scale" to "brand safety"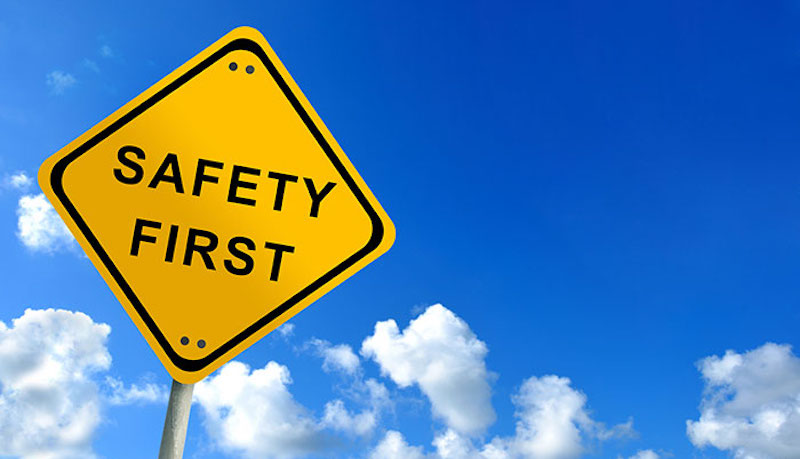 "Displaying content based on intelligent signals means better engagement with/ from your users", said Carl Jordan/ Country Director @The Newsroom in his iCEE.fest keynote, pointing out that:
"Programmatic Journalism provides publishers the opportunity to manage all of their digital assets via programmatic infrastructure which delivers speed and scale to their business".
Of course, removing the human factor from this equation wasn't considered a bright idea by the majority and the latest developments in the digital world tend to give the skeptics more reasons to fear automation.
How it all started:
Matan Uziel, Israeli-based entrepreneur, posted some videos on YouTube that were treated as "not advertiser-friendly". A Google representative told Uziel in an email that the videos' titles could be automatically triggering the site's filters. Uziel sent an appeal to Google, but the company denied it.
Major advertisers – from the British government to AT&T – have pulled their ad buys from YouTube after their banners appeared over videos posted by extremists. As a consequence, Analysts predict the YouTube advertiser boycott will cost Google $750 million
"While we recognize that no system will be 100 percent perfect, we believe these major steps will further safeguard our advertisers' brands", Philipp Schindler, Google's chief business officer, said in a statement. [source]
Whether we're talking about social media and journalism (Facebook/ Fake News) or we're tackling the subject of online advertising (Google/ brand safety) one thing is sure: it's the first strong global debate on the downside of automation in the digital advertising world.
"The cold shower for Google is a good thing"
We wanted to see how a major media agency treated the latest events in the industry and what the main solutions are, in order to avoid putting pressure on the clients.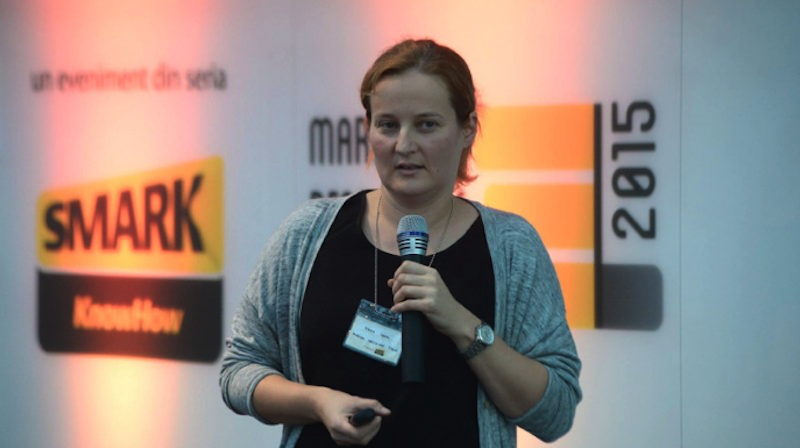 To this end, we approached Diana Ionel (photo source: SMARK) Head of SMG Performance Marketing at Starcom Romania.
How do you solve this problem: customers' pressure for a lower price per user vs brand safety?
The digital advertising market offers the marketers tremendous opportunities to effectively reach their target audience through the use of technology.
However, it also poses unprecedented challenges.
A cluttered and fragmented digital space, combined with a surplus of inventory, generates a constant pressure to identify a quality inventory, safe for brands, delivered on a number of checked websites, targeted through collected data by the agency or other players in the market.
In the relationship with our customers, we focus on identifying metrics and tools that ensure campaigns delivery in optimum visibility and safety.
We use even locally the solutions and processes developed globally by Publicis to reduce risks placement in a negative context: predefined list of inventory exclusions, independent testing solutions (using Double Verify), and transparent URLs.
Youtube seems to have the biggest problems right now. Do you see similar problems at Facebook, Google Display Network or other local websites?
Yes, I see the same problem for any non-premium programmatic inventory. No matter how sophisticated targeting is right now, the association with quality content involves a judgment on that content. It's hard to automate, but not impossible.
The cold shower for Google is a good thing: their decisions will help the entire industry.
I'm sure that technology will help us overcome this moment. And let's not forget that the negative associations are not exclusively related to Programmatic. The problems exist on the local publishers market, too.
Do you believe in the theory that all online advertising industry will automate or episodes like the one discussed now are evidence that human arbitration role will always be essential in this process?
The complexity of buying online exclude both variants. I don't see how the strategy area can be automated, not anytime soon anyway.
You can't automate where we use our intelligence.
Once we set limits and goals to our campaigns, we need algorithms to make millions of buying decisions, optimization. This is a one way street, we'll work with AI enhancements, soon.
The fully automated version is perfect with repetitive and redundant tasks, which are involving a great effort today – peoples' minds, freed from the difficulty of those procedures will be delighted to participate in truly creative processes.
Brand safety is one of the main topics in the iCEE.fest agenda for 2017, too. Don't miss the best price available for the next festival, book your ticket here.