The creativity stream @ ICEEfest was always full of professionals who spoke passionately about some of the most successful ads worldwide.
Just take a peek at the truly inspirational setlist gathered last year under "The crazy creative minds" topic and you'll see that we're not joking when it comes to quality content in advertising.
And the story goes on.
This time with Ali Ali, acclaimed director from Egypt, former Executive Creative Director and Founder of Elephant and winner of many international awards.
Founded in 2010 with Maged Nasser, Elephant became, according to the Cannes Lions Festival, one of three most exciting new agencies in the world as of 2011.
Among their clients: Coca Cola, Vodafone, Orange and Google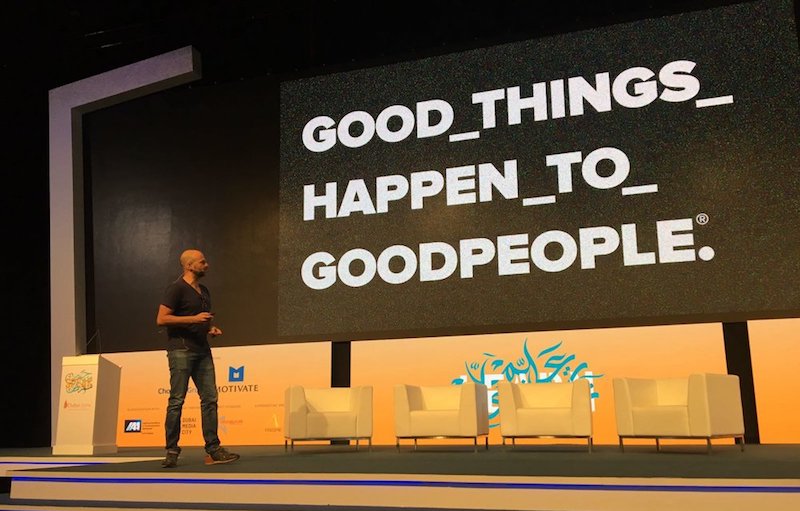 After that experience, Ali decided to leave the agency and focus full-time on his directing career, which brought him many international awards:
Grand Prix winner Dubai lynx for Best Direction, Best Script and Best Casting/ 2016
Yellow Pencil for best direction at The D&AD/ 2015
Cannes Gold Film Winner for Du Two-For-One-Tickets/ 2014
Most Awarded Director at the Dubai Lynx Awards/ 2013
Kalbaz wins the Film Grand Prix at the Dubai Lynx Awards/ 2012
Panda wins Best Director at the Dubai Lynx Awards/ 2011.
To name just a few of them.
With over 90 million YouTube views, his "Never Say No to Panda" was one of the most watched tv spots of all time by the Guardian UK.
No wonder the Gunn Report named him as "one of the top ten commercial directors in the world today".
And now, a very interesting background information: Ali's first job in advertising was in 2003, as an Art Director with D'Arcy Bucharest. So, welcome back to Bucharest, Ali Ali.
Can't wait to see you @ ICEEfest 2017, on June 15&16.