iCEE.news Insights: Brand Safety in The Programmatic Era
After finding out that their videos appeared next to films containing hate speech and extremist messages, some big marketers suspended their business with YouTube last month.
It was a collaboration based mostly on trust but now marketers are trying to find out how can they have better control over the places where the ads are supposed to appear.
Google reacted and announced that the company will give advertisers more control over where their content goes. [source]
So, is more data the right answer in this matter? Are local websites affected just the same as big players worldwide?
We talked about this topic with experts from CEE. Today, Alex Visa, Interaction Director Romania @ Group M.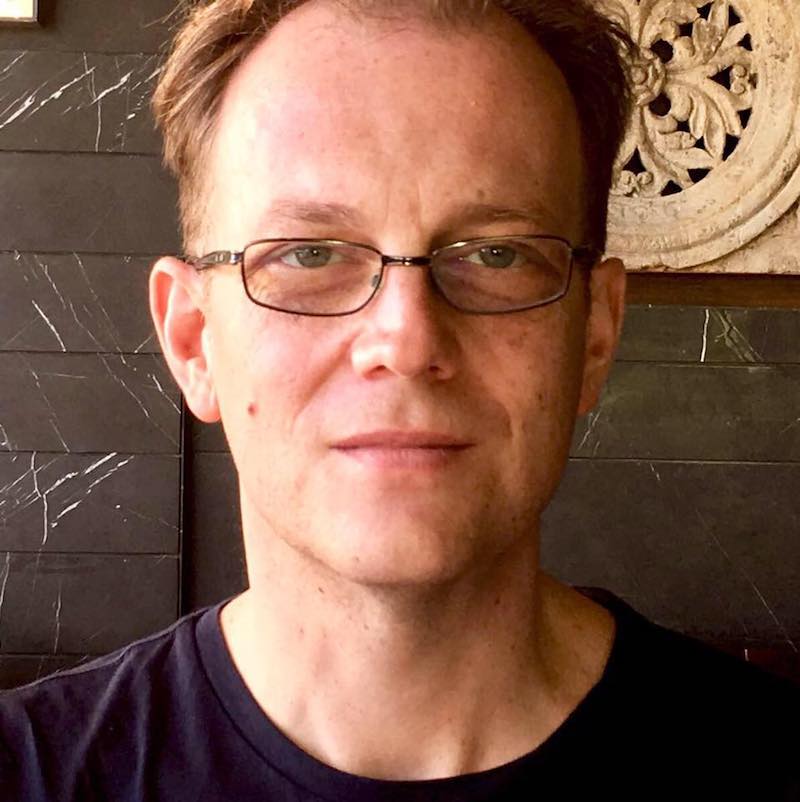 How does a major agency like GroupM deal with the challenge coming from the customers' pressure for a lower price per user vs brand safety?
The content of a site or platform is and will always remain the responsibility of those platforms alone.
As television stations are responsible for the content that they broadcast – the same, websites should be responsible for the content that they upload (or accept to be uploaded by others) on the platforms they own.
Unfortunately, no matter how many systems and controls are implemented by an online platform, this will not cause an efficiency of 100%. It can't be done physically.
At GroupM, we treat the subject "quality of content" with utmost seriousness. Which is why we operate various technologies that verify and certify the delivery of advertising campaigns we buy for our customers.
Aside from the classical methods, there are other types of technologies – "Verification tools" – that allow campaigns analysis in terms of "Viewability", "Brand Safety" or audience reached.
Normally, the advertising platforms (the global ones) offer the possibility of settinga certain criteria to exclude the content to be used in a campaign. In addition to these settings, there are independent solutions which allow the certification of these settings.
In our opinion, any client and any campaign should use these solutions to ensure and if necessary block the appearance of advertisements in combination with content that is not appropriate.
Yes, there are technologies with an associated cost but the negative impact of brand association with inappropriate content can be much higher than the cost of such technology.
Youtube seems to have the biggest problem right now. Do you see similar problems at Facebook, Google Display Network or the local websites you're running campaigns with?
Indeed, today we talk more about Google and Youtube but similar problems may occur on other platforms (e.g. Facebook, Snapchat) or even on local websites.
Even if the problems on the local sites from Romania are nearly as serious as those mentioned by the press in the UK, they do exist.
The "brand safety" subject is much bigger, it's not limited only to the situations reported in the British press.
There are situations when some clients ask us to exclude a particular type of content (e.g. Political content). There are other times when we, proactively, limit the appearance of ads on content that may be damaging to a client (e.g. campaign of airlines in content that speaks air accidents).
However, what you need to remember is that this subject isn't exclusively related with the digital age.
This happened in print too, 20 years ago, when on page 2 of the newspaper there was a critical article about a particular bank or a banking system, and then we had a half-page advertisement for a bank.
These problems have existed before the Internet era.
The difference is that today we can be much faster in reaction (often even real-time) and either prevent or even stop it immediately.
Do you believe in the theory that the entire online advertising industry will automate or episodes like the one discussed now are evidence that the human arbitration role will always be essential in this process?
I believe in the theory that the entire digital advertising industry will automate. I emphasize that I replaced online with digital.
Through digital, I also understand audio digital (Spotify), video digital (Netflix, Hulu) and even digital and terrestrial cable TV.
The fact that a buying/ not buying decision is made automatically, based on clearly defined criteria, is something that I believe in.
And I think we'll witness a considerable increase in the percentage of digital media shopping done this way. 
This doesn't mean that we must offer full authority to the machine.
From my point of view, the episode like the one discussed now only emphasizesthat the digital ecosystem has its own needs and that without the appropriate management and control tools we can have very unpleasant surprises.
I think the most important thing we can learn from recent events is that the online media needs a well developed ecosystem in order to achieve performance.
Without this developed ecosystem, it would be just like driving a car at night without headlights. We could reach the destination but we never know for sure.
A good response to this global situation may come from the local news websites with better control over the content that appears online.
PS Brand safety and the evolution of programmatic and automated sales are yet again important topics in the iCEE.fest agenda for 2017.
Don't miss the best price available and join the place to be for the CEE digital industry this june.