Guess what? Today, 11th of February it's a super-special day. There are precisely 123 days left until the new UPGRADE 100 – June 11-12, Grand Cinema & More.
So… we have some exciting news and 20 speakers announced so… -> let's go!
There is still some work to be done until it's obvious that iCEE.fest evolved to its next level. And it did evolve: we're no longer just a festival.
Briefly, what's new?
1. UPGRADE 100 Live
We generate for our community loads of relevant content, at least on a weekly basis. Radio, podcast and complex articles.
There's a new piece on the project that aims the Digitalization of Romania – check it out (RO)
By the way, we've just launched a new episode on digitalization and eGovernment… check all our podcasts, here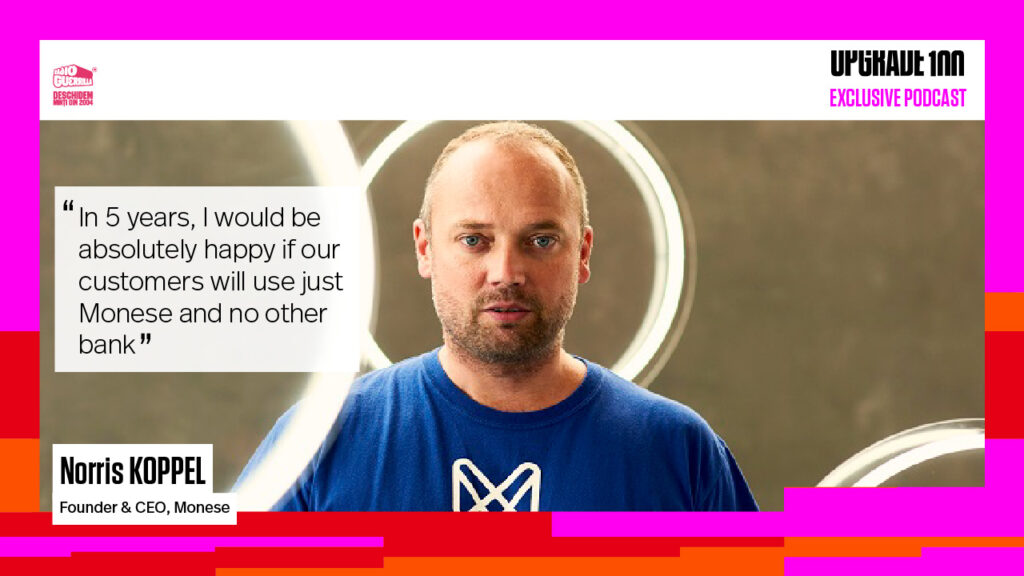 2. UPGRADE 100 Focus
More and more major companies invite us to explore the depths of digital transformation.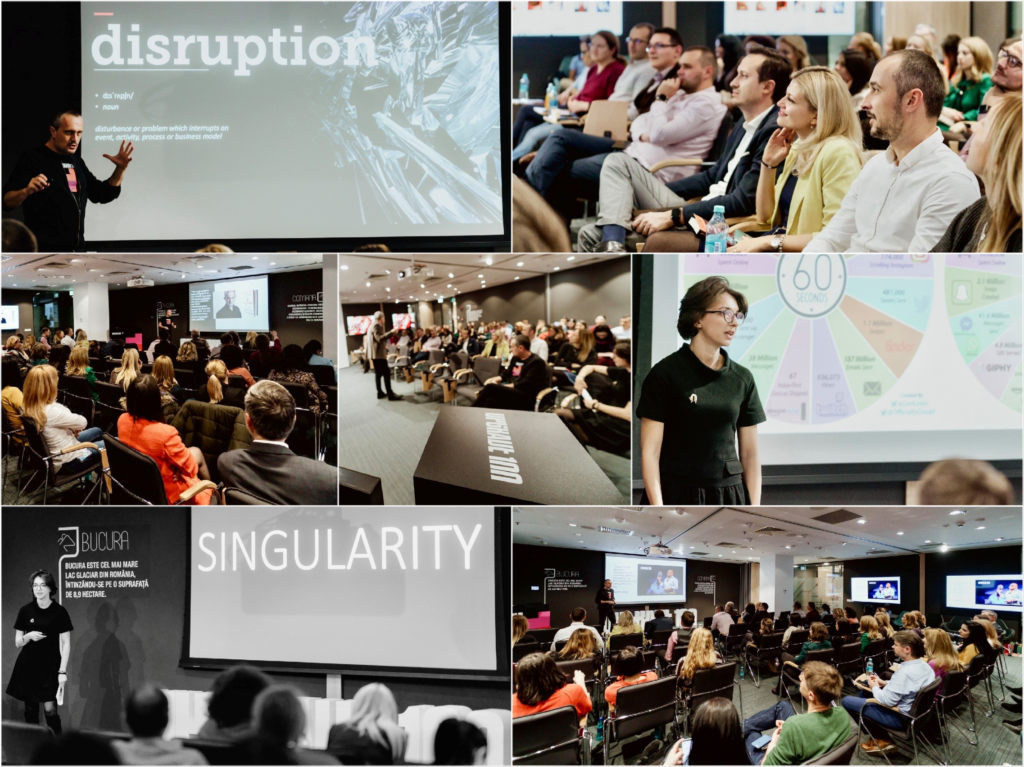 BCR – Erste, BRD – Societe Generale, Unilever, PwC or CRH România, are just some of the very recent examples. So, give us a ring if you want to talk about the revolution of digital mutations about to happen in your company and industry!
3. UPGRADE 100 Festival
Last but of course not least, we already have some super-speakers confirmed for June 11-12. Do you remember the vibe, right? Here's a nice reminder:
Basically, this year, we'll have 2 festivals in 1 and 2 main stages, too –> more details to follow.
MARCOM. We'll dedicate Thursday, June 11th to our original marketing and communications core
DISRUPTION. Friday, June 12th, will be all about disruption across several other industries – eHealth, Fintech, Smart Living & Cities, e-Government, Agritech and more.
(Also, a much stronger UPGRADE 100 Startups content track will be announced soon….)
MEET OUR FIRST 20 CONFIRMED SPEAKERS
To cut it short(er), here are our first 20  of the over 100 speakers who will take the stage: https://www.upgrade100.com/speakers

And just a few names, if you're not in the mood to click the link – you can find all the bios on our website, of course:
Well, that's enough for now 🙂
Tickets for the festival are still super affordable BUT a few days, prices will go up substantially, so…. if you want to join us… you'd better….
Thank you and see you… in 123 days!