Based in Cluj-Napoca, Romania, Spherik Accelerator was founded in 2013 as an NGO by Liberty Technology Park (Fribourg Capital), Transylvania Bank, Babes-Bolyai University and Technical University. Built on a sustainable partnership between public and private entities, Spherik aims to boost the development of the tech startups ecosystem by creating an enabling community of partners, mentors and friends working together help entrepreneurs to grow and to create thriving businesses.
"Not only a business acceleration program, but a community for tech startups"
Key infos:
regional program welcoming startups from Romania, Rep. Moldova, Ukraine, Estonia, Russia
+50 Romanian and international mentors: serial entrepreneurs, top management, specialized experts
Its 4th acceleration program will soon reveal the selected startups after an intense 2 weeks of validation for the preselected 15 teams
The program provides hands-on assistance in product building, go-to market strategy, and stress-testing the business model
The total amount of funding available to the start-ups in this programme is 1m EUR.
"Once a startup enters the programme, it's not only about the investments. It's about accessing an ecosystem where startups get mentorship, workshops and free of charge services" Nina Moldovan, Program Manager
Furthermore, founders can benefit from synergies with companies that are already in the Friboug Capital portfolio. Fribourg is indirectly the founder of Spherik through Liberty Technology Park.
"Besides the core benefits of Spherik such as mentorship, office space, legal assistance, etc., startups also need access to markets, clients, key partners and funding. We facilitate these much needed intros' & connections in order to boost the growth of our accelerated startups. Fribourg Capital works very closely with the founders to match their needs with direct access to portfolio companies and external partners" Dan Sturza, Investment Manager
Tech related investments by Fribourg Capital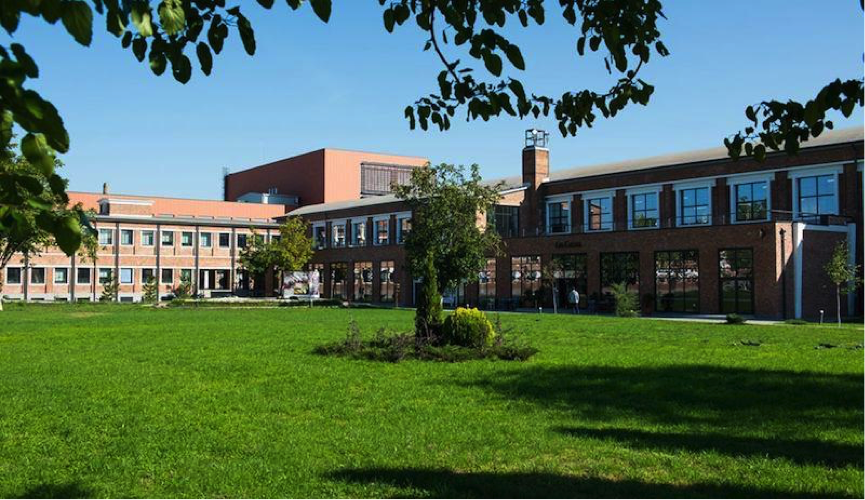 Liberty Technology Park (Cluj-Napoca) is a project developed by Fribourg Development, the real estate division of Fribourg Capital. Today, it has reached the full capacity hosting over 1700 people from over 10 countries working for 33 companies: multinational companies (Siemens, Arvato Bertelsman, Altran, IBM, Iron Mountain etc.), Romanian companies (Halcyon Mobile, Digital Ventures Development, GTS telecom, BT, CDS ) and also startups (SuppOffice, Primul Medic, Visitor Analytics, Planable).
Their vision seeks to intensify connections and communication between resident companies that activate in similar domains, in a revolutionary space, in order to generate innovation and progress.
This technological ecosystem hosts Spherik – the most complex business accelerator in Romania.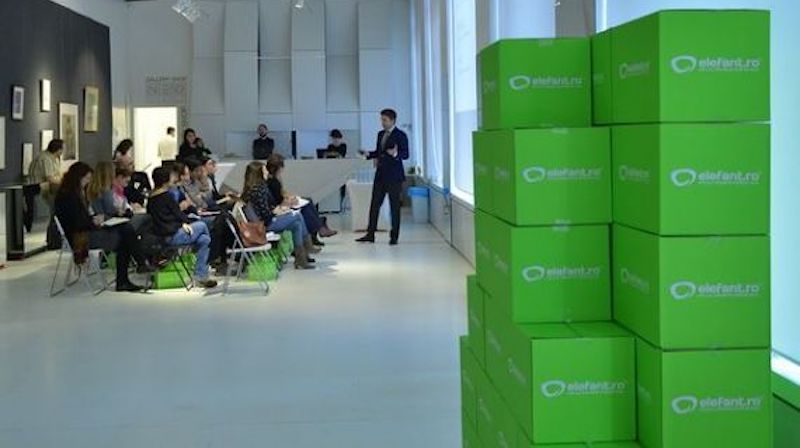 Elefant.ro is the second largest online retailer in Romania.
The company started as an online bookstore but quickly grew to become category leader in areas such as perfumes, cosmetics and watches. The catalogue now also includes toys, footwear, clothing, small domestic appliances, jewellery, handbags and other accessories.
Elefant.ro extensively expanded its offline presence with more that 35 pick-up points nationally.
In 2016 elefant.ro expanded internationally with deliveries and a pick-up points in Republic of Moldova.
Notable co-founders include 3TS Capital Partners and Axxess Capital. The total investment is close to 10m EUR.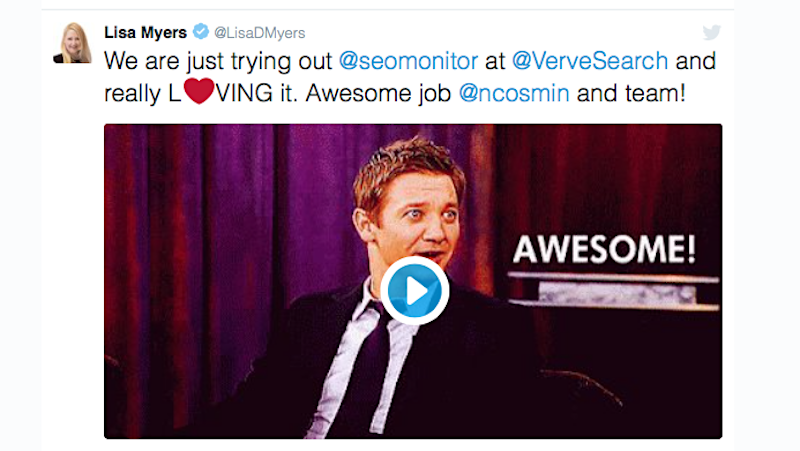 SEO Monitor is an award-winning tool designed to help digital agencies and businesses overcome the industry's challenges by developing innovative technologies for specialists to make the most out of the available data and deliver insightful and reliable reports.
The tool covers a wide range of features, from unlocking all of the (not-provided) keywords data to non-brand organic traffic forecast, keyword tracking, campaign management and content performance.
In 2016, it won the Best Innovation in Software Award at the European Search Awards, as the SEO suite for winning pitches.
Amongst the clients of SEO Monitor are Amazon, Monster International, Philips, Raiffeisen Bank and Ringier.
Upswing is the digital agency branch of SEO Monitor. It focuses on content marketing, native advertising and search engine optimisation as its main competencies. It currently works with very large clients such as: Wall-Street.ro, Kanal-D, Cosmopolitan & Others.
Planable is one of the success stories from Spherik Accelerator. In a nutshell it is a platform that allows agencies and social media marketers to collaborate with their clients.
In 2016, Planable was the jury's choice within "200 Secondes of Fame" pithing competition @ iCEE.fest and the winners of Start-up Avalanche competition @ Techsylvania.
Notable Success stories by Spherik:
It is the friendliest way to view your website statistics! Understanding website traffic using Google Analytics seems too complex for non-technical people, so they decided to step in and make a change. Their mission is to provide easy to understand web analytics and a friendly user experience for people that are not so tech-savy.
Primul Medic (The First Doctor) is a mobile app that connects people to physicians and enables them to ask for recommendations and medical advice.
The doctor, at the other end, has a short period to respond, requesting more details, or sending the related medical advice (including if urgent treatment is needed at a facility).
Printivate is a SaaS solution, that offers a wide variety of 3D model optimizations.
In 2016, Printivate was acquired by 3D Hubs, the leading online 3D printing service provider. As part of 3D Hubs, Printivate will automate 3D model analysis and processing, allowing professionals to have higher quality prints at lower costs.
*****
This year, the winning startup at "200 Seconds of Fame" will enter an accelerated learning period @ Spherik, where they'll create a growth strategy and learn to scale, with the support of experienced entrepreneurs & area specialists.
Dan Sturza, In House Venture Capitalist @ Spherik Accelerator and member of the jury for the "200 Seconds of Fame" competition talked about the most important problems for a startup in order to become a successful business!
iCEE.fest will take place this week, in Bucharest, on June 15&16.