iCEE.fest 2018 înseamnă aproape 200 de experți și speakeri internaționali ce vor veni la București pe 14 și 15 iunie.
Anul acesta vor fi 9 linii de conținut și 7 scene (1 main, 4 Focus, 2 VIP), motiv pentru care v-am pregătit un "ghid de supraviețuire" menit să vă ajute să parcurgeți cât mai eficient spectaculosul conținut al festivalului.
Iată cum arată prima zi de iCEE.fest 2018/ 14 iunie.
FAST FORWARD: Scena principală, UPGRADE, e dedicată giganților globali si tehnologiilor disruptive. FOCUS 1 se axeză pe fintech si blockchain, cu o secțiune dedicată Facebook / FOCUS 2 si FOCUS 4 tratează zona e-health iar FOCUS 3 impactul tehnologiei în democrație si comunicare publică. FOCUS 4 mai are si o secțiune specială dedicată industriei de travel.
În detaliu:
UPGRADE Stage
Ora 9.00: Deschiderea
Ora 9.15: Dezbatere: Disruption by Technology – What's next?
Gazdă:
Invitați:
Ora 10.00: Sesiunea 1. Key Trends in the Digital World: The Global Players View
Ora 12.45: SPECIAL KEYNOTE
Ora 13.10: Sesiunea 2. Go Beyond Limits: Meet The Marketing & Communication Innovators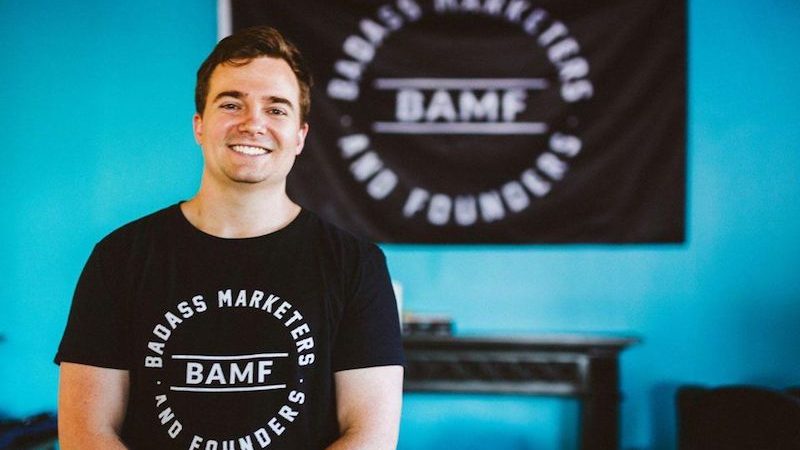 Ora 15.30: Sesiunea 3. Life in the Future: Game Changing Ideas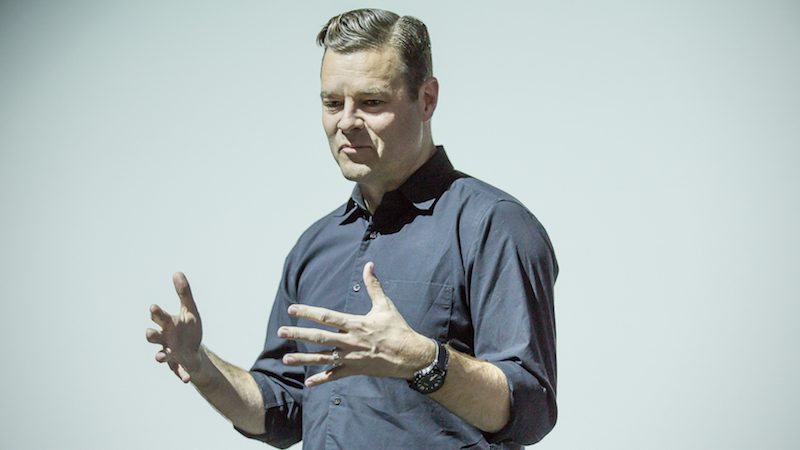 Ora 17.30: Sesiunea 4. Connecting Brands To Consumer in a Complex Digital World
Ora 20.00: The iCEE.fest Summer Playground Comedy & Live Music Show
Un mic preview/ Video/ The Mono Jacks
FOCUS Stage 1
Ora 10.00: Deschidere: The State of Global Fintech
Ora 10.45: Focus On: The Money Revolution
Ora 11.30: Special Keynote
"Imediat după facultate am fost șomer, trăiam acasă cu părinții mei și am rămas cu doar 2,26 dolari în contul meu bancar. 5 ani mai târziu am avut o valoare netă de peste 1 milion de dolari"
Ora 12.30: Special Keynote
Ora 13.00: Focus On: Disruption in Banking, Financial Services and Insurance
Ora 15.10: Dezbatere și Q&A: How Tech is Disrupting The Money Ecosystem
Gazdă:
Invitați:
Ora 15.45: Workshop: The Facebook Experts Live on Stage
Gazdă:
Invitați:
FOCUS Stage 2
Ora 9.00: FOCUS ON: Health Data is The New Oil
Ora 10.30: SPECIAL KEYNOTE: Clinical Virtual Reality: New Way to Reduce Pain and Anxiety
Ora 11.00: Focus On: Digital Interventions and Therapeutics
Ora 13.00: Special Keynote: Digital Health, Beyond Technology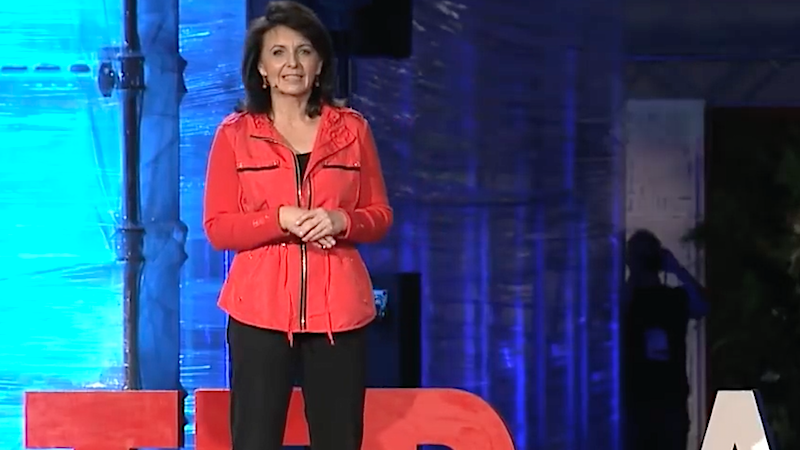 Ora 13.30: Focus On: Misconceptions And Misperceptions
Ora 15.00: Special Keynote: The Intersection of Art, Technology and Health
Bryan McCormack, Contemporary Artist, Bryan Mc Cormack
Pe icee.news ai toate detaliile proiectului Yesterday/ Today/ Tomorrow
Ora 15.30: Focus On: Reinvent Health
Ora 16.45: Special Keyote: Are Patients the Greatest Under Utilised Resource in Healthcare?
Ora 17.15: Focus On: Healthcare Connected
FOCUS Stage 3
Ora 9.30: Deschidere. Tech vs. Democracy: Digital Political Communication
Ora 10.00: Upgrade: Digital Politics
Dezbatere și Q&A
Ora 12.15: Upgrade: Digital Polling
Dezbatere și Q&A
Ora 13.00: Upgrade: Public Policy
Dezbatere și Q&A
Ora 15.00: Upgrade: Digital Diplomacy
 Dezbatere și Q&A
Ora 16.10: Open Government & Civic Engagement
 Dezbatere și Q&A  
Bonus: un articol detaliat despre această linie de conținut găsești pe icee.news.
FOCUS Stage 4
Ora 9.30: Workshop: Partnering with Patients in Research through an Everyone Included Framework
Ora 12.00: Masterclass: Hospital and Clinic of the Future
Ksenia Benifand, Former Manager of the Strategic Foresight Unit, Alberta Health (Government of Alberta)
Simona Ralph, Consultant, Quality and Healthcare Improvement, Alberta Health Services
Ora 13.00: PANEL: New Patient Centred Healthcare Delivery Models (Romanian only)
Gazde:
Edis Mustafa, Neurorehabilitation Doctor, Clinical Emergency Hospital "Sfantul Ioan"
Lucian Ioniță, Managing Editor, eHealthRomania
Invitați:
Ora 14.30: Masterclass: Digital Engagement and The Healthcare Industry
Ora 16.00: Focus on: Digital Marketing for Travel Industry
Ora 17.30: Dezbatere și Q&A: Digital Marketing For Travel Industry
*****
iCEE.fest 2018 va avea loc la București, pe 14 și 15 iunie
<< Conținutul VIP Rooms poate fi accesat în curând >>
Curios cum a fost iCEE.fest 2017?