Involved in the sport, health and fitness industry from a young age, Tom Wilson is now testing himself in the world of bodybuilding.
These experiences have enabled him to amass knowledge on how to quickly change the body aesthetically, as well as on understanding the methods needed for maximum performance.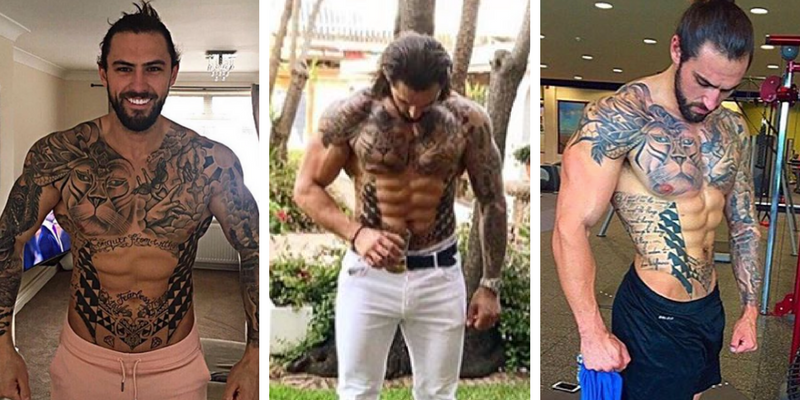 A dedicated Personal trainer & Life coach, Tom is making impact on his clients lives by changing the way their body looks, but also their perspective on health and fitness.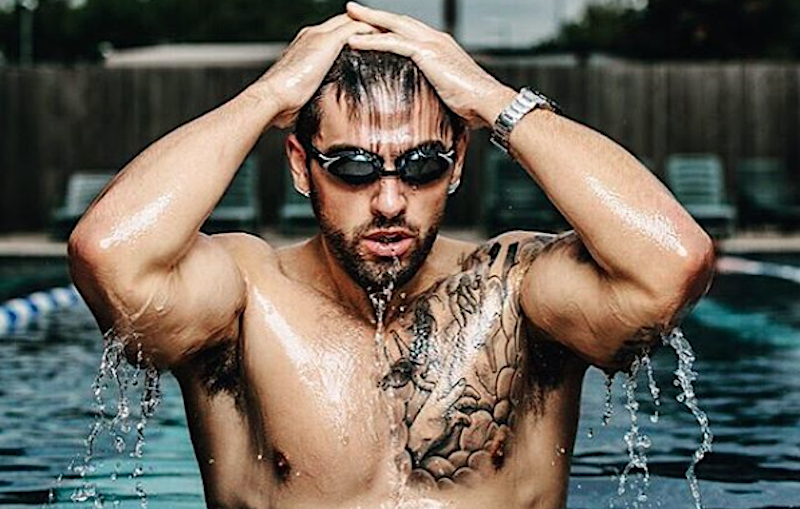 "I continually wish to enhance my personal development both for myself and being able to continually enhance the service I can provide to my clients" Tom Wilson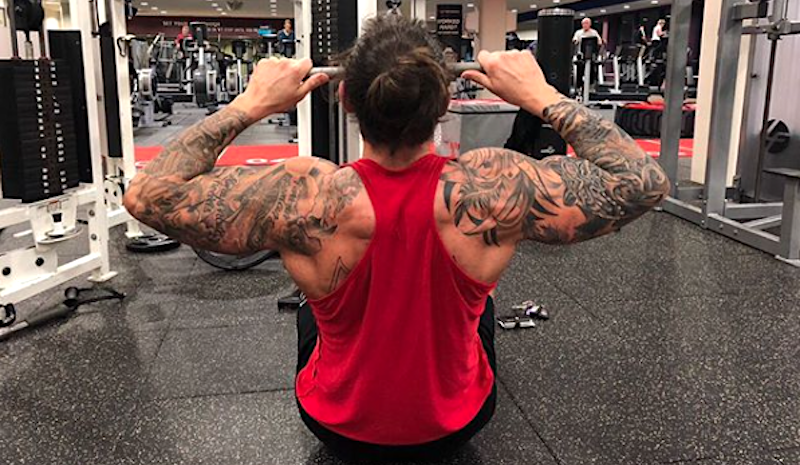 But Tom wasn't always in the best physical shape and he's not afraid to show his transformation to the world: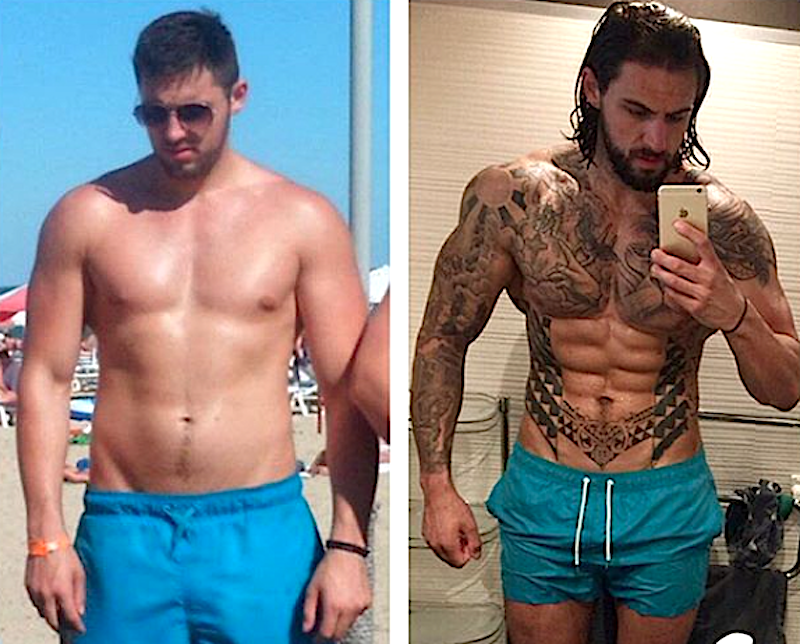 "I used to always be told I was big but was always never confident enough to take my t shirt off"

"I'd always look at the lean guy and be jealous of his abs even when he was perhaps much smaller"

"So what I did was be patient, work hard and earn the physique I always got jealous of!"
Beside his training sessions, Tom focuses on nutrition: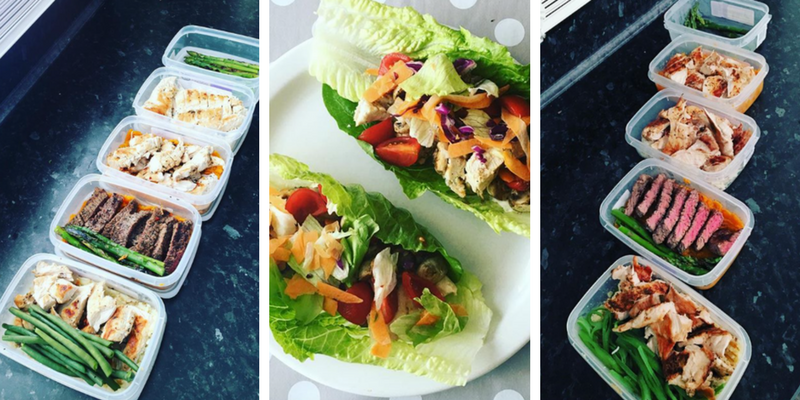 "Who said prep food was bad? Schedule time to prepare your food and make the most of all these tasty ingredients. Prep doesn't have to be bad!"

"Chicken/mushroom/mixed salad lettuce wraps. Low carb diet? Swop the tortilla wrap and for sweet gem lettuce leafs! So nice!"
Most recently, Tom has taken part in the ITV2 show 'Survival of the Fittest', a great life experience and certainly something to tick off his bucket list.
VIDEO/ Tom Wilson @ Survival Of The Fittest 
The show was great fun and raised his profile significantly, and yet the main gain was a stronger sense of self.
On June 14, Tom Wilson will take the iCEE.health stage to talk about all of his experiences. Until then, a little preview with the achievements that his life style brought to him: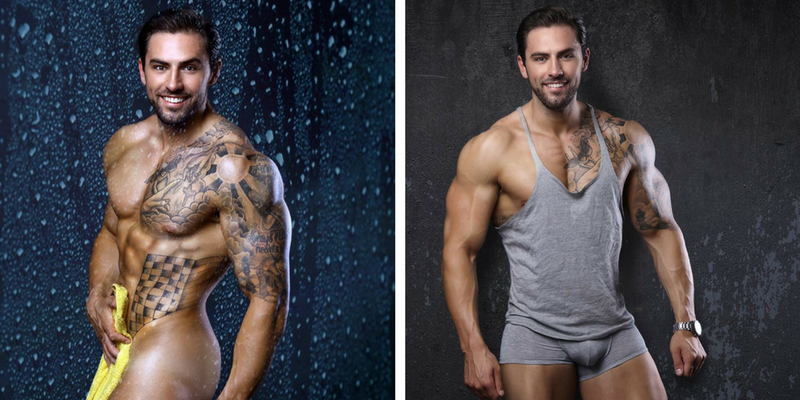 Follow Tom on Facebook, Instagram or Twitter.
*****
Meet Tom Wilson @ iCEE.health, the health stream inside iCEE.fest 2018 – Bucharest, June 14 & 15
Tickets are available here!
STILL IN DOUBT?
Check this 90 Seconds movie and … CEE you there!