"The pinksocks tribe is a group of doers and makers": that's the best description of a movement that gathers about 20k "members" at this point.
A passionate group of people who have made a connection and declared they're ready for something different in healthcare, #pinksocks has its roots back in 2010, when Nick Adkins went to Burning Man.
That experience made him lay the foundations of the #pinksocks movement: "We're harnessing the power of technology to improve connection between a doctor and her patient, between a patient and their care team. Using technology not to disrupt but to improve. To bring the relationship back to what it should be: a shared moment in time".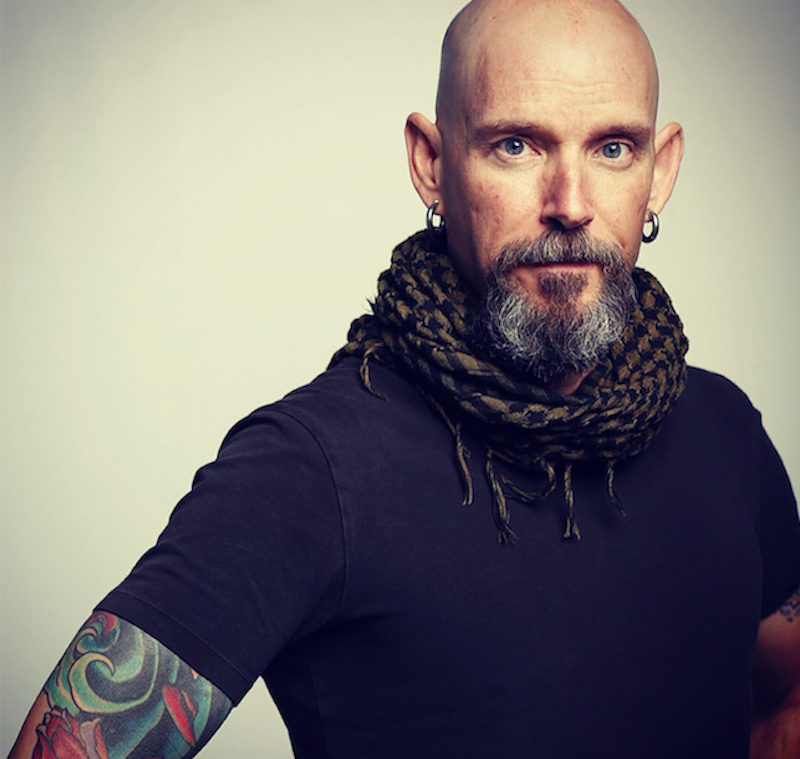 Nick is coming to iCEE.fest this year to talk inside iCEE.health from his vast experience in the healthcare system.
"The number 1 barrier = holding on to the past. The wave of new doctors being trained now with digital health technology and tools will be a tsunami of change that won't be denied. Change is inevitable. Good!", believes Nick, when it comes to the challenges for the healthcare system to adopt digital solutions.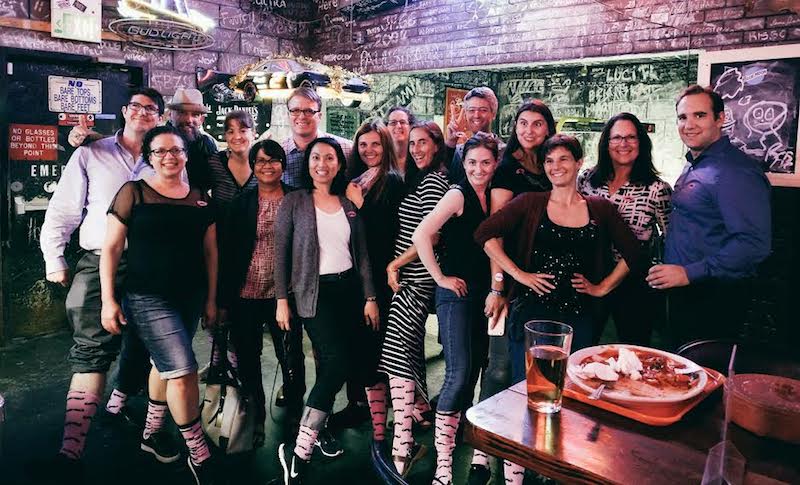 "I'm looking forward to be a sponge and soaking up the most of the culture that I can. We (everyone) all have to understand that the world would rather hug you than hurt you", said Nick, about his future presence at the festival.
CEE you @ iCEE.fest (on June, 15&16), Nick!
Don't miss the best price available and join the place to be for the CEE digital industry this June.