If you never heard that iCEE.fest will take place in Madrid this year, don't worry, that's a fake news.
We're still in Bucharest (for the moment 😉 ) and the date to book in your agenda to join us is June, 15th and 16th.
True. Fake. True. Fake…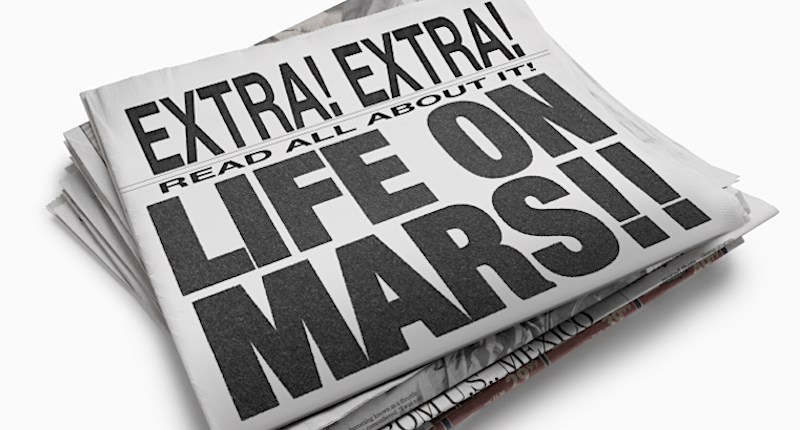 The "fake news" term was around us from some time but the quality content producers always managed somehow to bury it so deep that the repercussions were minimal.
But, "thanks" to the US presidential elections from 2016, "fake news" was all we could hear this winter/ spring, thus questioning not only some random information but also the foundation of a profession.
So, if last year iCEE.fest was all about the values of good journalism, in 2017, when it comes to content we'll have to be as serious as we can.
We'll get some help from Sophia Mcclennen, Associate Director of the Pennsylvania State University's School of International Affairs/ Director of the Center for Global Studies. Fake news topic included.
But this year's Content stream @ iCEE.fest is more diverse than ever.
Here are others confirmed speakers, focused in 5 main directions:
Technology
Marc Thomas, Managing Director – UK & Emerging EMEA Markets @ Taboola

Taboola is the leading discovery platform, serving 360B recommendations to over 1B unique visitors every month on some of the Web's most innovative publisher sites, including USA TODAY, Business Insider, Chicago Tribune, and The Weather Channel.
Headquartered in New York City, Taboola has offices in Tel Aviv, Los Angeles, London, Bangkok, New Delhi, Tokyo, Sao Paulo, Shanghai, Beijing, Seoul and Istanbul.

Thomas Mendrina, GM International @ Sourcepoint

SourcePoint is a content compensation platform that supports a sustainable media ecosystem through a fair value exchange between consumers and publishers.
They help publishers quantify their monetization challenges and provides technology to address the issue by increasing the options available for consumers to support the content they love.

Tom Jenen, Chief Commercial Officer @ Polar

Polar's technology helps premium publishers accelerate branded content revenue growth.
AOL, Conde Nast, News Corp and The Telegraph partner with they to grow their direct-sold branded content businesses.
They are entirely focused on solutions that drive more views, make operations more efficient and prove branded content works.
Simon Halstead, Head of Open Demand @ AOL

A subsidiary of Verizon, AOL is a media technology company with a mission to simplify the internet for consumers and creators by unleashing the world's best builders of culture and code
AOL is at the centre of disruption of how content is being produced, distributed, consumed and monetised by connecting publishers with advertisers on its global, programmatic content and advertising platforms.

Emi Gal, CEO, Teads Studio at Teads.tv

Founder and CEO @ Brainient (2009), Emi Gal became the CEO @ Teads.tv after he sold his company to Teads in 2016. Full story on our blog.
Teads, founded in 2011, is the inventor of native video advertising and the leading Outstream Video Ad Exchange.
Publishers work with Teads to create brand new Outstream video inventory, monetizing it through programmatic buying, their own sales force, or third parties including Teads Demand.

Samuel Profumo, Chief Data Officer @ Le Figaro

With an audience of more than 9 million unique visitors (source: Médiamétrie / NetRatings), Le Figaro is characterized by the quality and depth of its content, resulting from the complementarity between its daily paper and magazines
Lefigaro.fr also supports its development on the synergies built with the other Figaro Group sites (Figaro Classifields, Meteoconsult, Le Particulier, Ticketac, Vodeo, Cplussur …), reaching more than 14 million unique visitors.
Business
Guy Hughes Wilson, VP/ Western Europe @ BBC

Insights about how to connect brands to the power of BBC Audiences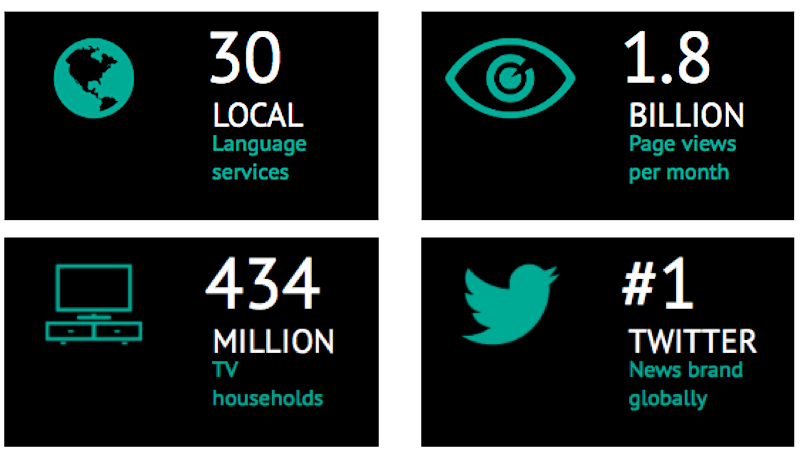 Bob Bierman, Chief Revenue Officer @ News Deeply

News Deeply is a new media and technology company dedicated to bringing thought leaders together, enhancing public engagement, and improving the user experience of complex global issues
Their team of journalists and technologists builds unique, user-centered resources that fuse news, live events, information design, and social participation.
Alternative content
Andrea Ianuzzi, Digital Lab Editor @ L'Espresso (Gruppo Gedi)

Gruppo GEDI is one of Italy's leading publishing groups.
It operates in all sectors of communication, from dailies and periodicals to radio, the Internet and advertising

Cory Key, VP of Interactive & VR for the Discovery Agency

Discovery Agency it's a full-service team of 120 industry professionals based in LA, NYC, London and DC that supports all the Discovery Network's businesses globally with Strategy, Creative Development and Production.
Expertise includes Creative, Digital, Photo, Strategy, Account Management, AdSales Integration and all forms of Production.
Mobile
Meagan Lopez, Global Digital Business Director @ The New York Times

NYT is an American daily newspaper, founded and continuously published in New York City since September 18, 1851, by The New York Times Company.
The New York Times has won 122 Pulitzer Prizes, more than any other newspaper.
The Times Reader is a digital version of The New York Times and it was created via a collaboration between the newspaper and Microsoft.
Times Reader takes the principles of print journalism and applies them to the technique of online reporting.
Creativity
Now a 100% true story, verified from 3 (thousands) sources: iCEE.fest 2017 will take place in Bucharest in a few weeks time only on June, 15th and 16th.
Don't miss the best price available and join the place to be for the CEE digital and tech industry in Bucharest, Romania!