With more than 40 million members from 22 countries, BlaBlaCar is a trusted community marketplace that connects drivers with empty seats to passengers looking for a ride.
Founded in 2006 by Frédéric Mazzella, BlaBlaCar is now the world's largest long-distance carpooling community.
Company Metrics:
550 employees in a dozen of international offices
More than 21 million mobile app downloads
12 million travelers per quarter
Over the past 12 months, BlaBlaCar members have saved 500,000 tons of oil (equivalent to driving around the world 250'000 times, or lighting Los Angeles for 1 year) [source]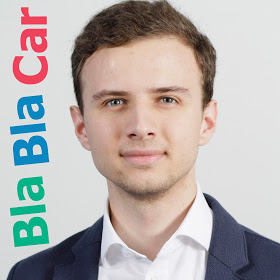 Since 2015, BlaBlaCar entered into the Eastern European market with Dan Oros as Country Manager responsible for Romania, Hungary and Croatia.
On the first day of iCEE.fest 2017 (June 15th), Dan will be on Upgrade Stage to showcase in Session 2: Innovation & Disruption as a Business Model.
Before his presentation, Dan talked with icee.news about the differences between BlaBlaCar and other business in this area and also shared some of the company's targets for the near future: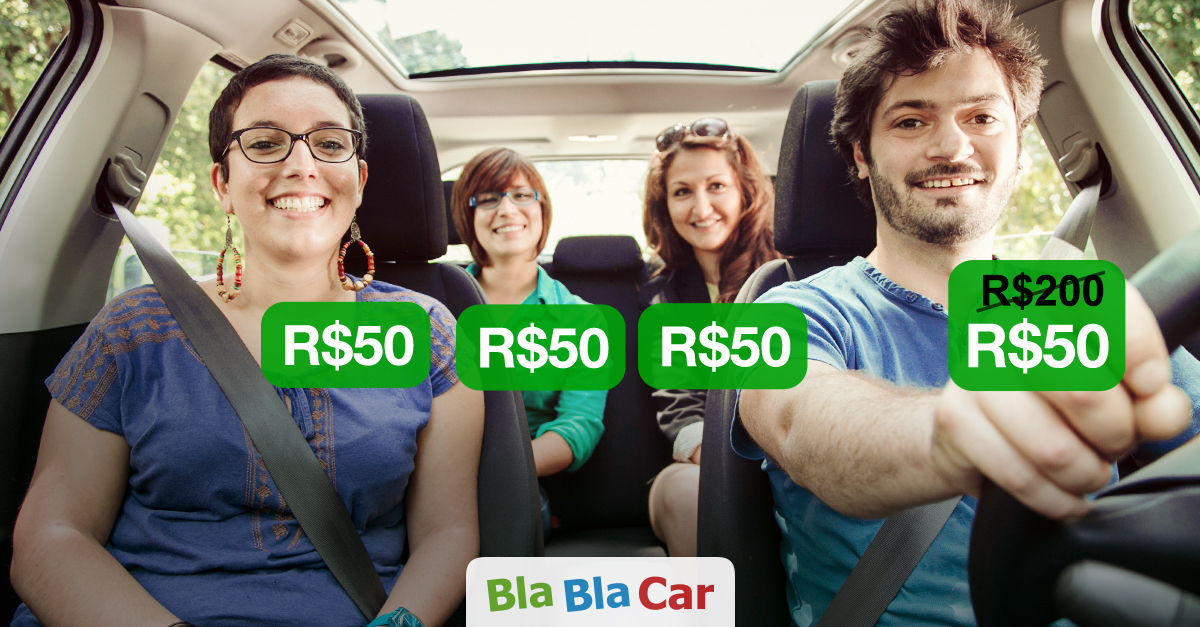 How is BlaBlaCar different from Uber?

BlaBlaCar has a completely different model than taxis and companies like Uber, Taxify, etc.
First of all, on the BlaBlaCar platform the drivers are the ones who choose the destination, and offer to share existing trips in advance, which is different than on-demand services in which passengers request a ride and decide the destination.
Second of all, BlaBlaCar is focused on long-distance city-to-city journey – the average distance of a trip shared on our platform is around 300 km.
Last but not least, on BlaBlaCar, the driver does not make a profit – drivers and passengers only split the cost of the journey.
He makes the pre-planned trip for personal reasons and travels no matter if he finds passengers or not.
How's the company's business regulated in the countries from the CEE region?

Sharing the cost of a journey between passengers and drivers is a common activity that most people do frequently (e.g. when friends go on a trip, everyone contributes to the cost of the fuel).  
While in countries like France and Germany carpooling is clearly regulated, in countries from Eastern Europe it is not yet specifically defined in the law.
Nevertheless, we've seen in these countries that authorities are in general open to discuss this topic, once they understand the benefits for the consumers and the society.
EU commision is very supportive of the sharing economy and invites and helps Member States to apply existing legislation to sharing economy platforms (as opposed to create new rules).
Moreover, EU Transport Commissioner Violeta Bulc said that "the sharing economy which is not based on profit making (Blablacar, etc.) should be treated differently, and not necessarily be subject to rules as rigid as profit based sharing economy."
What's the target for the near future?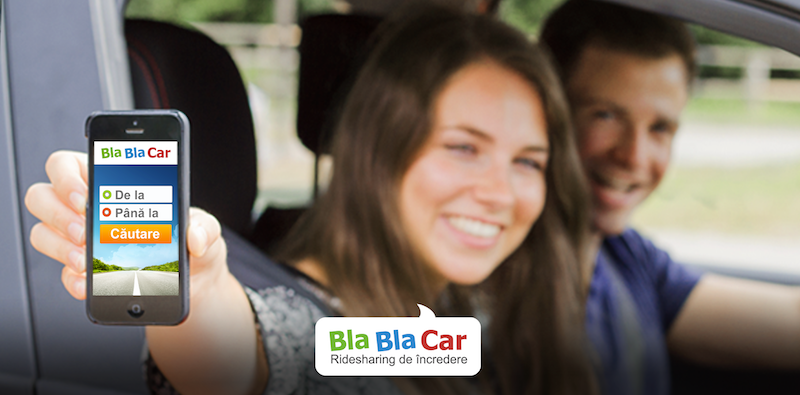 The plan for the region is to continue growing the BlaBlaCar community at a fast rate, and position carpooling as a mainstream trusted travel alternative (which is the case in Western Europe). 
We are also very focused on further improving the members' experience on BlaBlaCar: firstly, by making sure that users have a seamless way to book/ publish a ride and interact with their co-travellers, on all platforms, and secondly, by providing additional benefits to our most frequent travellers the BlaBlaCar Ambassadors).
*****
iCEE.fest 2017 will take place in Bucharest/ on June, 15th and 16th.
Don't miss the best price available and join the place to be for the CEE digital and tech industry in Bucharest, Romania!