Our guest today at UPGRADE 100 Live & Podcast is Ashley Benigno, one of our UPGRADE 100 Festival former star speakers, group director at FJORD – a global company focused on design and innovation acquired by Accenture back in 2013.
Ashley – apart from being a great speaker and a global tech personality  –> you can re-check his presentation anytime in our Virtual Festival platform and remember his story featured here -> is a digital pioneer and a creative leader with more than 20 years of global experience at the intersection of design, innovation and branding.
With a background in both consultancy and client-side, Ashley has a track record in successfully designing & launching innovative brands & services in over 80 countries across the globe.
Every year, FJORD is crowd sourcing trends for the future from their network of 1,200 people in 33 studios worldwide. What we bring you is an updated edition after the COVID-19 pandemic that deserves your full attention.
Sneak peak. Here are the main trends FJORD is analyzing for 2020:
MANY FACES OF GROWTH
In FJORD's view, organizations and individuals are being judged now on their response to COVID-19, something that will far outlast the virus itself. Also that capitalism needs a reset. That's pretty big, uh?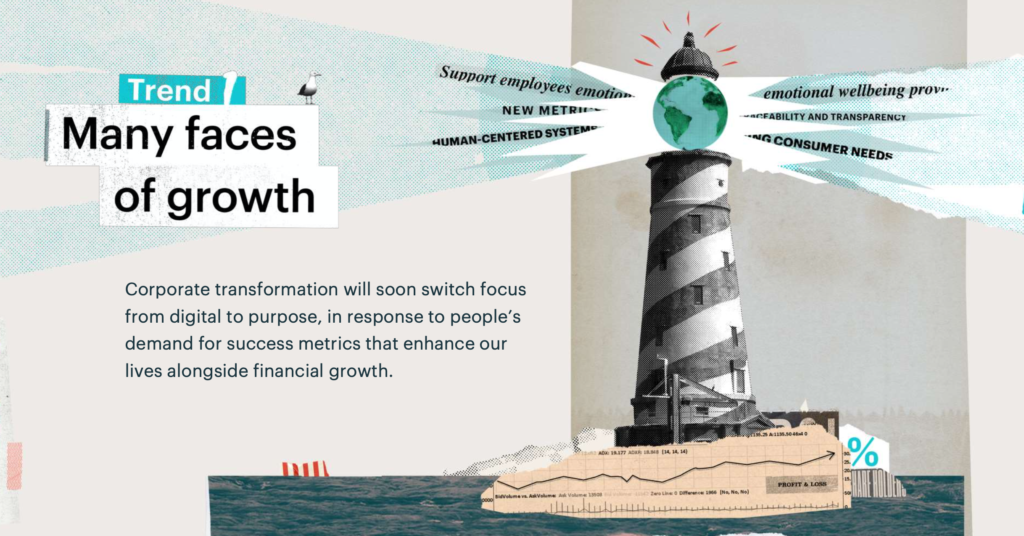 MONEY CHANGERS
As cash became recognized as a carrier of bacteria and people's liberty to go to stores was curbed, those who could, went online and – almost overnight – many countries became almost cashless societies. So, should we switch to digital currencies?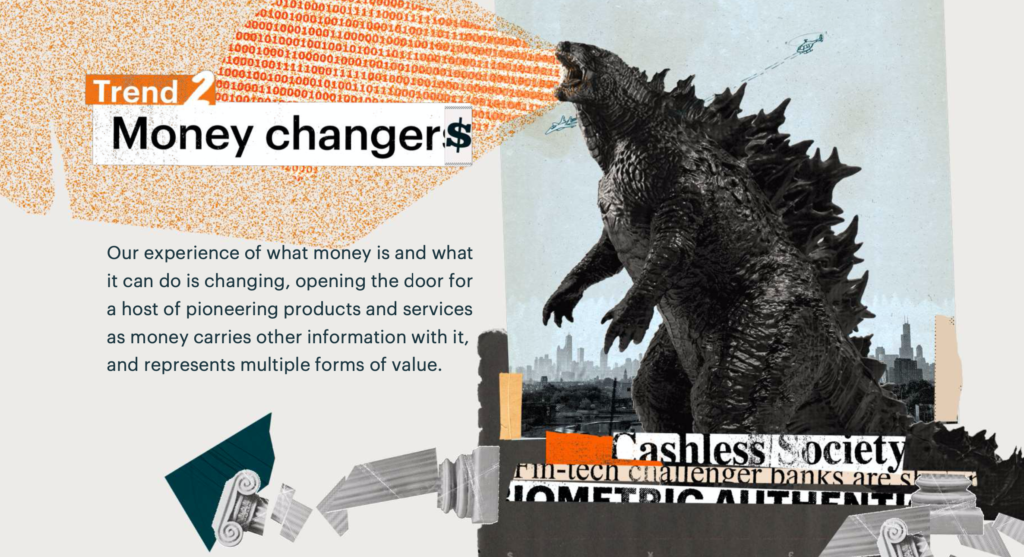 WALKING BARCODES
The interfaces are dissolving, and we're finding new ways for technology to identify both us and features of our behavior. 5G's impact will extend beyond faster data connection to enable new physical experiences, made possible by facial and body language recognition: "The Internet of Bodies will be added to the Internet of Things".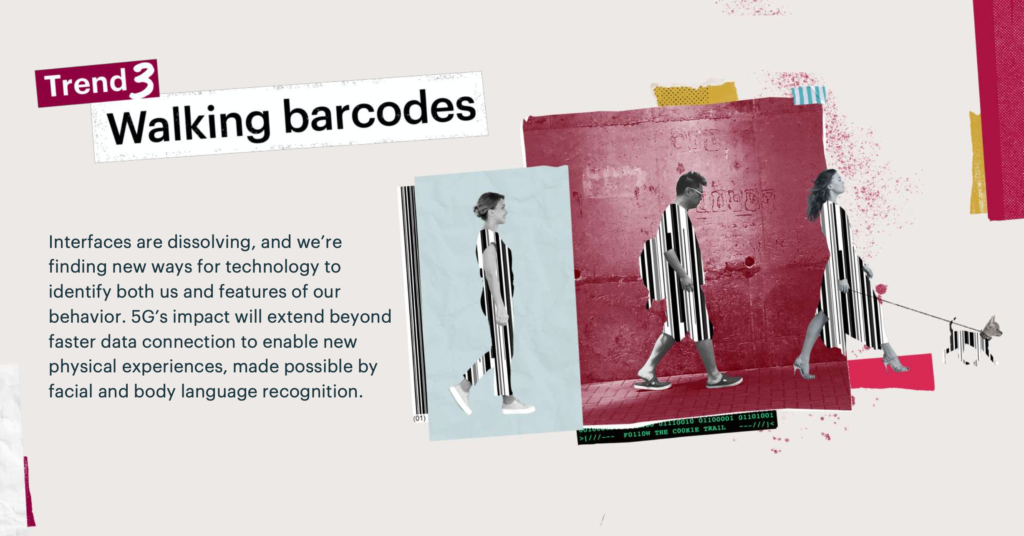 LIQUID PEOPLE
The pandemic changed the way people are thinking about their professional and personal lives, it changed consumption behaviors, business concepts and education models. How deep will this change be? How big will the impact of what you call "consumption shaming" be? Is this a threat or an opportunity for businesses?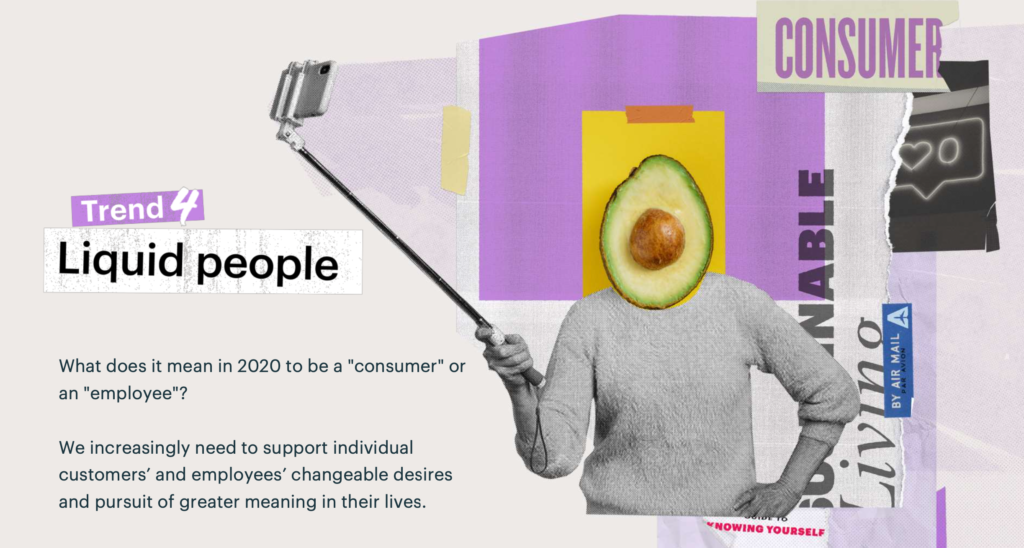 DESIGNING INTELLIGENCE
The next step for Artificial Intelligence is a generation of systems that blends with human intelligence to unlock the full potential of people and machines working together. Aren't we already in that phase, since we use this powerful computer called smart phone all the time?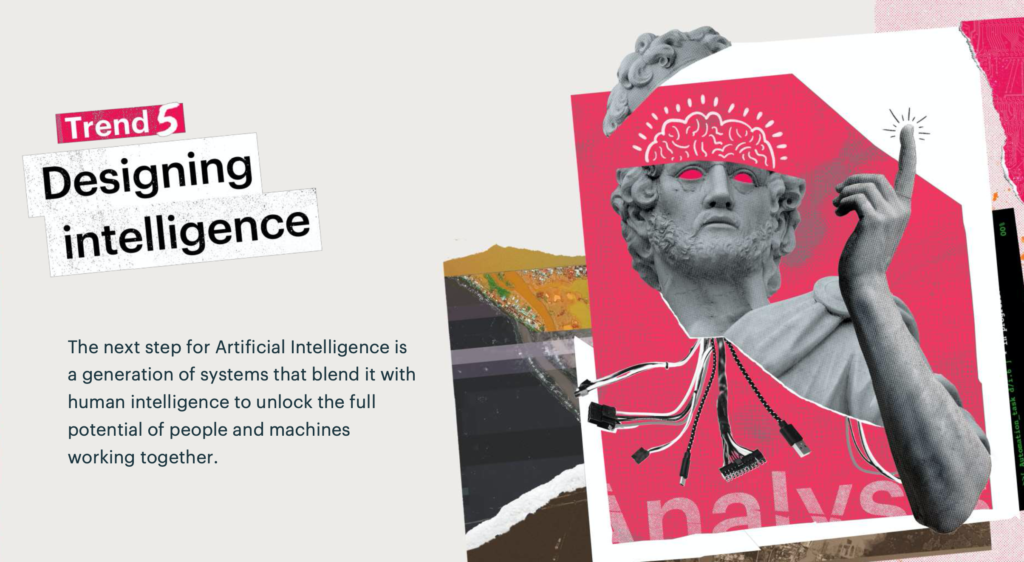 DIGITAL DOUBLES
Remember our live radio talk and podcast with HUMANS, the guys that are working in the digital DNA area? Well, that's a thing! Our digital personas, or digital twins are here.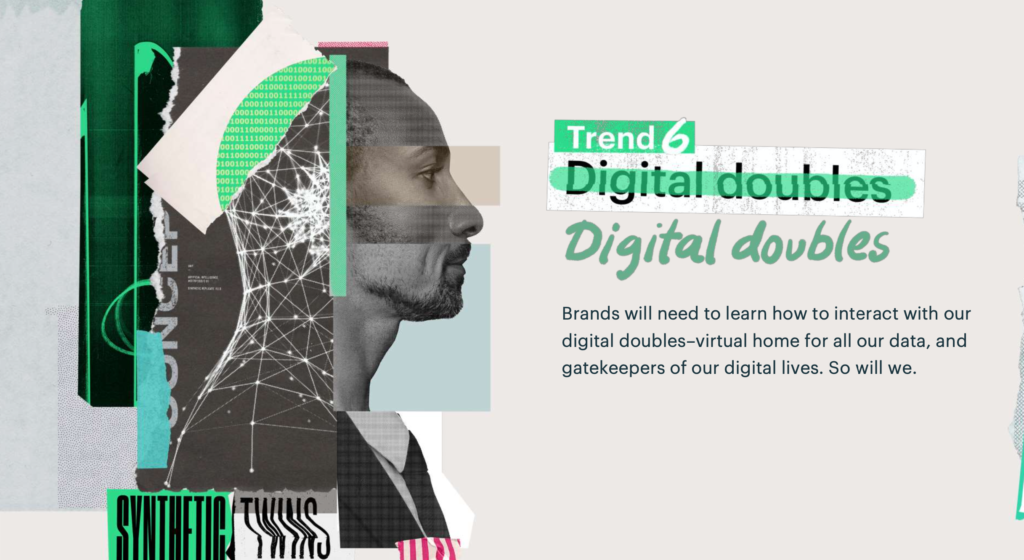 LIFE-CENTERED DESIGN
COVID-19 is accelerating the shift from "me" to "we" – everyone is being forced to redesign their lives for the sake of others. Isn't that too idealistic? Listen and find out!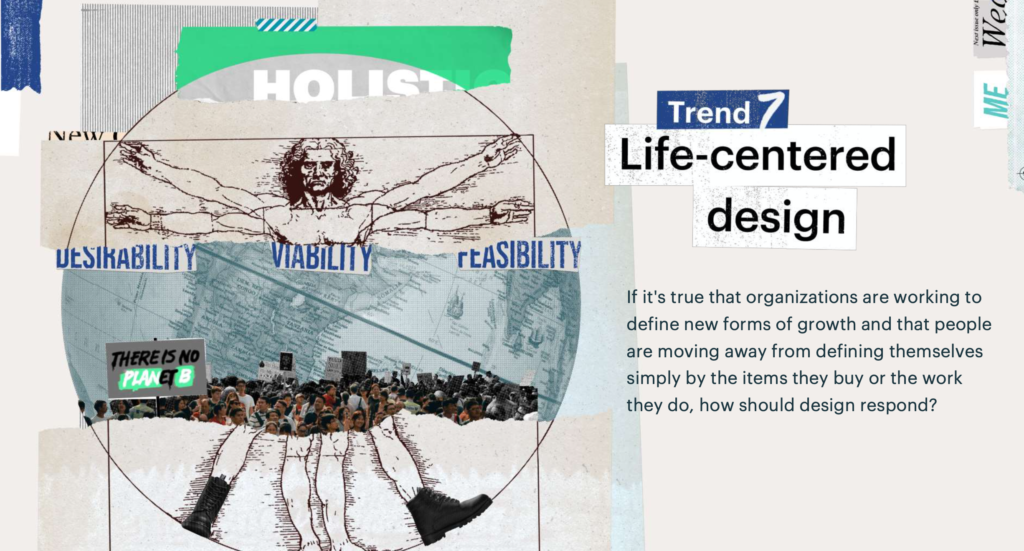 Here's the full exclusive podcast in English:
You can listen using the browser, bellow or – for a better experience – using your favourite audio app: Apple, Google, Spotify or any other via Anchor
The podcast edit of the UPGRADE 100 Live radio show is produced in partnership with Banca Transilvania and BT Talks.
The radio version (RO+ EN) of this interview was aired at Radio Guerrilla, Romania, on June 15th, 2020 – starting 7 PM. You can listen to the radio recording here. Enjoy!