When it comes to eCommerce, this year's lineup of iCEE.fest is simply unmatched.
Either you have an online shop or your day by day job is to set up pay per click campaigns, the festival brings you just the professionals you need, in order to make the ultimate update on the subject.
There will be extensive presentations from Facebook and Google but you'll also have to listen what companies with high rate of success in eCommerce have to say.
Just listen, watch and learn from the speakers @ iCEE.fest 2017:
Facebook

Karolina Janus, Client Solutions Manager CEE: she is advising the biggest agencies and direct clients across the CEE region. Karolina has many years of experience in Digital Marketing and Online Sales. Prior to joining Facebook she worked 6 years for Google in account management roles on Benelux and CEE markets.
This is her presentation from last year, available in academy: Essentials of Performance Campaigns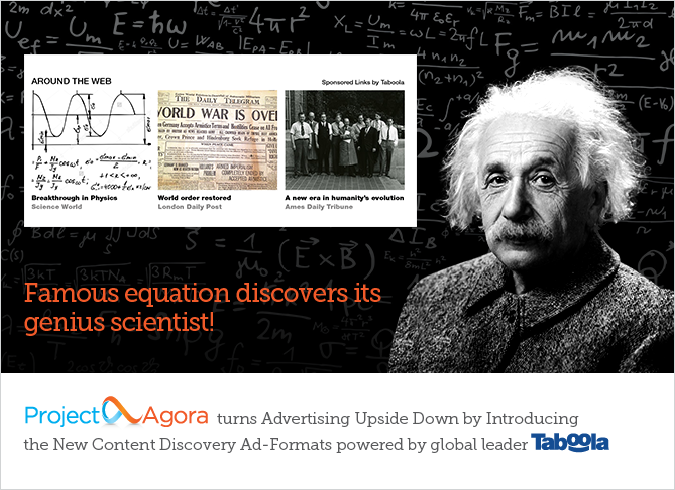 Robert Berza, GM CEE @ Fashion Days

Founded in 2009 by Swiss entrepreneurs, the company quickly expanded and is currently operating in Romania, Bulgaria and Hungary
With more than 4 million customers, Fashion Days is one of the key players of the region's fashion industry
Since 2015, Fashion Days is part of eMAG Group
Customers benefit of fast delivery within 2 days, quick order placement using the mobile app or the possibility to add favorite items to their wish list
Moreover, they can pay safely, easily and fast using the Pay by Click option which saves the credit card data for instant payments or they can choose installment payment available through their banking partners.
This is the complete list of speakers for the eCommerce stream @ iCEE.fest 2017 (some new names to be added soon):
*****
iCEE.fest 2017 will take place in Bucharest in a few weeks time only on June, 15th and 16th.
Don't miss the best price available and join the place to be for the CEE digital and tech industry in Bucharest, Romania!