The leading independent AdManagement company, Sizmek has agreed to acquire public AdTech company Rocket Fuel Inc. for $125.5 million, or $2.60 per share.
Including assumption of debt, the deal values Rocket Fuel at approximately $145 million.
The new entity will operate under Sizmek's brand
Sizmek has presence in more than 70 countries
They are working with over 20.000 advertisers across 3.600 agencies.
One of the co-founders of WPP group-owned Xaxis (a former COO there) Mark Grether is the new Chief Executive Officer.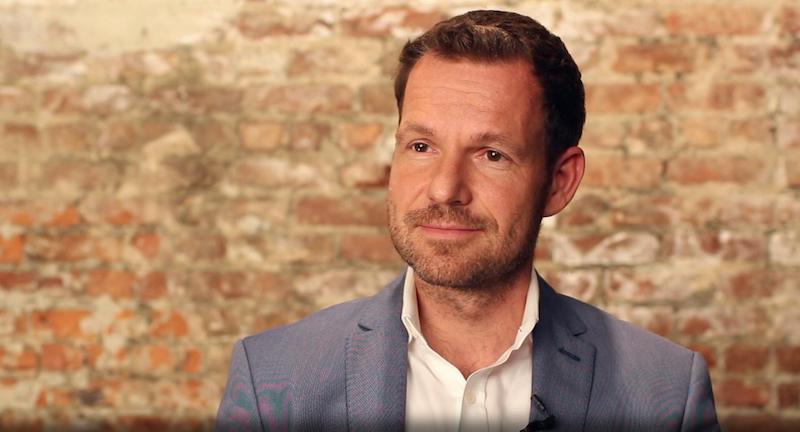 Prior to taking the reins at Sizmek, Mark served as its executive chairman after being appointed to the role in February.
"Sizmek's unique ability to centralize data components in one place, across the entirety of the media plan, combined with Rocket Fuel's AI-enabled decisioning provides our clients with robust data on the campaign, the consumer, the context, the creative, and the cost" Mark Grether
An industry leading predictive marketing platform, Rocket Fuel uses AI to anticipate optimal consumer response to messaging:
The company serves 96 of the Ad Age 100, three of the top five agency holding company trading desks, and partners with some of the world's leading CRM platforms, marketing platforms and systems integrators
It operates in more than 20 offices worldwide and trades on the NASDAQ Global Select Market under the ticker symbol "FUEL".​
On the other hand, the largest independent buy-side advertising platform, Sizmek provides powerful, integrated solutions that enable data, creative, and media to work together for optimal campaign performance across the entire customer journey.
Their AI-driven decisioning engine can identify robust insights within data across the five key dimensions of predictive marketing: campaigns, consumers, context, creative, and cost.
*****
A TDG company, TailWind is Sizmek's exclusive reseller in CE & SE Europe.
Product Strategy Director @ Sizmek, John Douglas presented this year at iCEE.fest. His presentation – Getting ahead in the Attention economy – is available in iCEE.academy.