Every year, iCEE.fest aims to give special attention to the tech startups. Considering this, in 2018, over 50 top-class investors will be in Bucharest on June 14&15, with both the interest and money to invest in your ideas.
The Startups who want to take the stage in front of potential investors and interact with online specialists can sign up for the "200 Seconds of Fame" pitching competition – to happen on June 15th,  iCEE.fest's the second day, and will be powered by start-up.ro.
*****
This is also a call to all startups that reinvent health and wellness! Because, this year, the competition will extend with health experts – see the jury below.
*****
Key information for startups
It is required to have an MVP for your application to be considered
Startups which took part in last year's 200 Seconds of Fame cannot apply with the same product
Deadline: June 1st; selected startups will be notified soon after the deadline
Send a short presentation to 200@start-up.ro, containing information on the team, product description and development phase
VIDEO/ "200 Seconds of Fame" 2017
https://www.facebook.com/ICEEFest/videos/1960124144013347/
Symme3D has won the jury vote in 2017, with Product Leadon the second place.
Next, there were CleverWash, YardLabs, Ofertolino, and EyeSight– with VR tech, it treats a common children affection, the lazy eye.
Meet the jury (new members to be confirmed)
The winning team will be voted by the audience in the room through the festival's app, while the jury will give the special mention.
After each presentation, the jury will ask questions and give feedback to the startup participants, essential for the founders to know how to develop their business in the future.
Showcase your startup!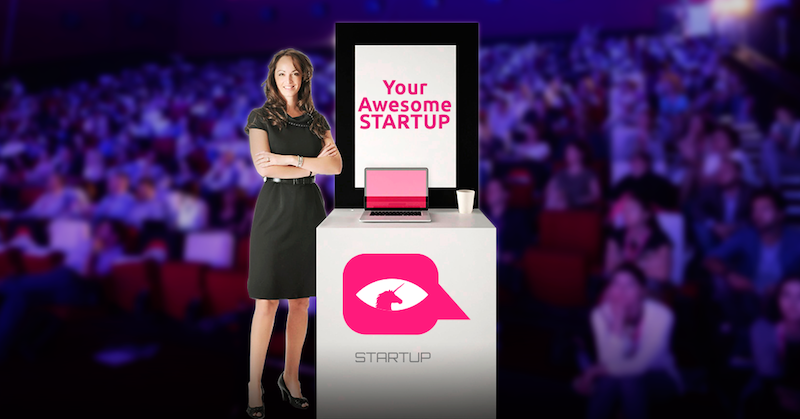 Show your idea in front of 3.500+ attendees.
We offer you a stand (in the expo area) that gives you the opportunity to present your startup in front of all the festival's public.
Applying to the "200 Seconds of Fame" competition does not relate to the boot, it has to be acquired separately.
***
iCEE.fest 2018 will take place in Bucharest, RO – June 14 & 15
Be part of the show and
In doubt? Watch this for 90 Seconds 😉