Hope the Survival Guide for Day 1 was helpful, let's discover together the content prepared for you on Day 2 @ iCEE.fest 2017.
Don't forget to install and activate your account in iCEE.fest app, where you can find the updated agenda and you can save on your phone your favorite sessions and speakers!
The keywords of the 2nd day of the festival are: MARCOM, CREATIVITY, VR&AR, eHEALTH, VIRAL MARKETING, CONTENT and PUBLISHING, AD TECHNOLOGY, COMEDY, VIRAL VIDEO… and more!
Here's the flow:
Survival Guide: Day 2/ June 16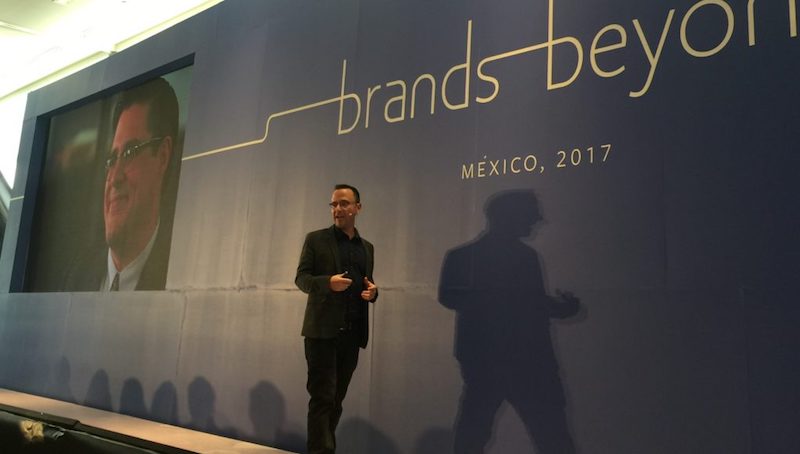 "Too much of the time, marketers just accept whatever so-called experts and influencers tell them" Samuel Scott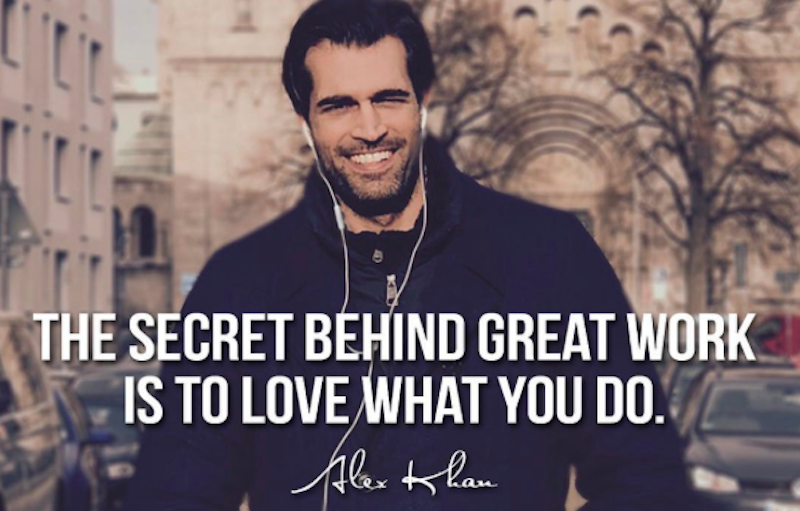 "Everything Doesn't Happen For A Reason", Steve Bartlett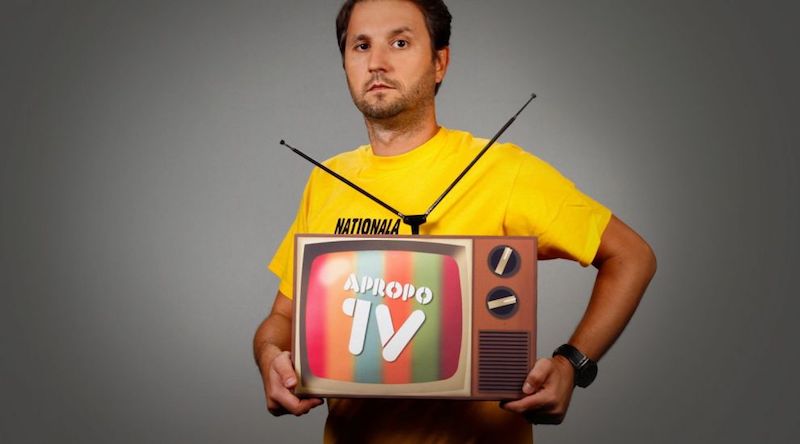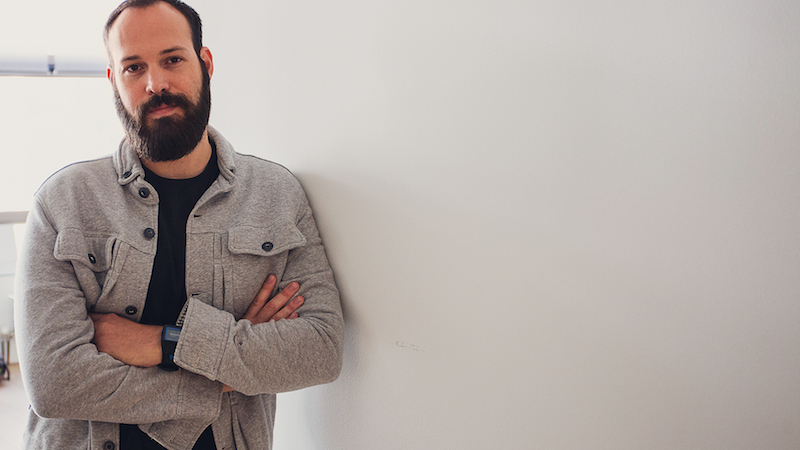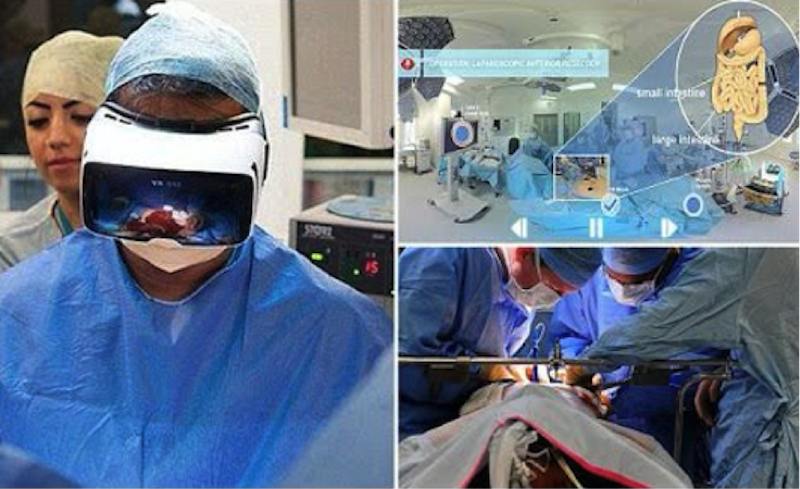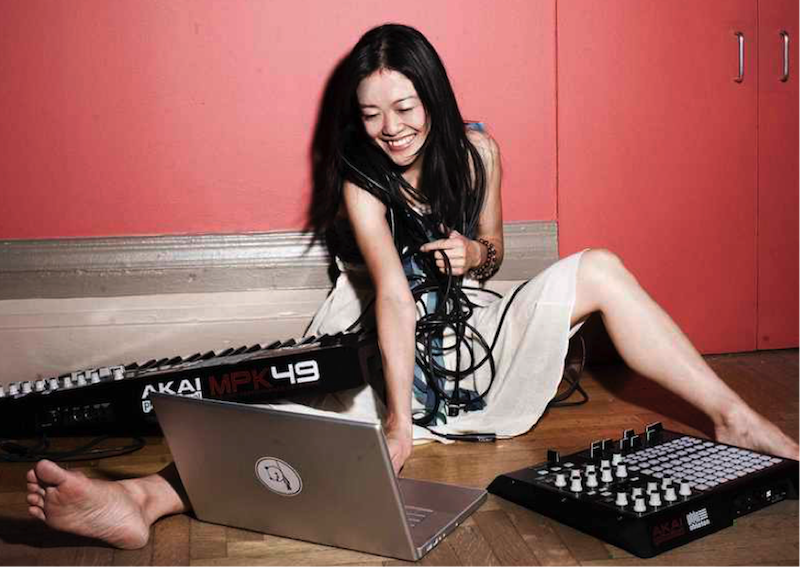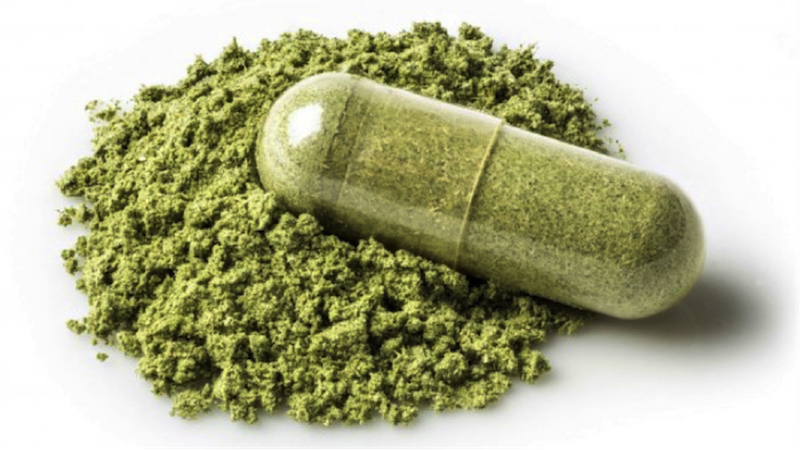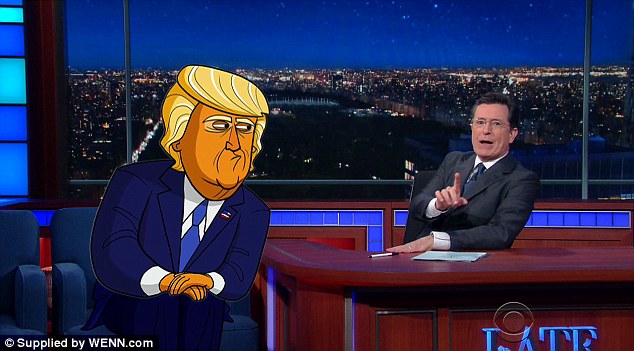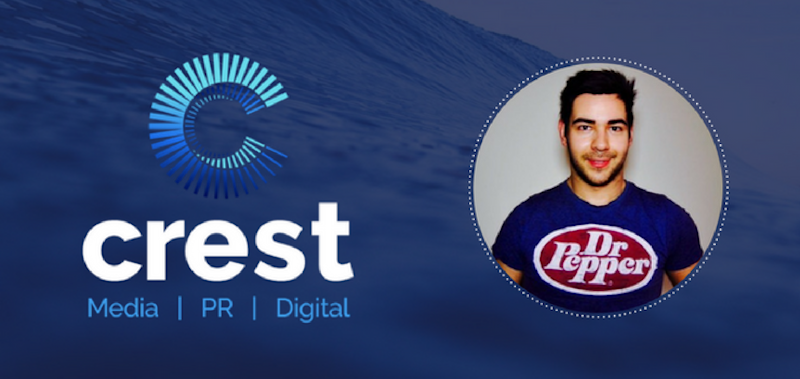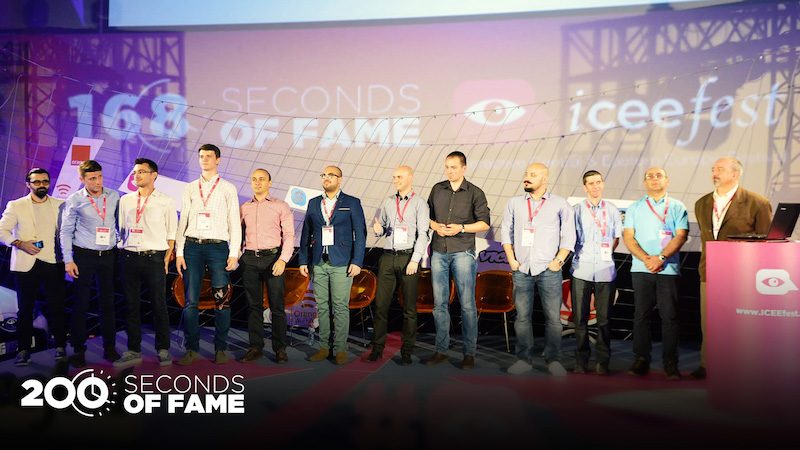 "The majority of the most creative and effective award winning campaigns are based on game-changing insights. Yet, uncovering a truly meaningful insight is one of the hardest tasks in marketing communications" Ravid Kuperberg
*****
iCEE.fest will take place in Bucharest, on June 15 & 16.
Here is the Survival Guide for Day 1 @ iCEE.fest 2017
Please join our waiting list for the last tickets we might issue: http://www.upgrade100.com