The most important festival in digital, technology and Internet in the region, iCEE.fest brings this year in Bucharest (June 15 & 16) top speakers and companies from all over the world.
Smart Homes & Fintech are the new content streams, added to the ones you are already familiar with VR & AR, eCommerce, Content, Creativity, Ad Tech or Startups.
Along the workshops offered by Facebook & Google and those dedicated to Creativity and Startups, our festival continues to develop the satellite event on eHealth.
More so, this year 10% from the value of the passes sold, will go to the Tech House Copăceni project, which employs digital health solutions to cater for the needs of children with very serious health conditions.
iCEE.health takes place on the second festival day, (June 16) and is the only event in the region dedicated to digital health which brings together all healthcare stakeholders.
The speaker lineup for this second edition contains top world known specialists. And the agenda is not missing the wow factor either…
Everything about Medical Marijuana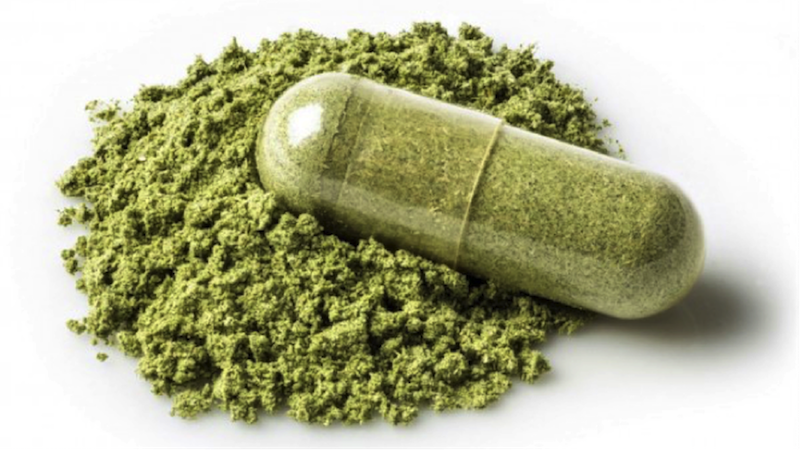 Due to its recreational effects, Marijuana has been seen just like any other drug for many years. However, the situation has changed radically in the last decade.
For example, in the United States, the use of Cannabis for medical purposes is legal in 29 states. It all started in 1996, when California became the first state to effectively legalize Medical Marijuana, it's obvious that the trend is a positive one.
"The EU is ahead of the game in some ways due to the hemp industry. Growing and processing hemp is legal, and it just happens that we are able to extract the chemicals we need in a legal way", says Thomas Mershon, xMed21, in respect to our region.
In Romania, although medical marijuana is legal, with the limit of 0.2% for the psychoactive constituent THC (delta-9-tetrahydrocannabinol), there are no products currently authorized on the market [source, Romanian only].
For a better understanding of the subject, iCEE.health invited Thomas Mershon to talk about Online Communities and Medical Marijuana in a Special Keynote (Focus Stage 2).
The First Surgery Broadcasted in Virtual Reality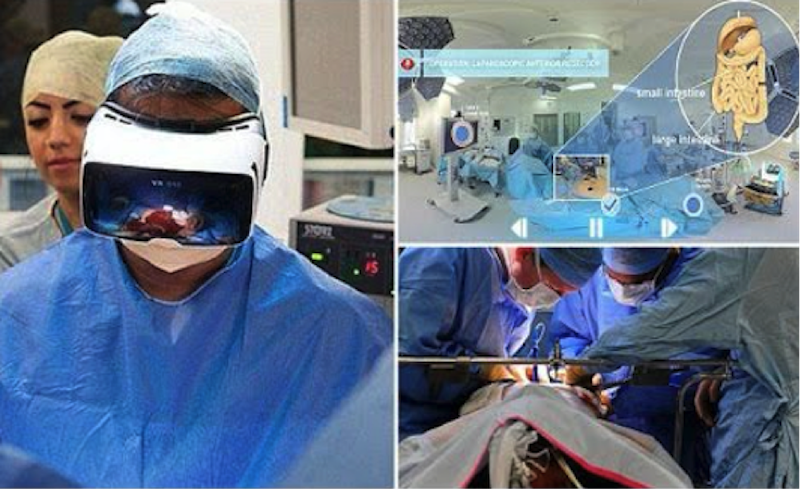 Well renowned surgeon and international speaker, Shafi Ahmed, the first surgeon to have used VR in the operating room, comes to iCEE.health to tell us his story and explain how healthcare system can be reinvented with digital technologies.
The surgeon has more than 15 thousand followers on Twitter did not stop, news about his innovations keep coming all the time.
His startup, Medical Realities, aims on one hand to alliviate the surgeon shortage worldwide, and on the other hand to revitalize the medical education that did not innovate in over a century.
Students and junior doctors can already enroll in a few modules of VR surgical training, available for Android and Gear VR, whilst iOS and Daydream will be launched soon.
At iCEE.health, Shafi Ahmed will have a very special talk: The Virtual Surgeon and Global Education.
Music and Technology for Better Healthcare Systems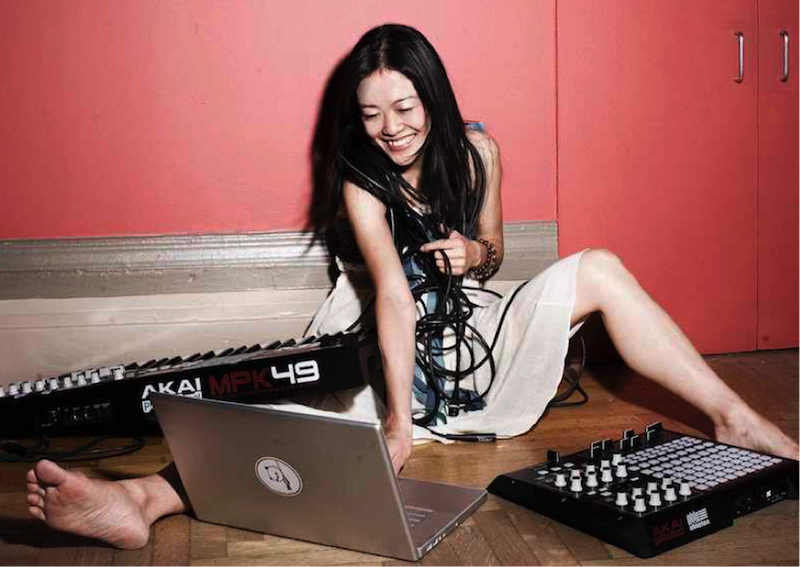 Yoko K. Sen's passion for music transcended to a way to improve patient experience in places where they go for treatment.
Places that, unfortunately, sometimes add emotional distress to the physical suffering.
Awarded artist, with a solid musical background, Yoko has created Sen Sound, a project that aims to heal the hospital through the power of sound.
This idea came to her when she was recovering after a surgery, and since she felt that there is an entire sector that could benefit from her creativity.
When you listen to Yoko's musical tapestries you realize that such sounds are not needed in hospitals, but in our lives, everyday 🙂
Such an experience will be offered by Yoko in Bucharest during her talk at iCEE.health, on June16.
Let us remind you that #iceehealth is an Everyone Included™ event in healthcare innovation, we welcome all stakeholders and perspectives. We, at iCEE.health & iCEE.fest, are humbled to support a very special digital health project, for very beautiful children Copaceni Tech House by directing 10% of the passes sold this year. Also, we are thrilled to host the first Lean Startup Academy for 10 European health startups by eHealth Hub.
Similar to last year, iCEE.health has a special session dedicated to the Romanian healthcare system – this time, this is a VIP session How to (re)invent healthcare in Romania? Find the iCEE.health agenda here and more news here.
*****
iCEE.fest – Interactive Central and Eastern Europe Festival – takes place in Bucharest, June 15 & 16, at Grand Cinema & More, Băneasa Shopping City.
The festival offers a variety of passes and the last iCEE.health passes are available at 75 Euros. Medical students benefit of 50% discount!