If you're over 30 years old, then you know exactly what it means to keep 100 euro in your hand and you're aware of the purchasing power of the currency.
But we're living in a world where cash payments are increasingly replaced with online payments. As a direct result, it's a fact that people spend 12-18% more when using credit cards instead of cash. [source]
Are the younger generations more affected by the financial transformations of the last decade? Most certainly so, thinks Adam Carroll.
"This next generation coming up will inherit the global economy. We'll place it on their shoulders. We owe it to them to set them up to financial success", said Adam in his TEDx Talks speech.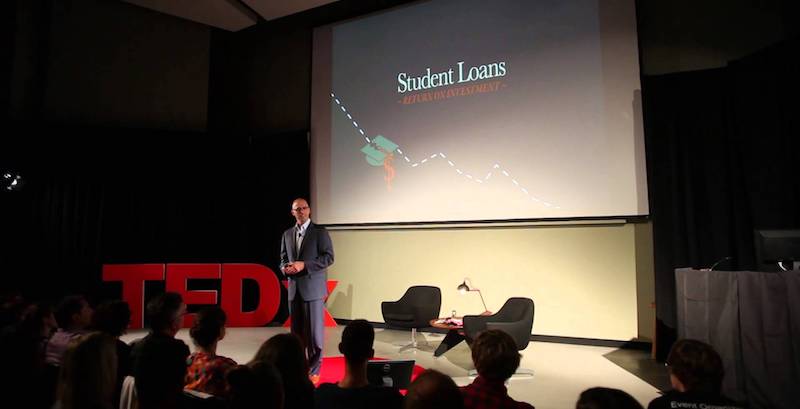 When money isn't real: the $10,000 experiment, Adam Carroll @TEDxLondonBusinessSchool
Founder/Author of National Financial Educators, Adam truly believes that we have to financially educate our kids from early ages: "kids see money as limitless and they have no concept of how to spend their money".
And the main reason for that is the fact that today's youth is digital native. The currency today is mostly digital. And cash to a young person becomes something abstract.
Below you can see the global variations in financial literacy (% of adults who are financially literate). [source]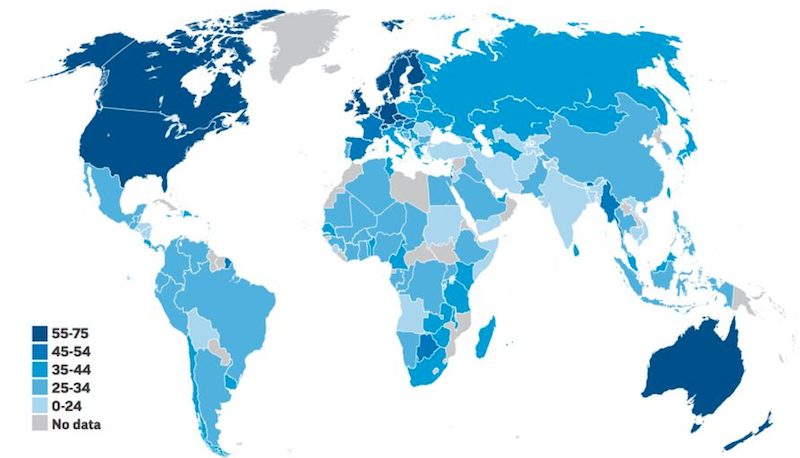 The research involves 150,000 adults in more than 140 countries
The problem is that these adults have to educate their younger ones when it comes to money spending. And, as we can all see, the CEE region isn't very well represented in the map above.
Knowing the importance of financial literacy in our lives, ICEEfest opens a new stream for this year's edition.
FinTech will try to come with some answers that involves us all as parents, investors, entrepreneurs or simple citizens who don't want to be negatively surprised by everyday changes in the economic industry.
CEE you in June (15&16).