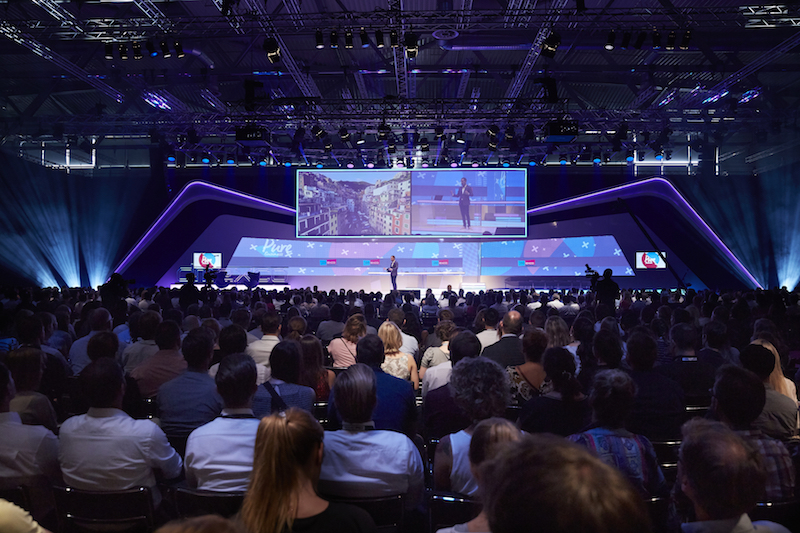 It's been 2 years since Mark Zuckerberg told us that "Facebook will be mostly video in 5 years". We're not there yet but the feeling is we're getting closer. Just think about the 616% growth in mobile video views from 2012 to 2015 and you'll have a good overview of the future in this direction.
Meanwhile, Google is talking about numbers inconceivable not a long time ago: "last night's debate (between Hillary Clinton and Donald Trump) marked the largest political live stream of all time and was one of the biggest live streams in YouTube history".
the stream garnered nearly 2 million live concurrent viewers and 3 million live watch hours
Let's talk about VICE!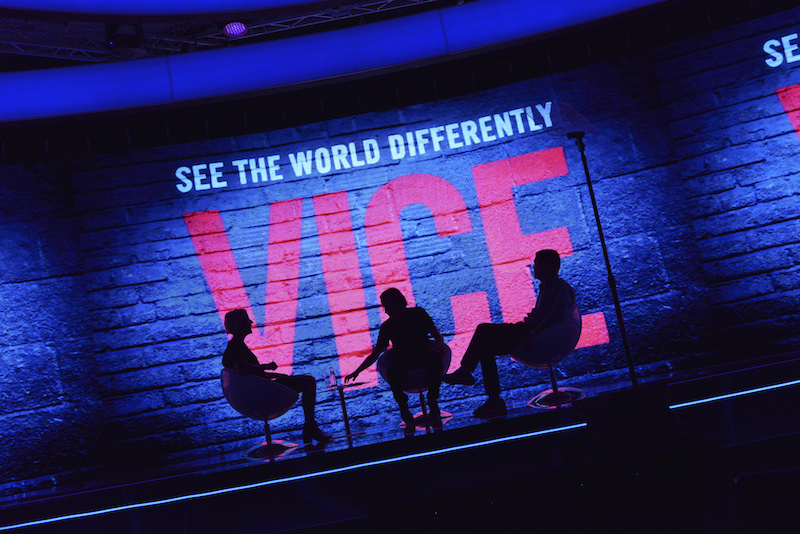 Launched in 1994 in Montreal and relocated in New York in the late 1990s, VICE is now one of the best examples of a media company which focuses on video content.
"I want to build the next CNN with Vice – it's within my grasp", said Shane Smith 3 years ago.
CEO @ VICE Media, Smith reiterated that idea over and over again. In his last public appearance, during dmexco 2016, he had an interesting conversation with Martin Sorrell (CEO @ WPP), talking about the company's platform agnostic approach.
"We realised a few years ago we couldn't be hostage to big players", said Smith (right, in the photo below).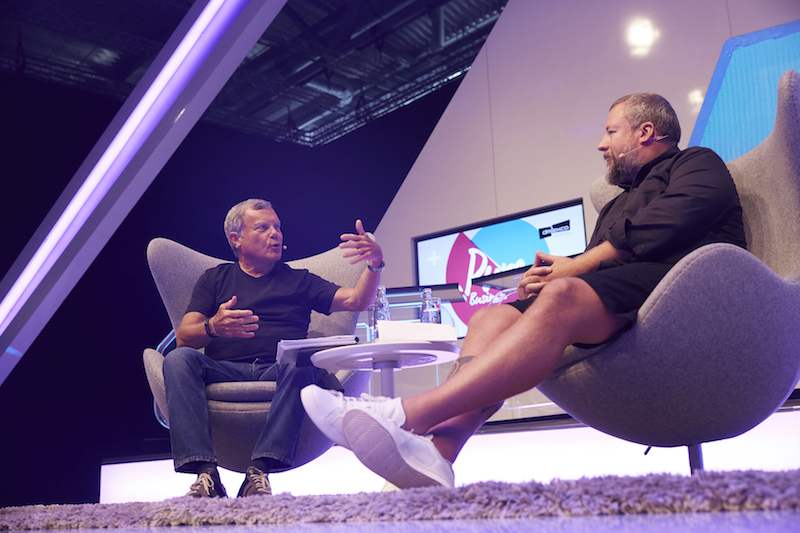 It is well known that VICE truly believes that traditional media owners don't understand that millennials are interested in news, just not in the way it is currently presented to them.
"You're coming to a point where you're going to have massive power in the hands of very few companies and I think that's something to be worried about", belives Smith about Facebook & Google intentions to become media owners.
a glimpse of VICE's boldly attitude was reiterated by Mark Adams, inside his ICEEfest presentation
you can see VICE's Head of Innovation speech in ICEE Academy
Another player. Same topic
Twitter just entered in the big game. The company launched an app on the Apple TV, Xbox One and Amazon Fire TV, which will allow users to view Twitter content through the apps on their televisions.
Yes, that's just happened: Twitter is streaming 10 Thursday Night Football games globally.
"For a long time, Twitter has seen hundreds of use cases on our platform, and we really never found which one was the most important to strengthen. Earlier this year, we did—Twitter is what's happening, Twitter is about the news", said Jack Dorsey/ Co-Founder & CEO @ Twitter.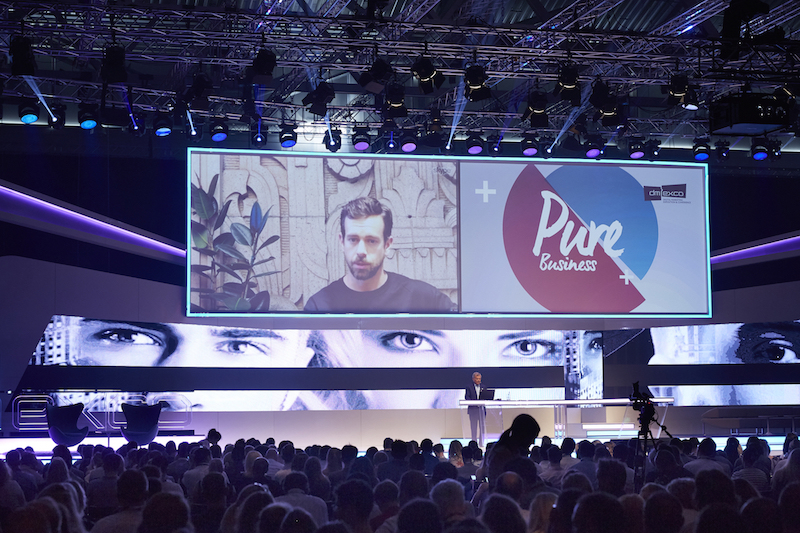 in addition to NFL content, there will be live streams of videos from MLB Advanced Media, NBA, Pac 12 Networks, Campus Insiders, Cheddar and Bloomberg News
With such powerful pretenders, like VICE and Twitter, it's no wonder why Facebook and Google have to invest time and money in order to become #1 option when it comes to online video content.