Reputed surgeon and international keynote speaker, Doctor Shafi Ahmed is coming to ICEEhealth 2017 to talk about the latest tech innovations that can save lives in the operating room.
In November, he chaired The Giant (Global Innovation and New Technologies ) Health (ICEEhealth partner) event at London's South Bank.
He also talked about his experiences at Wired Health Event, Tedx and at Exponential medicine, Singularity University where he is a faculty member.
Let's meet Shafi Ahmed!
In his day by day life, Shafi Ahmed is a laparoscopic colorectal surgeon at The Royal London and St Bartholomew's Hospitals.
As a dedicated trainer, educator, and Associate Dean of Bart's Medical School, he was awarded the Silver Scalpel award in 2015 as the best national trainer in surgery by the Association of Surgeons in Training.
Also, he is currently serving as an elected member of council of the Royal College of Surgeons of England, sits on a number of advisory panels for government and also serves as a civilian advisor for the Royal Air Force.
Shafi & Innovation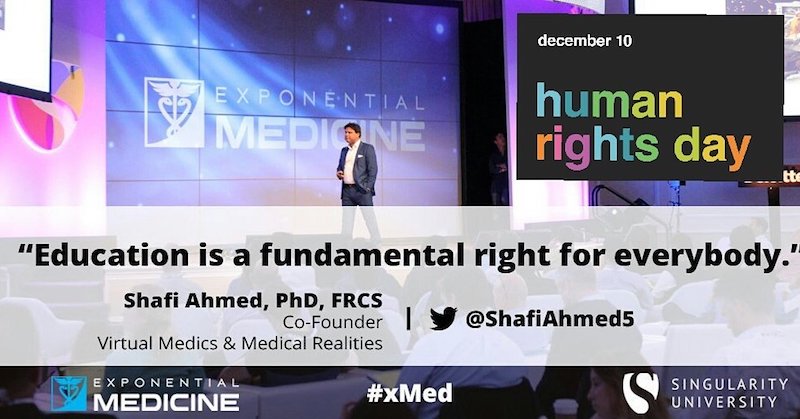 A technology enthusiast, Shafi Ahmed is among the top 25 medical influencers of Health Innovation and Technology on Twitter with 14K followers.
He made world headline news in 2014 by streaming a Live surgery using Google Glasses to 14,000 students and trainees across 132 countries.
Then, on April 14th, 2016 he performed the world's first Virtual Reality surgery which was watched by 55,000 people in 140 countries, and reached 4.5 million on Twitter.
Finally, last week, Dr. Ahmed used Snapchat Spectacles to broadcast Live a inguinal hernia repair operation
His passion for merging the world of medicine, global education, and virtual reality was the driver behind founding two companies:
Virtual Medics which is a class-leading e-learning platform using wearables to facilitate medical education
Medical Realities who are developing an exciting Virtual Reality platform for surgical training called the Virtual Surgeon.
Shafi & Technology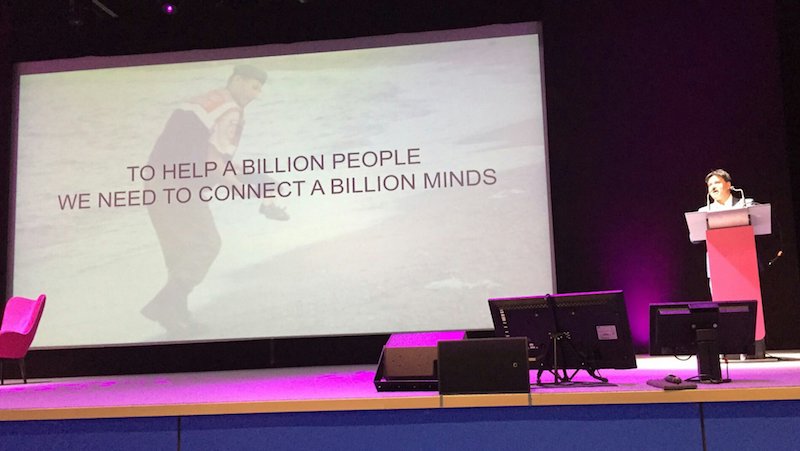 Dr. Ahmed is always looking at ways of translating technology into clinical practice with a mission to provide affordable and accessible surgical training to anyone and everyone using the power of connectivity to allow equitable surgical care.
He has introduced the Barts X medical programme involving future medicine, innovation and entrepreneurship into the undergraduate medical curriculum – the first in the world to offer all students the chance to develop medical technology.
he is consulting & advising for Advance Mobile Applications to develop Google glasses for telemedicine and tele-mentoring and Non Executive Director for Medic Creations who are in the top 100 Global Digital Health List
he is also the Chief Medical Officer of Doc Health, a new app based solution providing 24h access to clinical care and Non Executive director of Medic Creations.
To hear directly from such an incredible & innovative surgeon is an opportunity not to be missed for both students and doctors. In fact, a great moment for all passionate about technology, innovation, healthcare and education in the CEE region.
CEE you in June 2017 for the second edition of ICEEhealth – a satellite event of the ICEEfest.