The question "where do you take your infos from?" has had some solid one or two good answers a couple of years ago: it varied between news televisions or the newspapers.
The internet era changed that from the scratch. Younger generations gather their information from social media most of the time, while the old habits started to lose more and more adepts.
But the news – as we know them – changed as well. And that's mostly due to the political strategies that have led to mistrust in the whole journalism industry.
What's wrong with the News?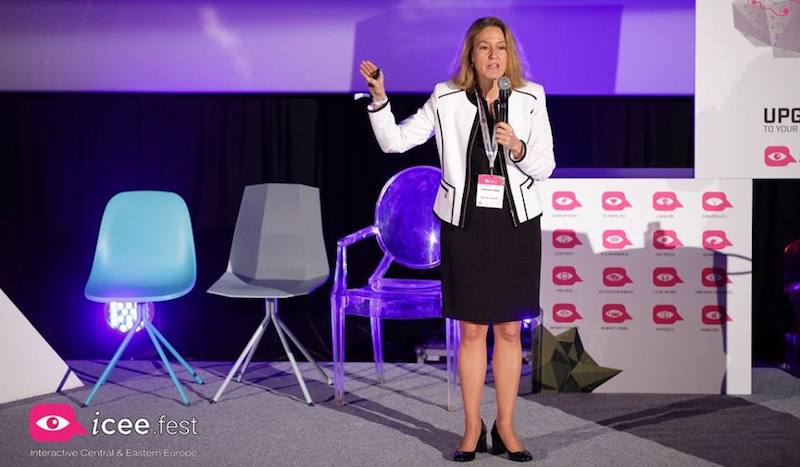 Associate Director of the Pennsylvania State University's School of International Affairs and the Director of the Center for Global Studies, Sophia McClennen believes that satire is the political idiom of the young generation.
"Satire is about exposing the truth and making fun of stupidity. It doesn't try to be neutral. It tryes to be smart" Sophia McClennen
When she is asked "what's wrong with the news?", Sophia's answer is very simple: "pretty much everything!"
Historical progression away from information and knowledge toward hype, spectacle and stupidity
Misinform viewers
Invest more in pundits than reporters
Opinion over fact
Stupid, sensational mainstream news opens door to fake news
Partisan news divides country and leads to distrust media
Satire works as a watchdog for the news!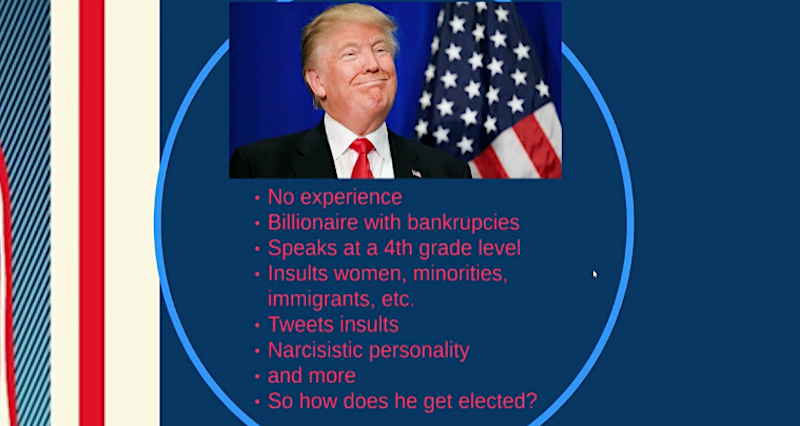 Presenting at iCEE.fest 2017, Sophia McClennen came with strog arguments favoring satire over news. "Satire is doing a better job covering Trump than the news itself", she says.
Daily Show and Colbert Report viewers score higher than those of Fox News viewers on a pool of knowledge of current events
"We have an extraordinary situation. This is the first time in US history that we have a president who have never served the country in any capacity" Sophia McClennen
Here is an exclusive interview with Sophia McClennen on why satire and viral comedy are a better solution than journalism to win the fake news war.
"Trump is a Joke: How satire beats news in making sense of a crazy world" – was Sophia McClennen's presentation @ iCEE.fest 2017. The video is available in iCEE.academy.
*****
How can I watch this member's only presentation?
iCEE.academy offers free access to the presentations from the festival's archive between 2013-2016 (264 videos) while the 2017 presentations and workshops (137 videos) are unrestricted only to those who have a valid ticket for this year's iCEE.fest or for the 2018 edition.
The free old presentations can be accessed here while for viewing the latest videos, authentication can be done here with the username and password used for the iCEE.fest app.
You don't have a ticket for iCEE.fest 2017? No stress! You can book one for iCEE.fest 2018 here and get also full access to the iCEE.academy platform and our new iCEE.fest App.
Still not clear? Check our FAQ section here.