Google, through its subsidiary DoubleClick, signed a strategic partnership with the Romanian company Sense8 to provide digital technology and services in the CEE region, according to market sources quoted by iCEE.news, the content portal of iCEE.fest.
The digital technology and consulting agency Sense8 becomes the first company in Romania to have been approved as a DoubleClick Technology Partner.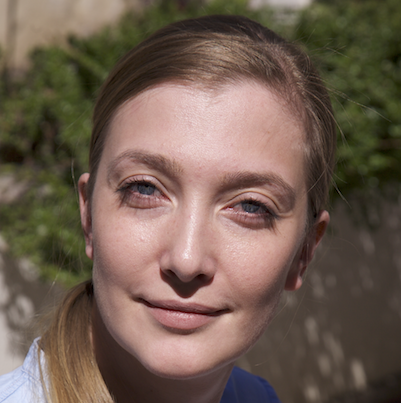 The head of Sense8 is Diana Olar (photo), who previously managed The Publisher Agency, a company that provided adtech and media services to the supply side of the digital media business.
Previously, Diana was the commercial director of ChargeAds, a programmatic adtech provider based in Bucharest, Romania. She has an extensive expertise in working with other digital and tech companies both from Romania and the US.
iCEE.news found out that the scope of the company is to work with leading brands and agencies in the whole CEE region.
Actually, there's an important range of professional services which help advertisers maximize their return on investment using the DoubleClick's technology:
Direct access to DoubleClick's professional technology
Systems architectures, frameworks, technology integration and support
Business, media and technology consulting
Trainings, workshops and managed services
Integration of a variety of marketing technologies with DoubleClick, optimizing digital assets across channels
Data, insights, intelligence and related services
Consultancy, data analysis, insights
DoubleClick and Sense8 will join iCEE.fest 2017
During iCEE.fest 2017  (June, 15 and 16) you'll be able to find out more about Google's ad technology directly from Diana Olar, Managing Director of Sense8, and also from Andy Devey,  EMEA Knowledge Management & Training Lead, DoubleClick.
***
Don't miss the best price available and join the place to be for the CEE digital industry this June.