This year, iCEE.fest will take place on June 15th and 16th and here you can see the current list of confirmed speakers (more to follow). Also, the Agenda will be announced soon but you can already discover more about each content stream.
The second day of the festival will be a special one for Startups, both for the more experienced ones as well as for the beginners.
Workshop: Growth Hacking For Startups in 2017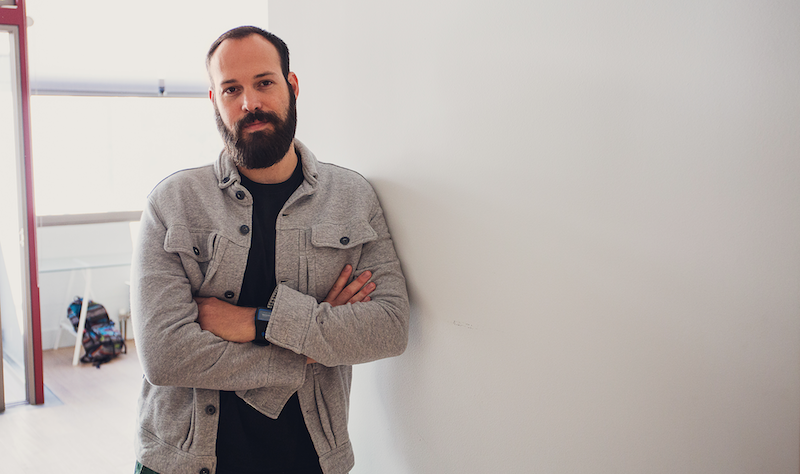 In 2017, it has become increasingly important to adopt, apply, and keep cultivating the growth hacking mindset in our businesses – especially at startups.
The lack of big budgets and other resources means that we cannot afford to launch expensive campaigns and just "hope for the best."
Our actions need to be targeted, and we must be willing to experiment in order to succeed.
The workshop will be delivered by George Carey-Simos, Co-founder and COO of We are Social Media – one of the largest independent websites dedicated to social media and digital marketing.
As a freelance Digital Strategist, Growth Hacker, Digital Consultant, and all round "digital problem-solver," George helps people and companies use the Internet to their advantage.
He specializes in SMM, social media strategy and training, user acquisition, and content marketing.
During this workshop we will look at growth hacking techniques that any startup – and in fact any business – can use to build things that people want.
CEE the Future: What it takes to make it globally
On the main stage of the festival, 6 successful entrepreneurs will share their stories and give their advices to the newest in the business:
There's also an interview with Radu Georgescu, Founder @ Gecad Ventures.
One of the most prominent and successful technology entrepreneurs in Eastern Europe, Radu founded his first company in 1992 and led the creation of RAV Antivirus, a security technology acquired by Microsoft in 2003, today forming the backbone of the company's Internet security systems.
In 2010, Radu successfully exited from his second business, GECAD ePayment, Romania's leading ecommerce service provider, now known under the name of PayU Romania.
In addition to playing a hands-on role in the development of GECAD Group, Radu is also Chairman or Member of the Board in various tech companies such as: Coinzone – a leading Bitcoin payment solution provider, Vector Watch – a disruptive product to the global (smart) watches market or Gluru – a smart, machine-learning platform.
200 Seconds of Fame: Apply and meet the investors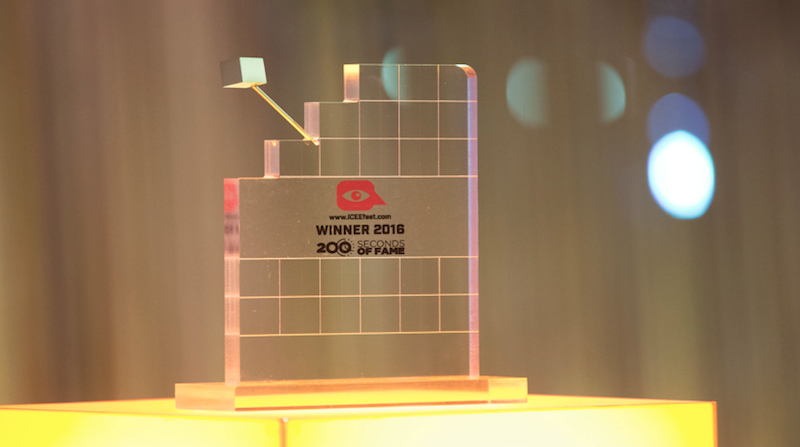 Along with start-up.ro, iCEE.fest organizes again the pitching competition "200 Seconds of Fame".
Startups who want to appear in front of the potential investors and interact with online specialists must sign up at 200@start-up.ro. The deadline is June the 1st.
You'll have to send:
A short startup pitch
Team composition
A presentation of the product or service you are working on.
Startups who want to sign up must have passed the idea stage, have at least a demonstrable MVP and be able to attend the event.
The teams who participated last year are no longer allowed to join the competition again.
This year, the jury will be formed by experienced entrepreneurs, investors and people who run funds and startup accelerators:
The winning team will be established by the festival's audience through the iCEE.fest app, while the jury will give the special mention.
Startups that want to exhibit @ iCEE.fest can buy a stand that allows them the access to +3,500 participants and over 30 investors who'll come to Bucharest.
The participation at "200 Seconds of Fame" doesn't guarantee the stand, but you have a special offer if you're accepted in the competition.
Also, another offer is waiting for you at start-up.ro.
Life after winning "200 Seconds of Fame"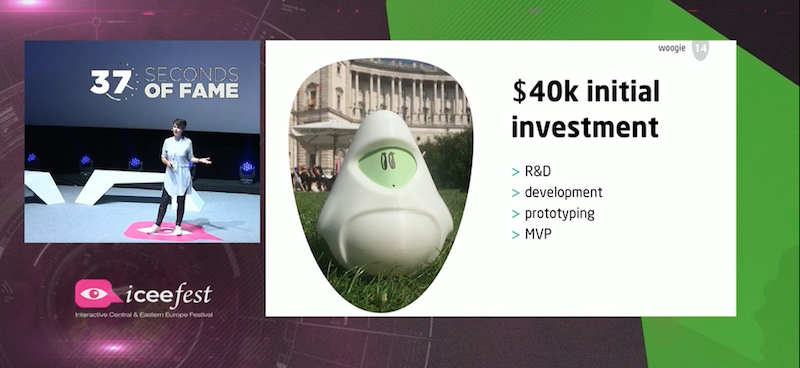 Winners in 2016, Woogie have moved to London and have recently launched a crowd funding campaign for their little robot.
The project is on Indiegogo and has already raised some of the needed amount (is still during the campaign).
"We participated in the first edition of the Startupbootcamp IoT accelerator that lasted four months. We brought the product to a stable point where we can scale up the first capital injection" Oana Korda, Co-Founder of Woogie
Co-Founder of Woogie, Bogdan Coman will tell the story of the last year within the competition that first recognized their merits – "200 Seconds of Fame".
We'll also take a close look at jury's choice from last year: Planable.
*****
iCEE.fest is offering a special ticket for Startups. For only 50 euro, you'll have access to the Startups Stream only on June 16, starting 12:00h.