"Work hard, party harder" is a slogan that best describes the entire iCEE.fest community, from the organizers to the speakers, from the audience of the festival to… me, because, honestly, it's 3 AM when I'm writing this article and my eyes are barely open.
Can't wait to tell Jeff about this intro, I'm sure he'll appreciated 🙂
Now…speaking seriously about the fun part, iCEE.fest is more than happy to let you know that, beside the digital & tech Agenda, in the good-old tradition, the entertainment part of the festival is here, too. Again.
…and so is Jeff Leach, the festival's MC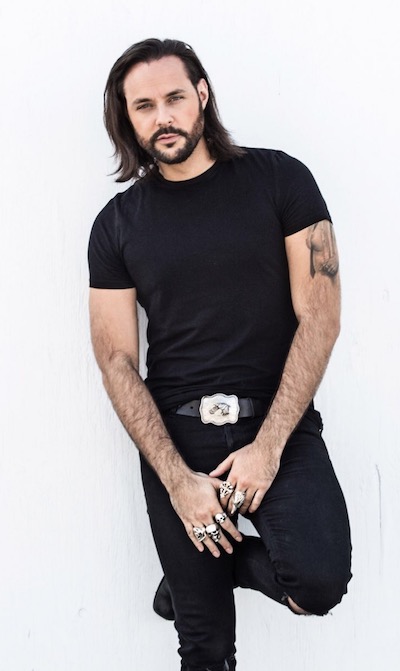 Actor, comedian and DJ, Jeff Leach is having the time of his live in the US, where he's doing some quality stand-up comedy (take a peek on his Twitter account to have a better view on his activity).
Beside his truly unique way of being the host & entertainer of the festival – we witnessed that at the last editions of the festival – Jeff will show us again why he's so appreciated in the States.
The Jeff Leach Comedy Show will take place the first evening of iCEE.fest
Remember that each and every one of Jeff's introductions is, in fact, a stand-up show 😉
The party will then move outside where some of the best local artists and DJs will perform Live in the friendly Summer Playground area.
Delia Feat. Macanache, DJ Kriss and Lori Ciobotaru Band are the ones responsible to give a good vibe.
The Evolution of Humor: from Classical TV to Viral Video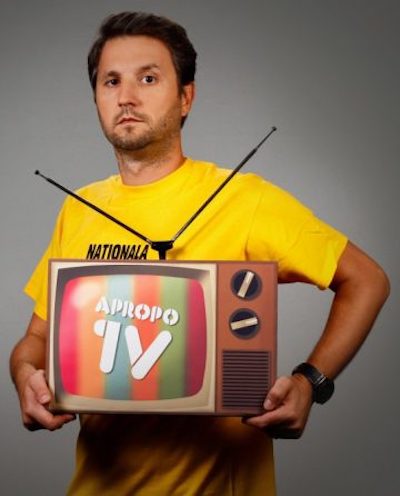 Andi Moisescu will raise the curtain over this year's edition of iCEE.fest.
Apropo TV Producer & "Romania's Got Talent" member of the jury, Andi will be the host of a debate about the future of the humor.
Andi's guests are:
…and that's not all. In the same session some other celebrities will take part (we like surprises, do you?) 😉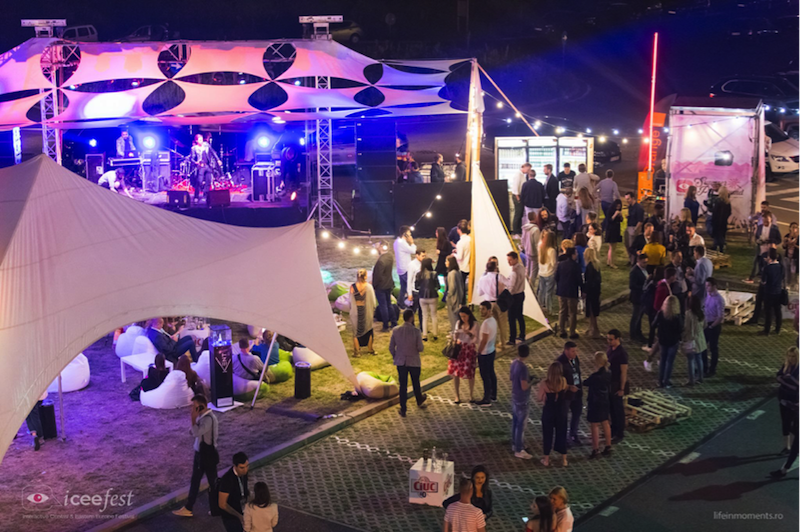 On top of that, we'll continue the fun all day long in our Summer Playground (foto) are: fun, drinks, food and games are waiting for you!
*****
iCEE.fest 2017 will take place in Bucharest in a few weeks' time only on June, 15th and 16th.
Don't miss the best price available and join the place to be for the CEE digital and tech industry in Bucharest, Romania!