There are lots of theories on how to boost your creativity but only few of them really work.
Part of the reason is because some people who launch those ideas are sanctimonious about their own expertise.
And that should be the first thing to raise a flag when someone's telling you how to be more creative. Or giving you basically any advice, right?
Let's meet Dave Birss, special keynote speaker @ iCEE.fest 2017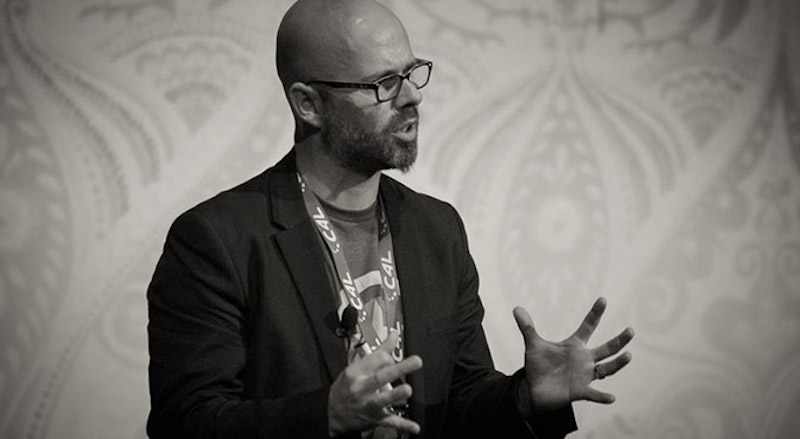 Dave Birss is focused on demystifying creativity to help individuals learn new skills and to help companies use fresh thinking to achieve better results.
After spending a large chunk of his career as the Creative Director for OgilvyOne, McCann Worldgroup and Poke, these days Dave is on a mission to shatter the myths and destroy the mystique around the creative process.
"People ask me: how do you make people more creative? I say: I don't. I make people less uncreative" Dave Birss
And because we talked about the professional background, let's solve that problem too. From Dave's experience:
19 years as advertising creative
122+ articles on open for ideas
6 TV shows on Innovation
6 Books written or contributed to
What is OpenForIdeas.org?

"I believe creativity is the most important skill you can have. And OpenForIdeas.org is here to help you develop it", says Dave about the online magazine he founded last year.
"I've assembled a rapidly growing team of incredible contributors. Together we're covering every area of creativity from problem-finding to implementation to funding to legal protection" Dave Birss
Here are some of Dave's latest published articles:
Two special keynotes from Dave Birss @ iCEE.fest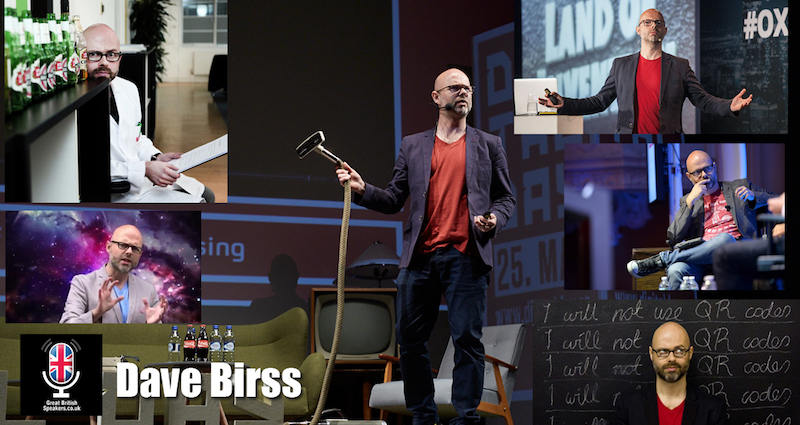 In June, Dave Birss will be in Bucharest to talk about creativity in front of the iCEE.fest audience.
He'll deliver not one but two special keynotes, one for each day of the festival:
June, 15th – "The creative management blues"

Managing for creativity is very different to managing for productivity. Many businesses get it wrong and end up stifling ideas
A former session musician as well as former advertising creative director, Dave uses his guitar and other instruments to demonstrate some important principles that unlock creativity and support fresh ideas
Learn how to turn your creativity all the way up to 11. 
June, 16th – "If creativity is the answer, the question is wrong"

The business world has increasingly seen the importance of creativity in helping them adapt and prepare themselves for the future.
But few people understand what creativity actually is and how to use it effectively to create value.
Dave explains what they're getting wrong, debunks a load of nonsense and offers a better way of solving problems.
Before you meet him at the festival, get a taste of Dave in action:
****
Creative Agency?
Check out the full CREATIVITY content stream for 2017:
http://www.upgrade100.com/news/meet-the-crazy-ones-great-minds-and-spectacular-ideas-that-went-viral-this-year-thats-the-best-creativity-line-up-icee-fest-ever/
*****
iCEE.fest 2017 will take place in Bucharest in a few weeks' time only on June, 15th and 16th.
Don't miss the best price available and join the place to be for the CEE digital and tech industry in Bucharest, Romania!