iCEE.fest 2017 will gather over 90 hours of content distributed on 6 scenes where +140 international speakers will present the latest updates from the Digital, Tech & Internet industry.
Don't forget to install and activate your account in iCEE.fest app, where you can find the updated agenda and you can save on your phone your favorite sessions and speakers!
And because our… finally final 🙂 Agenda is full with great presentations, we want to help you to choose easily the sessions you'll attend.
We're SOLD OUT but here's the waiting list for the last tickets we might issue: iCEEfest.com
The keywords of the 1st day of the festival are: GLOBAL GIANTS, DISRUPTION, CRETIVITY, AR/VR, SMART HOMES, FINANCIAL TECH, eCOMMERCE, AWARDS, LIVE MUSIC & PARTY 😉
Here's the flow:
Survival Guide: Day 1/ June 15
9.00 – Session 0: THE GRAND OPENING

Dragos Stanca, Founder, iCEE.fest will give you the facts & figures for this year's edition of the festival and Constantine Kamaras, Chairman of the Board of Directors, IAB Europe will tell you the main trends in the digital industry: The IAB Europe's view.

9.30 – OPENING DEBATE: THE CHALLENGES OF THE DIGITAL & TECH INDUSTRY TODAY 

Host of the debate will be Odysseas Ntotsikas, Founder and Managing Director, TDG. And these will be his guests: Meagan Lopez, Global Digital Business Director, The New York Times, Jan Jirsa, Brand Engagement Director CEEMEA, LEGO, Ela Moraru, Country Business Development Manager, Google, Catalina Ionescu, Client Partner eCommerce CEE, Facebook and Jessica Chapplow, Ecommerce and Emerging Platforms, MEC Global

10.30 – SPECIAL KEYNOTE: The fourth age of humanity with Chris Skinner. Voted "one of the top 5 most influential people in financial services information security", Skinner will talk about digitalisation – the 4th revolution – and how does it impact banking, insurance and financial services.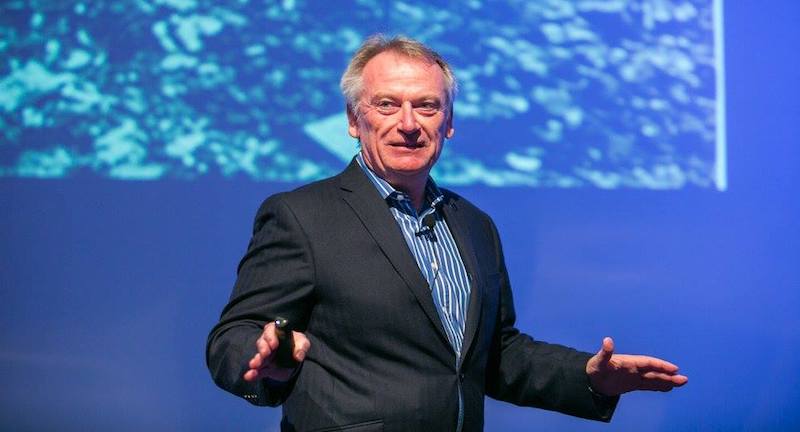 19.30 – The JEFF LEACH Comedy Show

Actor, Comedian and DJ, Jeff is also the Host of the festival. So, each and every one of his introductions is, in fact, a stand-up show.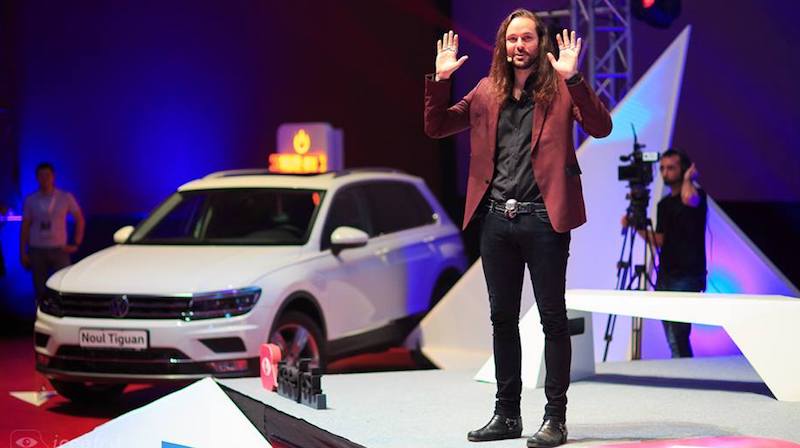 20.00 – iCEE.fest 2017 DIGITAL PARTY

Some of the best local artists – Lori Ciubotaru Band, Macanache, Delia – and DJ Kriss will perform LIVE in our friendly Summer Playground area. MC Jeff Leach will keep up the great vibe for all the party people in the house 😉
10.30 – FOCUS ON: THE HOUSE AS A GADGET

George Buhnici, NEWS Correspondent, ProTV will be the host of the "DEBATE: How The Future of Smart Living Looks Like?". The quests are: Harald Schindele, Co-founder, Hirschmüller Schindele Architekten, Szymon Janiak, Strategy Director & Co-founder, 1450 and Bernhard Hüssy, Co-founder, Nomos System

11.00 – FOCUS ON: THE HOUSE OF THE FUTURE 

12.00 – FOCUS ON: GREEN HOUSES AND HITECH SOLUTIONS FOR SMART LIVING

Make an update and find out everything you need to know about the latest solutions when it comes to smart living.
With Simon Van Der Jagt, CEO, Nowi Energy, Adriaan Brebels, Managing Director, Porta Capena, Szymon Janiak, Strategy Director & Co-founder, 1450 and Horațiu Ionescu, Official Dealer in Romania, Bang & Olufsen

14.00 – FOCUS ON: THE FUTURE OF MONEY

Dan Suciu, Spokesman, Banca Națională a României is the host of the debate which brings your money foreground.
With Chris Skinner, independent consultant and author, TheFinancer, Bartosz Golba, Head of Content, Wealth Management, Global Data, Jack Harris, Vice President Financial Institutions, Wirecard AG, Jeffrey Tijssen, EMEA Head of FinTech and Partnerships, Capco and Daniel Altmann, Senior Consultant EY Advanced Analytics Center of Excellence, EY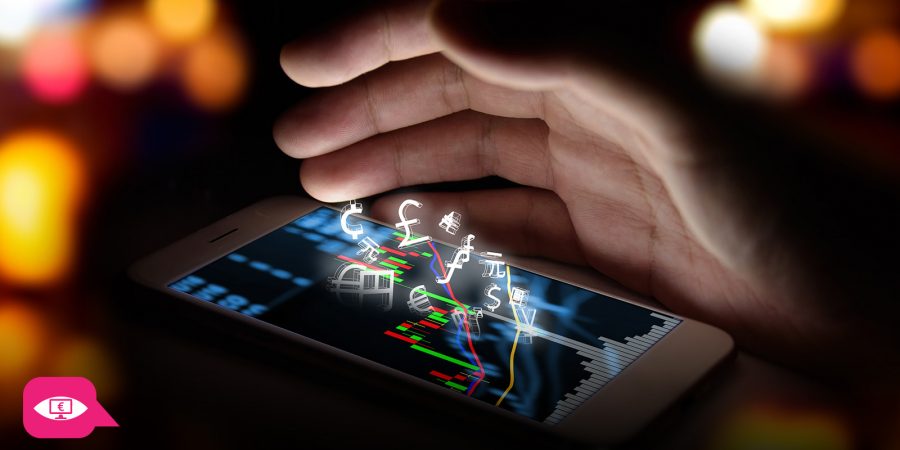 16.15 – FOCUS ON: THE NEW BANKING IN A DISRUPTED BY TECH WORLD

Banks in the Fintech world. How must they adapt. What should we expect.
With Daniel Nicolescu, Managing Partner & Co-Founder, SymphoPay, Sotiris Papantonopoulos-Mantonopoulos, Founder and CEO, Money Market, Teodor Blidarus, Managing Partner, Softelligence and Sebastian Olteanu, Managing Partner, KPMG Legal Romania

17.45 – DEBATE and Q&A: HOW TECH IS DISRUPTING THE FINANCIAL SERVICES AND THE BANKING ECOSYSTEM

Your chance to find out the desired answers from festival speakers, Fintech related.

18.30 – IAB MIXX AWARDS 2017

iCEE.fest is the proud host of world famous MIXX Awards since 2012. With a concept designed in the United States by the Association of Interactive Advertising Industry (IAB), MIXX Awards stands as the international standard for excellency and efficiency of online advertising campaigns.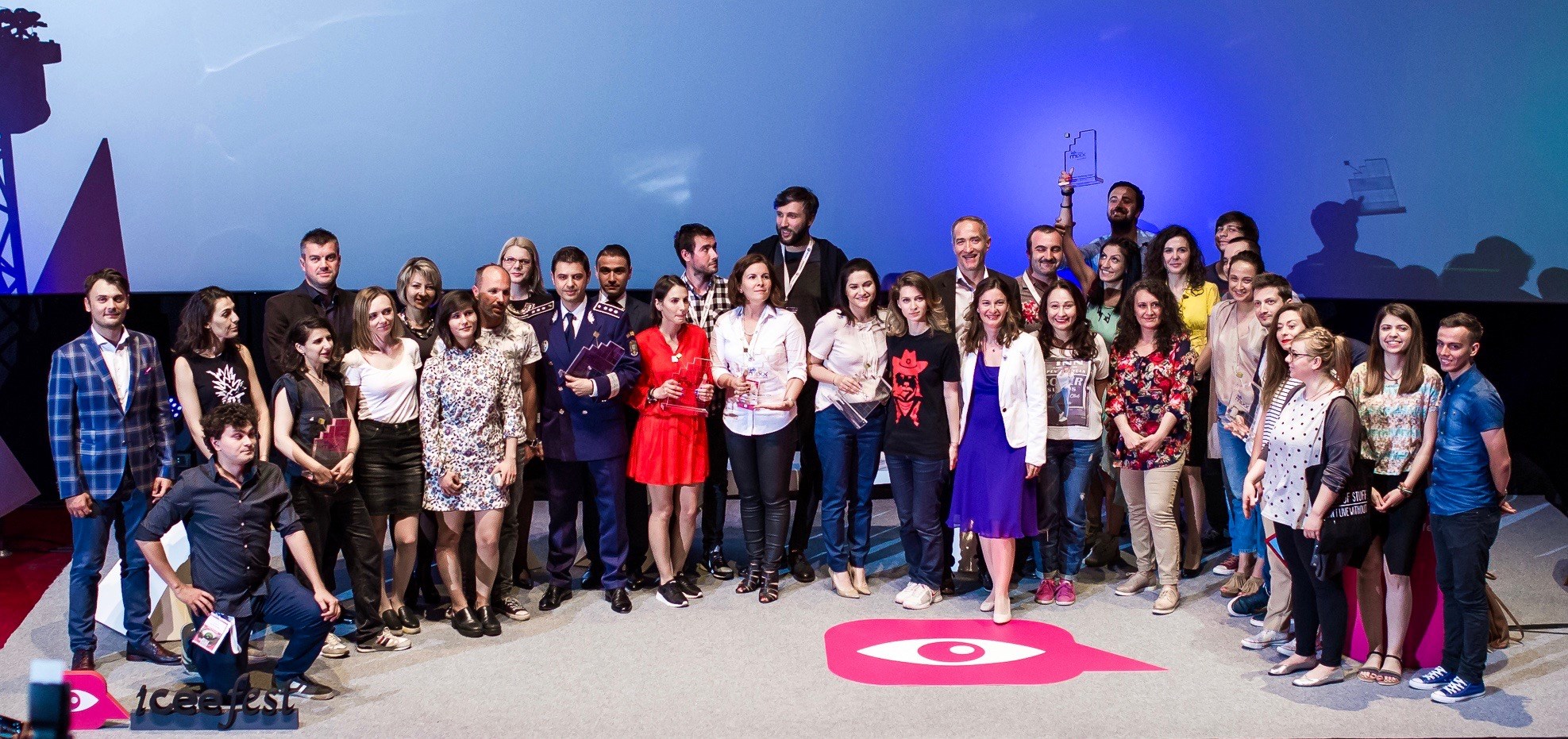 10.30 – FOCUS ON: eCOMMERCE & PERFORMANCE MARKETING

From now on, we'll talk about the Present but mostly the Future of eCommerce. Stage hosts: Raluca Radu, Country Manager Answear.ro & Co-Organiser GPeC, GPeC E-Commerce Awards Gala and Andrei Radu, CEO & Founder GPeC, GPeC E-Commerce Awards Gala
With Sarah Flannery, Head of Display and Paid Social, Forward3D, James Finlayson, Head of Search, verve search, Andreas Gysler, Managing Director and Co-Founder, Zulu5 and Ewelina Ciach, Senior Value Advisor, SAP Hybris

12.45 – FOCUS ON: THE FUTURE OF RETAIL 

"In order to talk about growth or market share we should simply go to the basics of commerce and understand that there is only one market", Robert Berza, General Manager, Fashion Days
Jan Fleck, Senior Innovation Strategist, FUTURECANDY, will also talk in this session

14.00 – FOCUS ON: THERE IS LIFE BEYOND GOOGLE AND FACEBOOK? AI in eCOMMERCE, CONTENT DISCOVERY & EMAIL MARKETING. 

Did you know that nowadays eCommerce accounts for 8,7% of the total retail worldwide? By 2020 it is estimated to reach 14,6%.
With Valentin Radu, CEO, Omniconvert, Heather Morgan, CEO and founder, Salesfolk and Yousuf Khatib, Strategic Advisor, VanHack

15.30 – FOCUS ON: FACEBOOK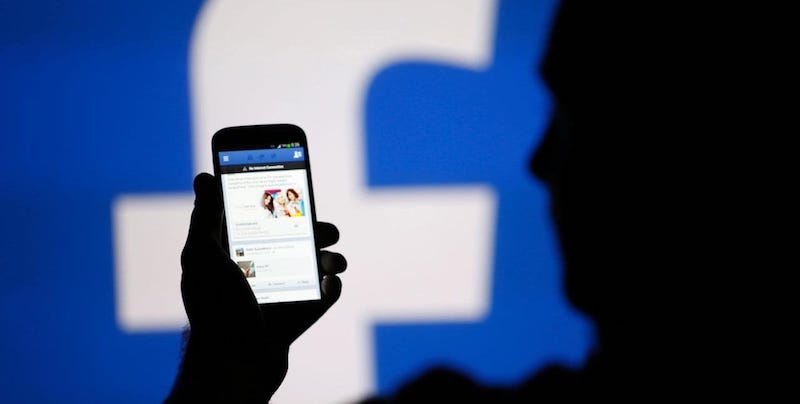 Everything you wanted to know about Performance on Facebook but were afraid to ask
With Karolina Janus, Client Solutions Manager CEE, Igor Skokan, Measurement Lead and Catalina Ionescu, Client Partner eCommerce CEE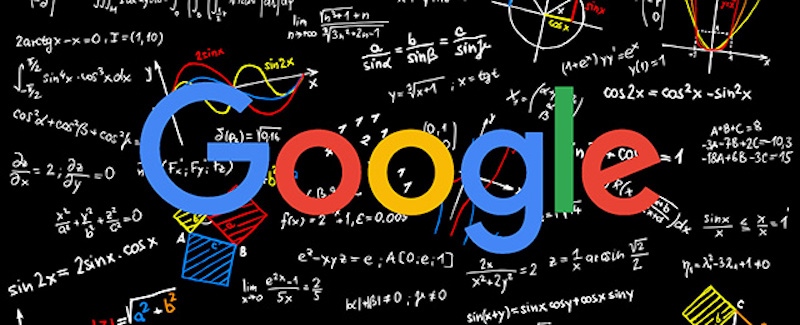 "It's Really About AI And Machine Learning, People! We'll show you how to make best use of Machine Learning in AdWords to optimise bidding and how to make dynamic remarketing work for you in Search & Display"
With Antonia Caraveteanu, Measurement & Attribution Specialist, Radu Stoica, Analytical Lead and Ana Sipciu, Industry Manager Retail & Travel
A new session will follow: "Youtube for performance marketing", a topic of interest for our marketers and performance marketing experts
15.00 – Women in Tech by TailWind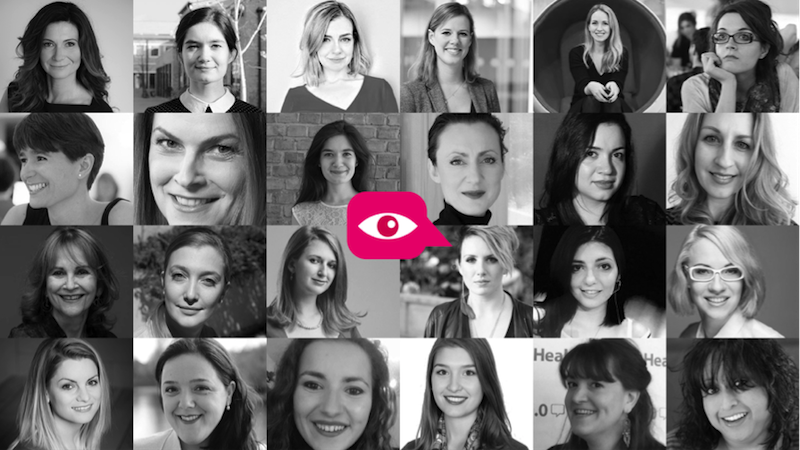 16.00 – The Content Marketing Lab by Taboola

Alex Karageorgis, Chief Operations Officer, TDG and Dominic Wyld, Publisher Account Director, UK, Taboola will provide practical ideas, tips, best practices and guidelines with regards to content marketing distribution from the global leader in content distribution, Taboola.
10.00 – Focus on: the lean approach, customer discovery, idea validation (the Javelin Board)

Dario Mazzella, Project Manager and Andrea Di Anselmo, Vice President, both from Meta Group will adress the first 10 digital health startups selected from Romania, Spain, Germany, Italy, Greece and The Netherlands within "Lean Startup Academy"
*****
iCEE.fest will take place in Bucharest THIS WEEK:  June 15 & 16.
Here is the Survival Guide for Day 2 @ iCEE.fest 2017
Please join our waiting list for the last tickets we might issue: http://www.upgrade100.com