Renowned for their craft in digital image manipulation, Happy Finish work at the forefront of artificial intelligence (Al) and machine learning (ML) to drive the next generation of effective, creative brand experiences.
Facts about Happy Finish
World-leaders in the creation of immersive content experiences, rides, high-end 360 video and Virtual Reality (VR)
Working at the cutting edge of spatial computing, developing augmented reality and mixed reality products and solutions
They offer consultancy to help clients define how emerging, immersive technologies and machine learning can add real business value.
Projects that make a difference
Proof that VR is an effective empathy tool
The agency collaborated with H&K Strategies to produce an empathy-driven VR experience for Ford, encouraging motorists and cyclists to change dangerous road habits.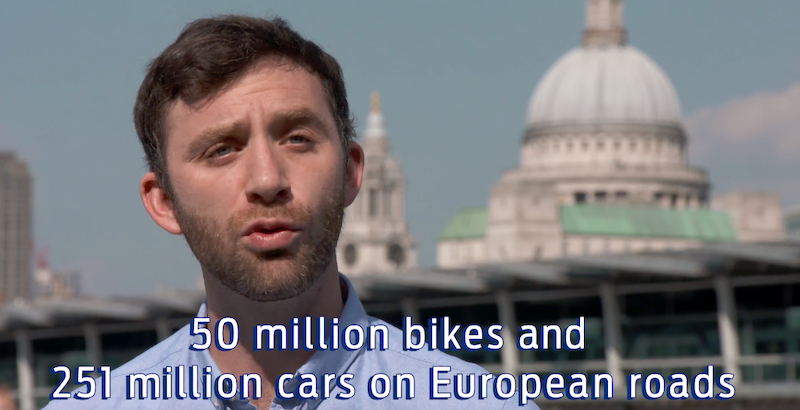 Over 1200 people across five different European countries watched WheelSwap and took part in the initial research carried out by Ford to gauge how effective the experience was.
The results were overwhelmingly in favor of VR being effective as a tool for empathy.
91% of people who used the WheelSwap experience intended to change their behavior
70% of those who used WheelSwap displayed greater empathy to their driving and cycling counterparts after watching the VR experience compared to those who had not.
Drowning in plastic
Acclaimed fashion and beauty photographer Elisabeth Hoff has worked with retouch artist Chris Roome to reveal shocking truths about the levels of plastic pollution in our oceans.
Virgin Atlantic "Depart the Everyday"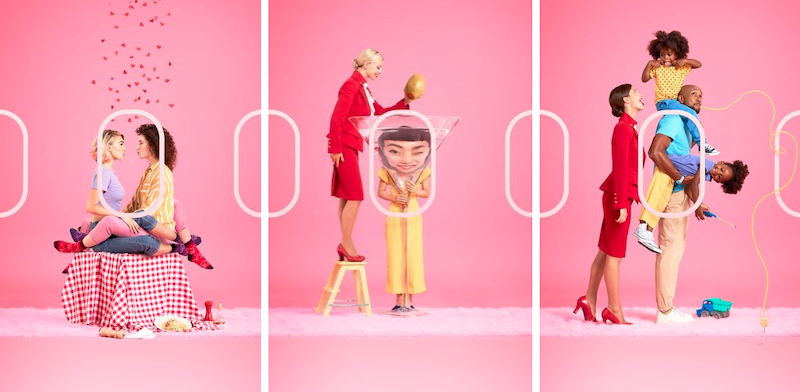 The campaign encourages flyers to have a little fun. The retouch artist Alexis Goodwin helped the airline bring out their playful side by showing the quirky characteristics that make the Virgin Atlantic experience that little bit different.
Molton Brown
This was Molton Brown's largest ever CG campaign, centered around the launch of their new seasonal scent, Muddled Plum.
The agency built CG conveyor belts, pressure gauges and more to create a factory feel, compositing 2D glitter and cloud elements alongside the CG assets to liven up the scene and add depth
A series of cinemagraphs were also made for use on social media.
Nike "Epic React"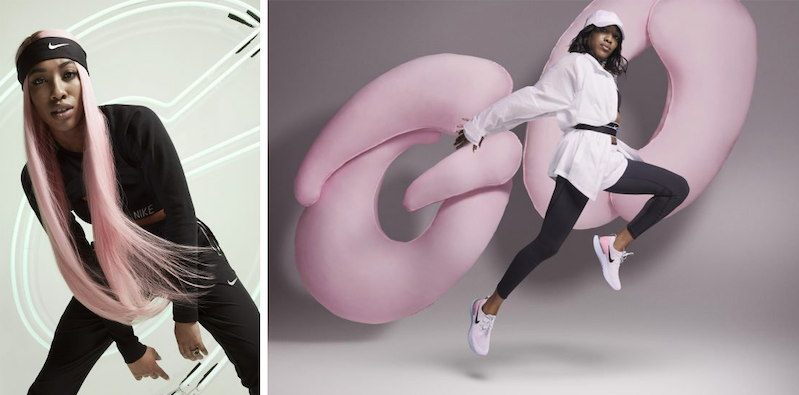 The agency worked with long-term collaborators Nike on their "Epic React" launch, announcing the drop of one of their lightest and most durable range of trainers yet.
The campaign was released across a wide range of global media, on billboards, bus stops, and online banners.
Daniel Cheetham's background
Over the past 5 years Daniel has built the Tech Division at Happy Finish from engineers, scientists, storytellers and artists.
They are now also world leaders in the creation of immersive experiences across AR, VR & MR and in utilizing AI for creative purposes, with well over 100 technology based projects delivered to global markets in that time.
Before Happy Finish, he was Business Development Director for Splash Worldwide and Head of Business Development for special moves.
*****
Book your ticket @ iCEE.fest: UPGRADE 100 today and meet Daniel Cheetham. The digital transformation festival of CEE will take place on June, 13th& 14th, in Bucharest – Romania.