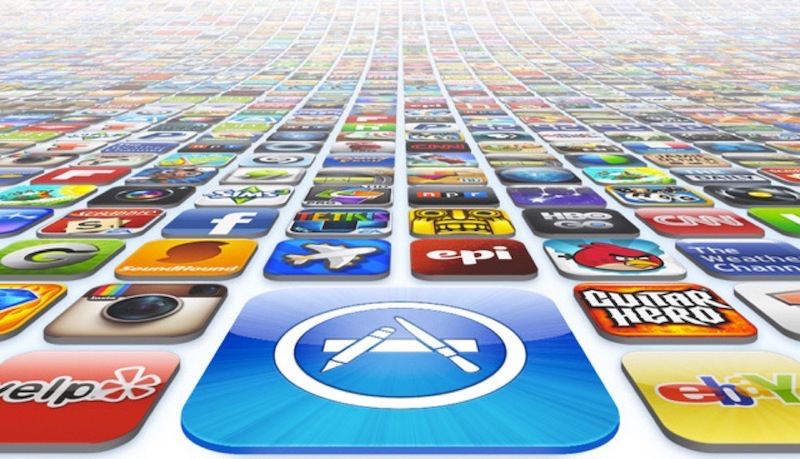 "Apple has removed Dash from the App Store" was the title of the article in which Bogdan Popescu was trying to explain his position about the fact that one of the biggest tech companies in the world has banned a very popular app, in the most mysteriously possible way.
The facts. What we know.
First of all, something about Dash – the app that lets developers easily find and insert snippets of code that they frequently use.
Created by Bogdan Popescu, a romanian developer, Dash received very good reviews form the beginning.
"It's a hotkey-based popup with configurable docsets for most major programming languages, including HTML, CSS (plus Less, Bourbon, Compass, Sass, etc.), JavaScript, Cocoa (Mac and iOS), Python, PHP, Ruby, Unix man pages and much more". [brettterpstra.com]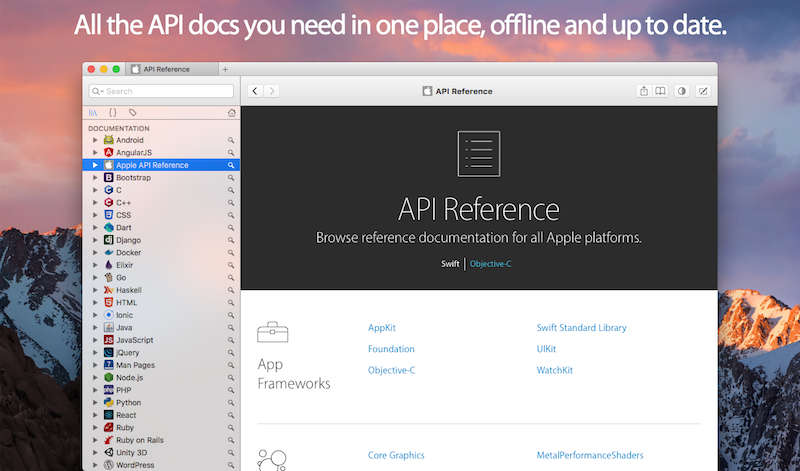 Dash stores snippets of code and instantly searches offline documentation sets for 150+ APIs (full list here).
You can even generate your own docsets or request docsets to be included
The questions. What we don't know.
"Earlier today, Apple cancelled my developer account and has removed Dash from the App Store", said Bogdan on October 5th, trying to explain his part of the story.
After an exchange of emails with the people from Apple, he was informed that there is an "evidence of App Store review manipulation".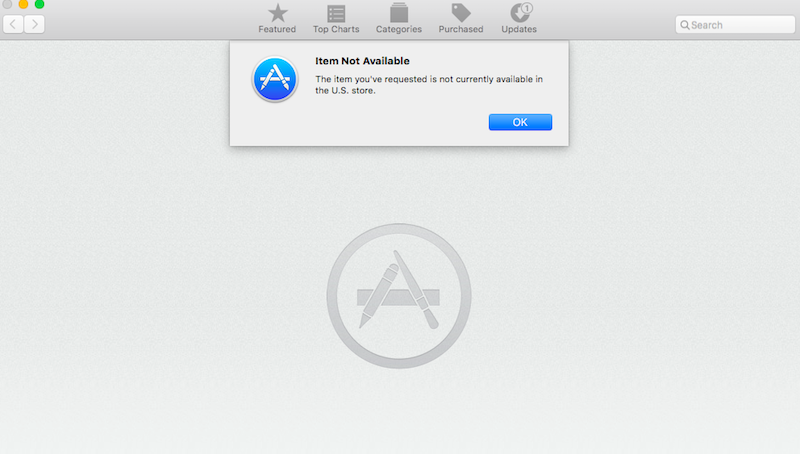 As you can see above, Dash no longer exist in Apple App Store, even though Bogdan insisted that "this is something I've never done".
The future. What's not written yet.
Bogdan isn't the only one frustarted by these events.
"Dash is quite a popular tool among Apple developers, and it seems incredibly unlikely that its developer would need to resort to manipulate App Store reviews", said Thom Holwerda on his tech blog.
the story created quite a buzz on Hacker News, where developers around the world share their opinions about this case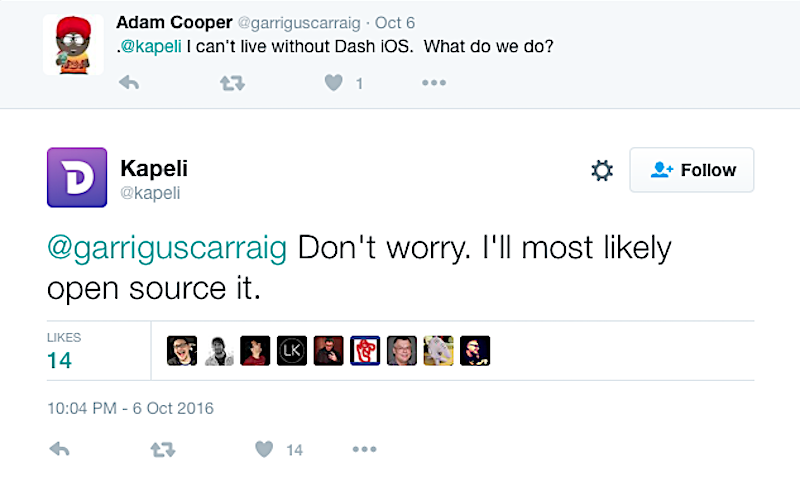 "Dash for macOS will continue to be supported outside of the App Store", said Bogdan adding on his Twitter account that sharing the code with everybody is now a very possible sequel of Dash's story.
To be continued.