Taking place on May 23&24 in Amsterdam, Interact 2017 will focus on the changing relationship between marketers and consumers, plus the evolving nature of the value exchange, including how it is perceived and leveraged by both sides.
Now in its tenth year, Interact is the premiere gathering of Europe's digital advertising industry, where its leaders join with analysts, academia, media and other influencers to celebrate the achievements of the preceding 12 months, gauge emerging business and technology trends and reflect on expected challenges for the coming year.
Here you can see the complete list of the confirmed speakers which include, among many others, professionals like David Shing (Digital Propht , AOL), Gian Fulgoni (CEO & Co-founder, ComScore), Jon Slade (CCO, Financial Times) and Daniel Knapp (Senior Director, Advertising, IHS Technology).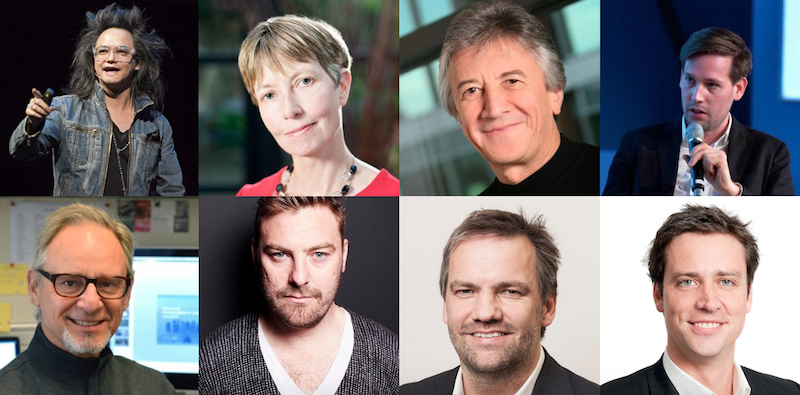 Previous speakers include Sir Martin Sorrell, Brian O'Kelly (AppNexus CEO) and Jonah Goodheart (Moat CEO).
In addition to insightful keynotes, panels and side sessions about the challenges and the opportunities currently faced by the advertising industry, IAB Europe, in collaboration with IHS Technology, will publish the early results of  AdEx Benchmark Report.
Seen as the definitive guide to the state of the European online advertising market, which receive a great deal of coverage across Europe.
Also at the Gala dinner, IAB Europe will award the best 2017 advertising campaigns through the MIXX Awards as well as the best 2017 research projects through the IAB Europe Research Awards.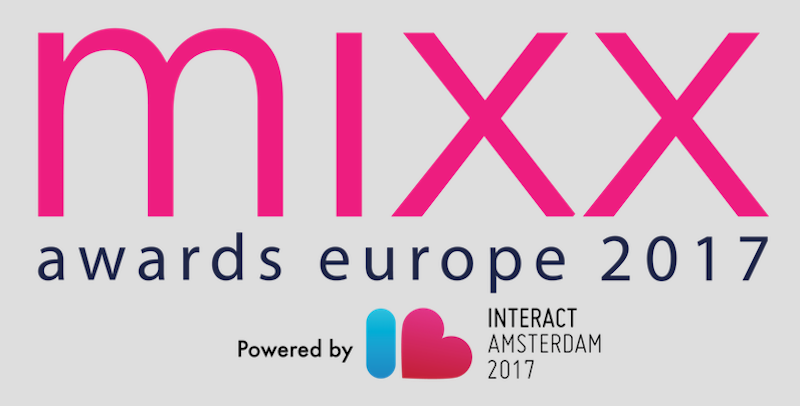 The MIXX Awards recognize and celebrate the year's best digital advertising campaigns in Europe.
Winning entries will be showcased to educate the marketplace about what works and why in digital marketing, as well as inspire the industry by highlighting new ideas and future trends.
All European campaigns that have won a digital award in a national or international award competition are invited to participate.
In Romania, The MIXX Awards 2017 are co-organized by ICEEfest and IAB, during the festival. This is the only 100% digital international competition held in Romania.
Until this year's edition of ICEEfest (on June 15&16), CEE you in Amsterdam @ Interact.