The most important festival dedicated to the digital technology and the Internet in the region – Interactive Central and Eastern Europe – which takes place in Bucharest next week, Thursday and Friday.
At its 5th edition in Romania, iCEE.fest expanded to 6 scenes plus an outdoor area and 12 content streams – (Disruption, eHealth, VR&AR, Content, eCommerce, AdTech, Marcom, Smart Homes, Fin Tech, Creativity, Startups and Entertainment – Live Music, Stand-up Comedy and funny presentations).
Most of the global companies, starting with Google and Facebook, continuing with The New York Times, Shazam, Yahoo, AOL and many others (over 140 names in total) will be in Bucharest on June 15 and 16.
An event of this magnitude (nearly 4,000 participants from over 10 countries are expected) has, of course, some novel elements.
Here are 10 of them:
1.For the first time, the number of women speakers at the festival is 30%. As an absolute number, 39 out of 130. As a comparison, over time, the number and percentages have evolved as follows:
Women speakers @ iCEE.fest:
2013: 19 out of 90 (21,11%)
2014: 10 out of 83 (12,04%)
2015: 10 out of 101 (9,9%)
2016: 18 out of 135 (13,33%)
2017: 39 out of 130 (30%)
This year, the festival will also host a special session dedicated to this topic: women in tech.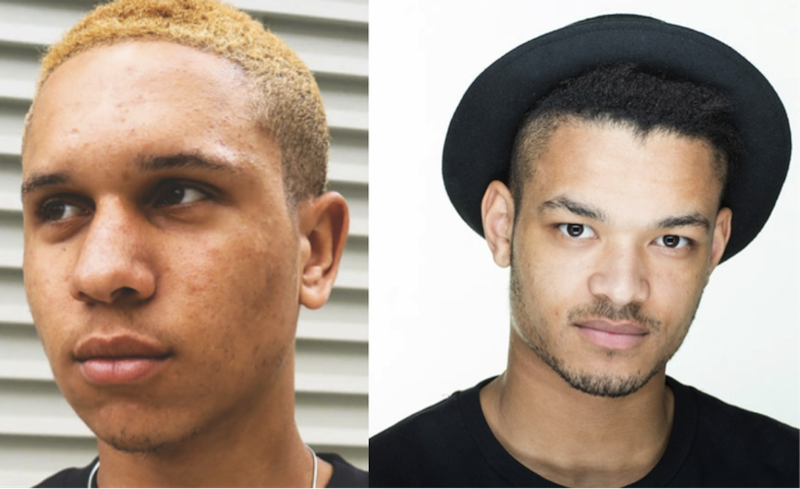 2. For the first time a speaker is not yet 20 years old: Jordan Schwarzenberger (photo, left) Creative Strategist at LADbible. Just 5 years older, Steve Bartlett (photo, right) is at 24 years old the Co-founder of SocialChain, one of the UK's most successful social media agencies; already a "veteran" of the industry.
3. 90 hours in 2 days. The 6 scenes of the festival will accumulate over 90 hours of presentations, supported by more than 140 experts and guests; plus parties, live music with Delia, Macanache, Lori Ciubotaru, DJ Kriss, Stand-up Comedy and fun in the Summer Playground area.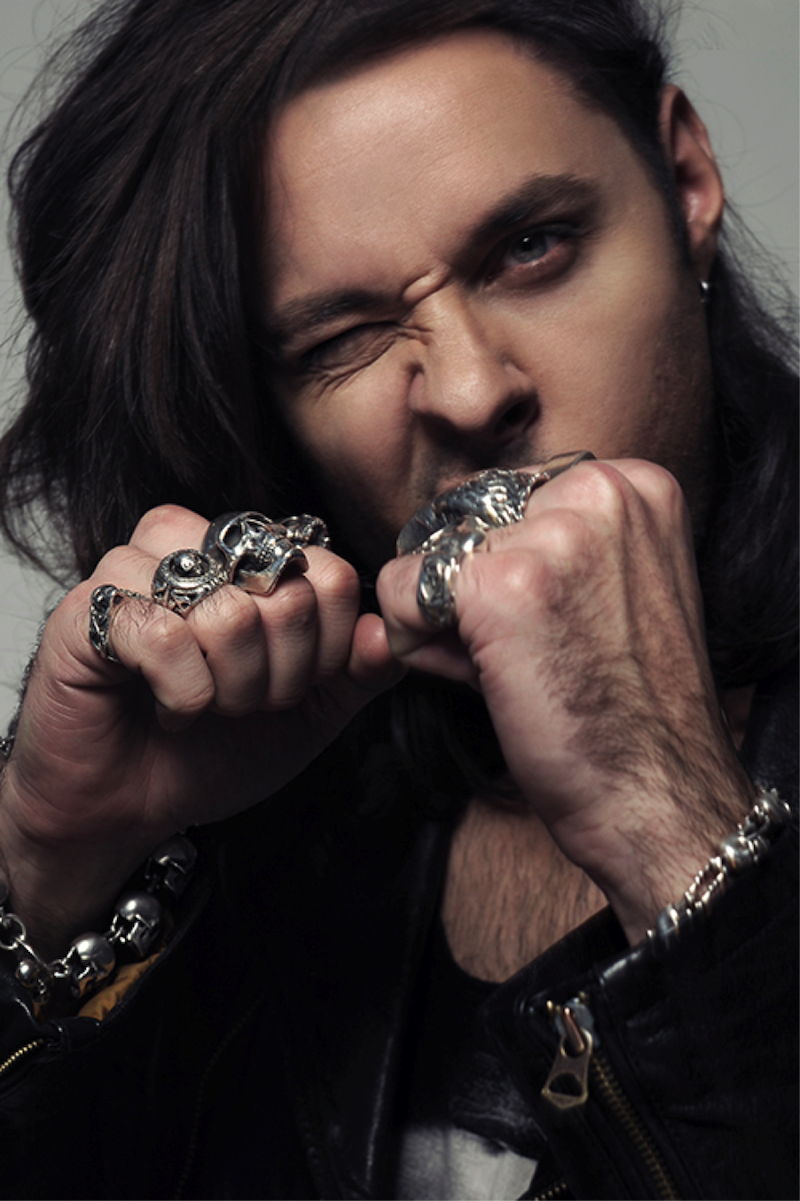 4. The actor, comedian and star of the Twitch gaming platform, Jeff Leach (photo), host of the festival, has Romanian origins. His mother is the sister of the famous Romanian actor Ion Caramitru, director of TNB.

5. If we are still talking about famous actors, Stela Popescu (photo, left) is one of the guests of iCEE.fest this year. Yes, you got that right 🙂 The 82-year-old actress will participate alongside famous vloggers such as Matei Dima (BRomania – photo, right) at a debate moderated by Andi Moisescu (Apropo TV – photo, center) about the evolution of the Romanian humor from the TVR New-Years-Eve parties to YouTube and Facebook generations.
6. For the first time in Romania, there will be an open discussion in an official framework about the use of marijuana for medicinal purposes. On iCEE.health, the satellite event dedicated to the impact of technology in medicine, Thomas Mershon, xMed21, will address this issue frontally.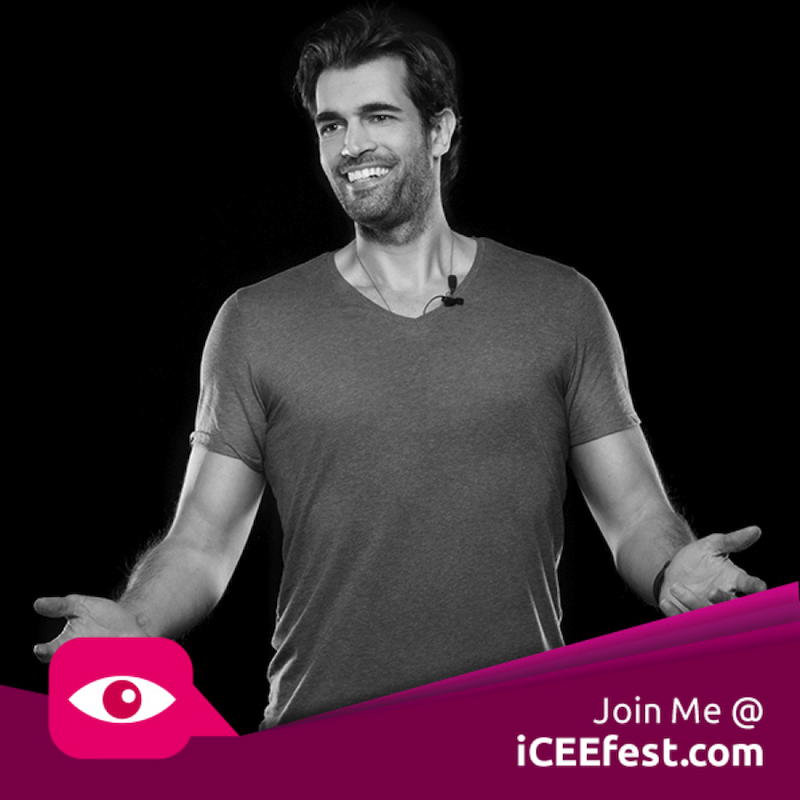 7. There is a new job: social media coach. Alex Khan (photo), sex symbol and online celebrity will hold a presentation on this topic.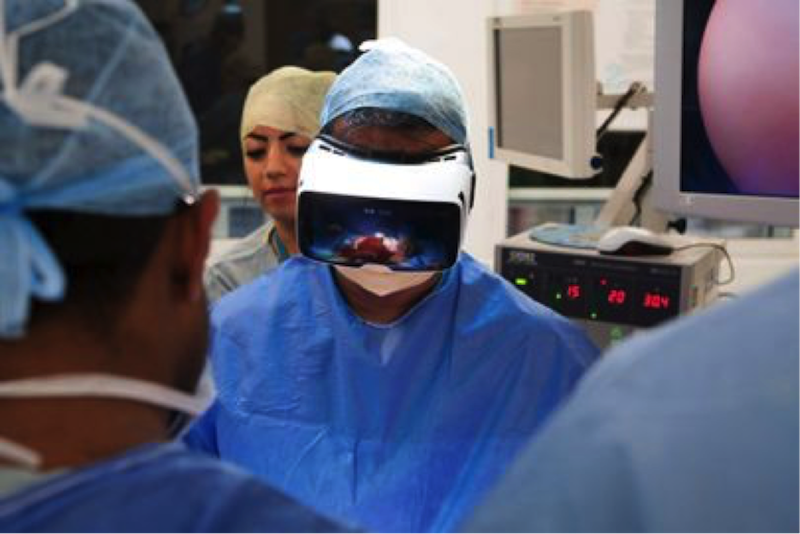 8. Also for the first time in Romania there will be a presentation that will demonstrate how Virtual Reality can change the way in which complex surgical operations are performed. World class surgeon and international speaker – Shafi Ahmed – the first doctor to use VR technology in the operating room comes to iCEE.health to tell us his story and how technology can change the current medical system.
9. New areas directly affected by technology. When it comes to areas that will not be affected by technology, agriculture is often the example. Well, there's nothing more fake. This will be demonstrated by the Romanian entrepreneur Mihai and Stefan Stanescu – those who have developed AgriSo, a revolutionary application.
10. Two new events within the festival. After expanding last year in the medical area and starting with the first event dedicated to VR & AR technologies, this year iCEE.fest addresses two new areas.
The future of architecture and construction through the new content stream – Smart Homes, but also how the internet and technology are changing the banking system through the FinTech scene.
The two scenes will be moderated by George Buhnici – the iLikeIT presenter is building a smart home in this period – respectively Dan Suciu, spokesman for the National Bank of Romania.
Students benefit from a 50% discount on all ticket categories and 10% of the incomes will be donated to Copaceni Tech House, a project designed to help children with serious illnesses enjoy the latest technologies.
The festival takes place on June 15 and 16 @ Baneasa Mall, in partnership with Orange. Among the iCEE.fest 2017 partners are XAXIS, BCR, Volkswagen, Carrefour and Ernst & Young.