An award-winning businesswoman, MD and creative brand strategist, Flavilla Fongang was recently named "She's Mercedes" businesswoman by Mercedes Benz among women such as Sheryl Sandberg, the COO of Facebook.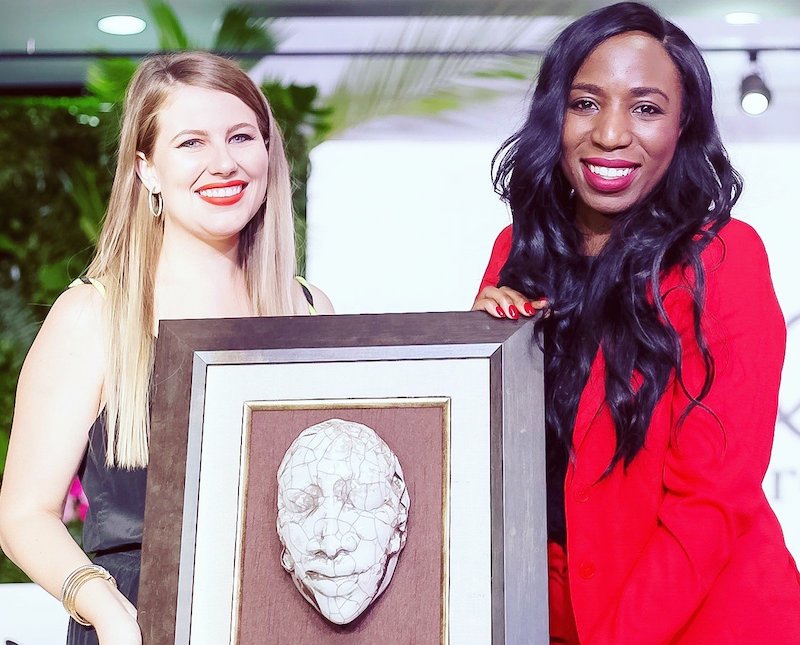 She has developed her creativity and experience working in different business environments: Africa, the Middle East, Asia, North/South America and Europe.
"I help my clients develop engaging and attractive brands using my strategy, creativity and consumer behavior skills so they can sell better and scale faster" Flavilla Fongang
Traveling and working internationally helped her stay ahead of trends, and understand the cultural diversity of each client market and adapt to it.
Key points & Background
She was born & raised in Paris and moved to London in 2002
Within her first year in London, she obtained a BA in Economics & Law, a BA in Marketing & Communications and MA in International Business with distinction
On top of being a creative brand strategist, she is also a colourology expert and multi-entrepreneur.
Today, Flavilla has over 15 years of client management, marketing, branding, team management and leadership experience working with micro to large companies.
"I believe and I have seen businesses achieve more when they develop brands with authentic purpose" Flavilla Fongang
How 3 Colours Rule can help your business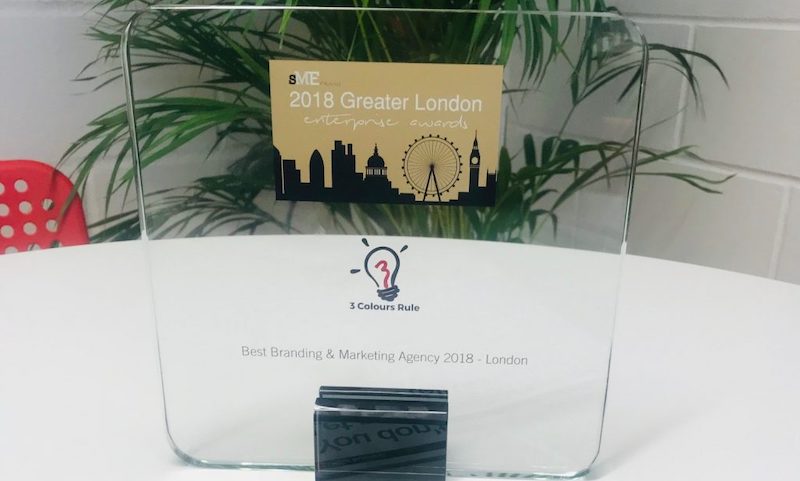 Providing a brand & communication strategy, design, web, marketing, and social selling services, the agency's services allow you to communicate your value proposition more effectively, attract and convert more prospects into clients.
VIDEO: A short guide about their work
Clients & Projects
Sports & Luxury: Laumes
The client reached out the agency to create the first Cambodian luxurious resort group of brands.
They had to:
Create remarkable brand group name and sub-brand names
Design a luxury brand group logo and sub-brand logos
Create an exciting video teaser
The result, in the video below:
Social tech: Guidecatch
For this client, the agency has had to create effective social media advertising and engagement campaign to grow app users across Europe and Africa.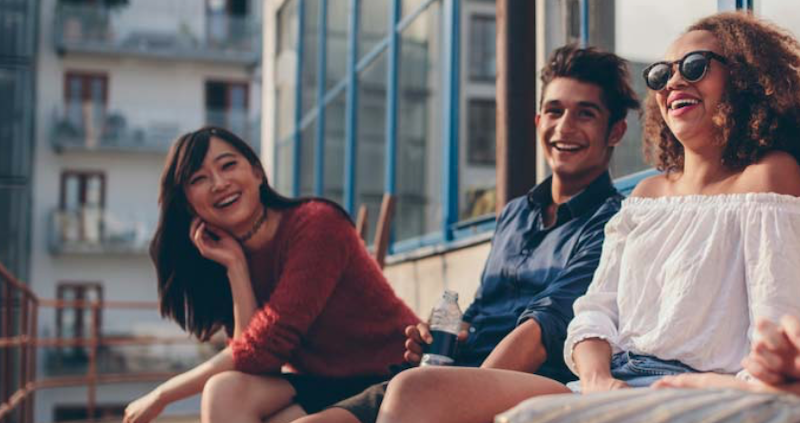 And here's what they did:
Redefined the brand purpose by focusing on "Living up" motto
Revamped the brand content communication
Created and managed the ad campaigns
The creative social ad campaign was focused on inspiring people to live life to the fullest.
Results: worldwide expansion with +50k app downloads and +200k messages exchanged.
Until we'll see Flavilla @ iCEE.fest: UPGRADE 100, here's some very interesting articles from the agency's blog:
*****
Book your ticket @ iCEE.fest: UPGRADE 100 today and meet Flavilla Fongang. The digital transformation festival of CEE will take place on June, 13th& 14th, in Bucharest – Romania.