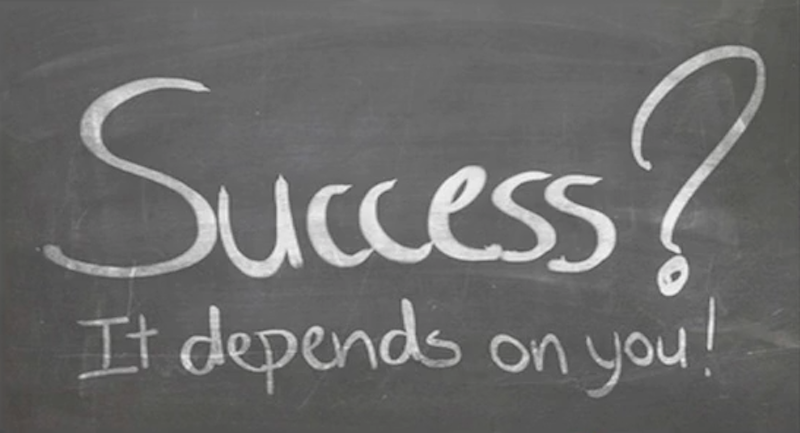 First, there was the idea. What a moment! When your mind was controlled by adrenaline and you saw endless development possibilities.
Ok. What's next? How do you transform that brilliant idea into a startup/ business? How much money do you need? Who should you trust in?
Fortunately, there is hope for you. And that's because there are a lot of people willing to help you.
Keep that idea in your mind and make the best out of these advices.
"Startup is a marathon sprint: persistence and insistence"
Meet Apostolos Apostolakis. A serial entrepreneur turned investor.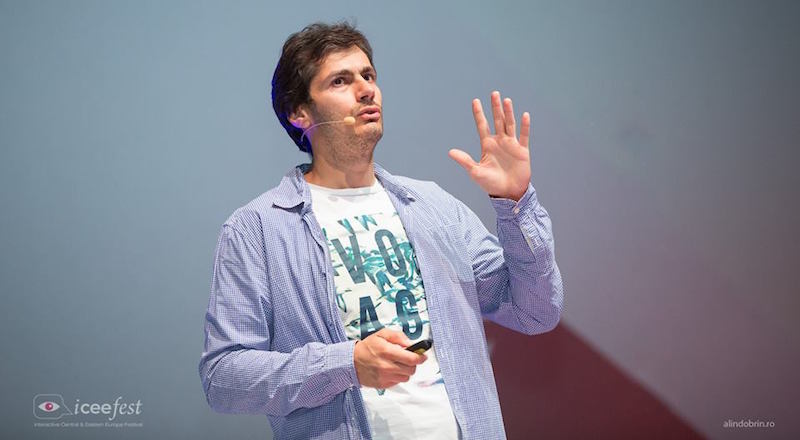 With an MBA from Columbia Business School in his pocket, he passed through all the stages described above.
He had ideas. He asked himself a lot of questions. And then he took action and co-founded some successful startups in Greece.
12 years since he chose this path, Apostolos (now Partner & Co-founder @ Venture Friends) says that "it's not difficult to have a performing startup. It's really simple. But there are 6 things an entrepreneur has to ask himself/ herself before doing a startup".
Now this: the 6 questions to ask yourself!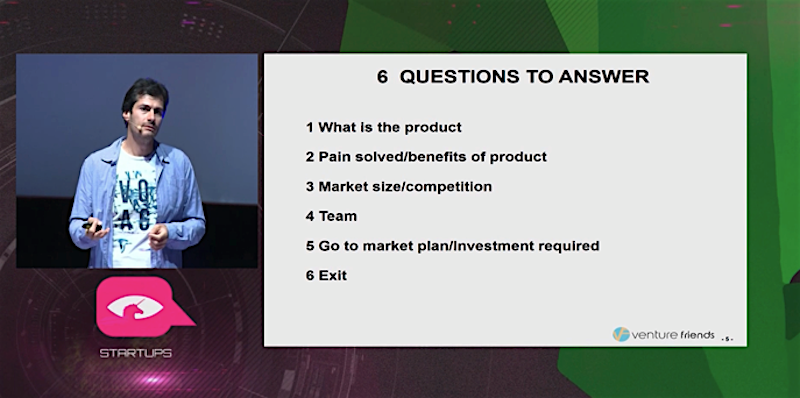 First of all, note that a startup is time consuming. So, if you decide to devote your time in this direction, think first: is this the best use of my time?
If the answer is "yes", these are the real and challenging questions:
What is the product?
"Be very specific when someone asks you about your product. Have like a two sentences speech. Always be very clear to the point"
What are the benefits of the product?
"If you have international aspirations you have to be vigilant. You have to be doing stuff all the time. And for a long time. Even if the signs are positive"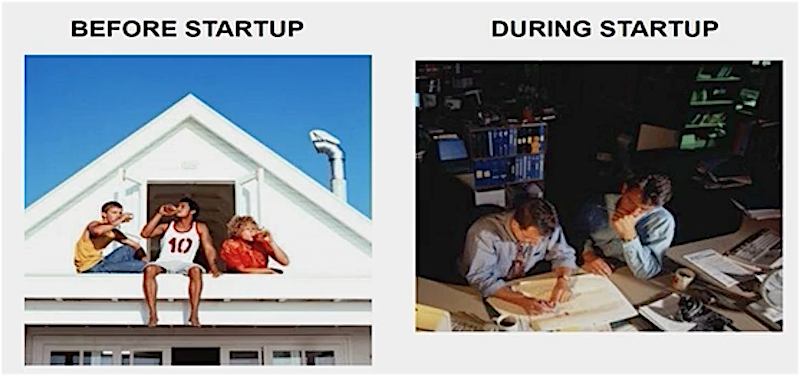 What's my team?
"A startup is a long journey, 5-6 years at least. You need to be around somebody who'll stick around"
What's the market size? What's my competition?
"There is great competition. There are people like you, doing things like you do everywhere: have a sense of urgency"
What is the market plan? What is the investment required?
"You need to build your product but you need to be able to sustain yourself until you'll get a second round of funding"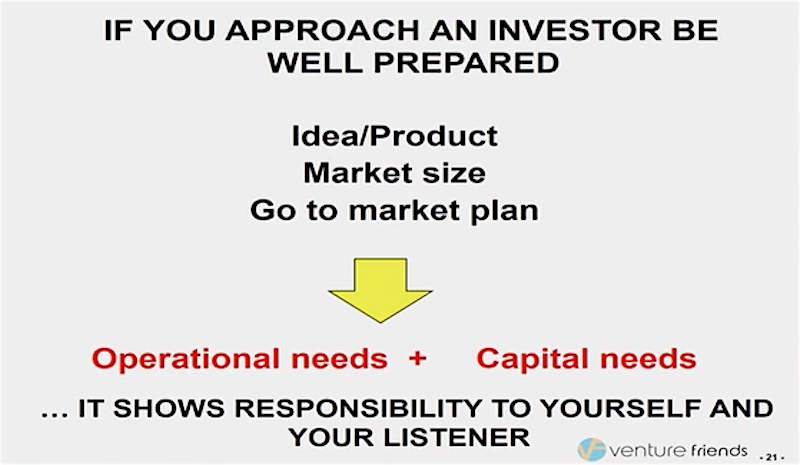 What's my exit?
"The exit is mostly relevant if you have investors. Remember though that creating a profitable company is your purpose"
Simple? Not quite? One thing is for sure: if you enter the game, that's really a lifestyle decision.
Make use of all the resources!
When it comes to resources, Apostolos thinks that "most people don't know about the abundance of information out there, to help you benchmark your ideas".
Why are these resources so important for an entrepreneur? First of all, you can see how big your competitors from others countries are.
Then you can see how much funding they raised. Plus, it gives you an idea of how big the marketplace is.
These are the resources recommended by Apostolos:
"We all have fails. At the end of the day the trajectory is what matters. Don't be afraid if you hit low points temporarily. As long as you are improving, you'll make it eventually", said Apostolos during his presentation @ ICEEfest.
Discover more valuable insights on this theme by watching the content available in ICEE Academy.

How can you get access?
If you have a valid ticket for ICEEfest 2016:

Send us an email at tickets@upgrade100.comand you'll receive your password in 1 hour or less.
If you don't have a ticket for ICEEfest 2016:

You can buy one for ICEEfest 2017 here (this also includes your password for ICEE Academy)
You can buy only one password to watch the presentations (here, also).
For any other question please email us at tickets@upgrade100.com and we will reply in 1 hour or less.
For other great keynotes from ICEEfest '16, please check out the ICEE Academy.