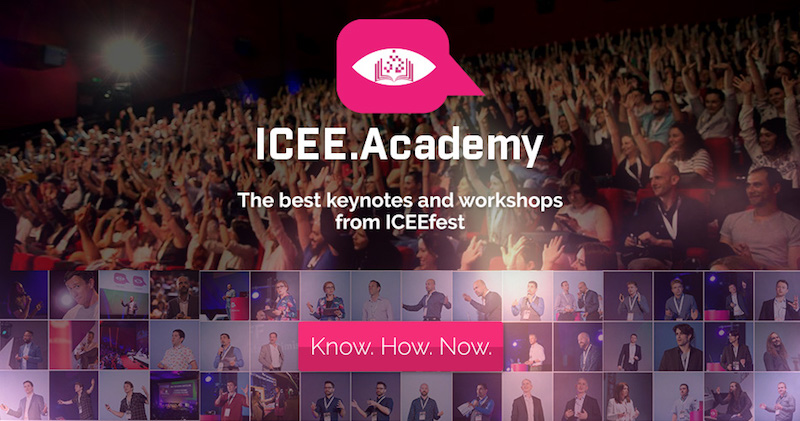 ICEEfest 2016 was (again) a great opportunity for all those working in Advertising, Publishing, Marketing and eCommerce in the CEE region.
Innovation & Interactivity: these two words were the basis of this edition of the festival, one that also brought to the fore a new stream: ICEEhealth.
Here you can see all the figures of the 2016 edition, but it's important to remind you that the number of participants exceeded 3,000 (up to 21% from 2015 – 2768 and 95% from 2014 – 1420) and that there were 137 speakers (103 last year).
ICEEfest content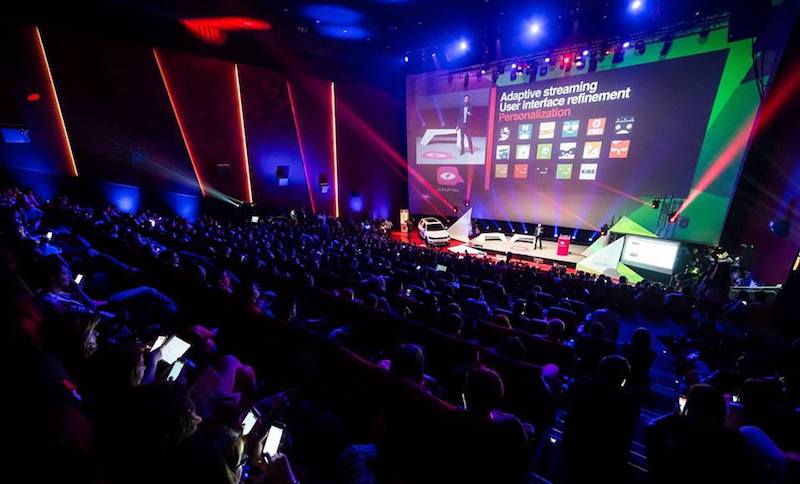 There are over 60 hours of content gathered from ICEEfest 2016. Most presentations (except those whose content cannot be broadcast) are available on ICEE Academy.
it's a platform for those who already have participated in one of the past editions, but also for those who want to participate to the next year's edition
All presentations are provided free to those who had a ticket to ICEEfest, regardless of edition. Those who weren't at the festival but want to see the presentations can do it chargeable.
Top 5 most watched video in ICEE Academy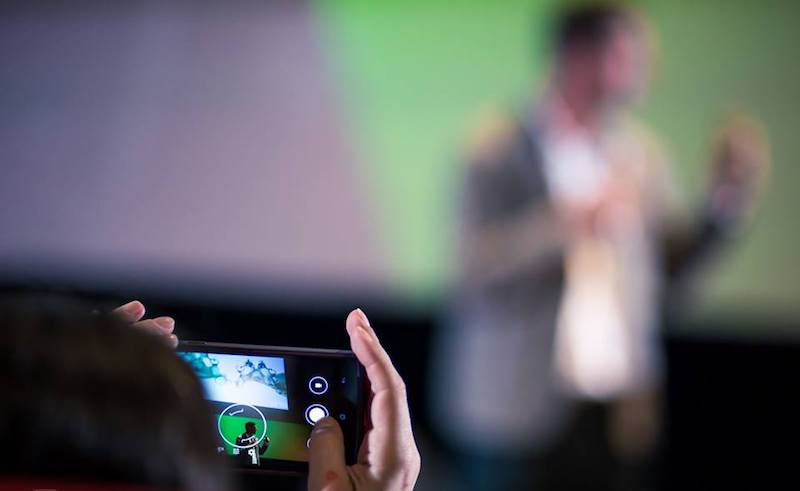 This top actually shows how diverse were the topics from the Agenda.
There were speakers who spoke about the future of television and others who said we should focus our attention in another direction.
We had practical health tips but also crazy ideas coming from some of the most creative agencies in the moment.
VR & AR, AdTech plus the Internet Giants have completed a excellent content offer.
First, some statistic/ 2016:
Most Plays by city: 504/ Bucharest
Most Plays by device: 1,106/ Desktop
Total time watched: 8d 5h 32m 46s
Average time per view: 9m 40s
Anyways, at the end of the year, these videos have attracted the most attention in ICEE Academy:
#1 Mark Adams/ Head of Innovation @ VICE: 119 Plays
VICE: a millennial whisperer

#2 Damola Timeyin/ Strategist @ BBH Live: 56 Plays

#3 Joris Evers/ VP & Head of Communication @ Netflix Europe: 54 Plays

#4 Scott Hope/ Commercial Director @ AR Experiential Ltd.: 44 Plays
Disruption brings opportunity: welcome to the world of augmented experiences
#5 Arvid Tchivzhel/ Director-Prod Development @ Mather Economics: 38 Plays
The publisher's playbook: managing yield in a changing industry
How can you get access?
If you have a valid ticket for ICEEfest 2016:

Send us an email at tickets@upgrade100.comand you'll receive your password in 1 hour or less.
If you don't have a ticket for ICEEfest 2016:

You can buy one for ICEEfest 2017 here (this also includes your password for ICEE Academy)
You can buy only one password to watch the presentations (here, also).
For any other question please email us at tickets@upgrade100.com and we will reply in 1 hour or less.
For other great keynotes from ICEEfest '16, please check out ICEE Academy.